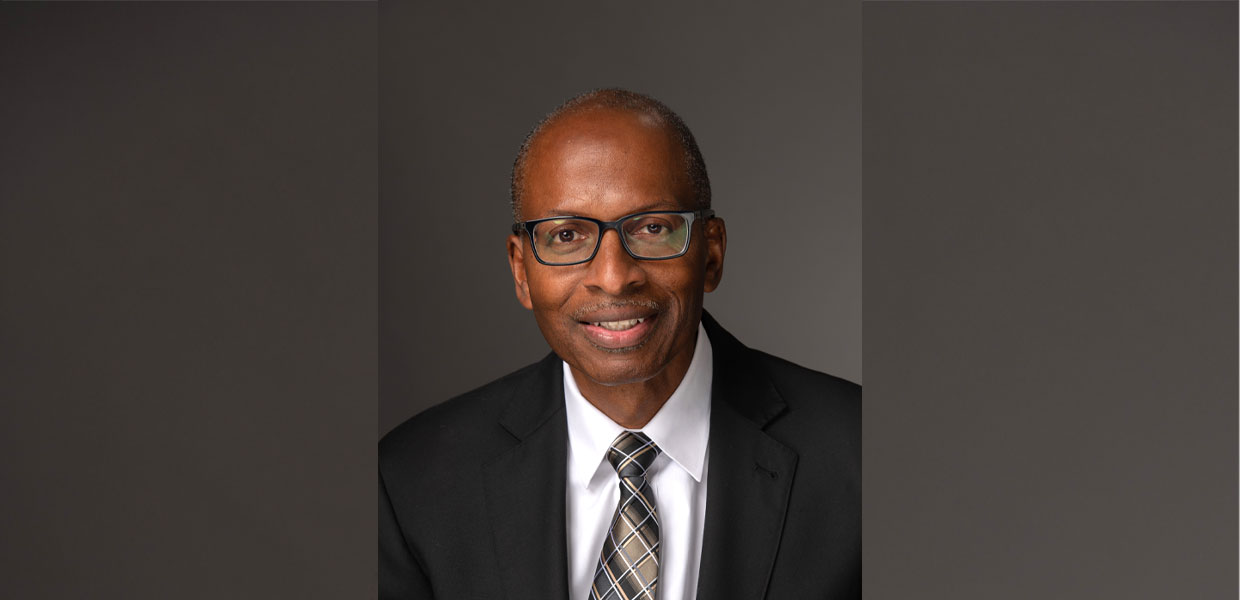 With profound sadness, we share that on June 20, 2023, Keith W. Reid, Southern Union associate publishing director, is now resting in Jesus, after unsuccessfully battling complications from illness.
Keith served through publishing work for over 30 years in various territories within and beyond the Southern Union, including Northeastern, Gulf States, South Central, and Kentucky-Tennessee Conferences.
"The Southern Union family is deeply saddened by the devastating news of the passing of Keith W. Reid, a humble and diligent servant. This is a tremendous loss for the Southern Union publishing ministry," said Ron C. Smith, D.Min., Ph.D., president, Southern Union, chairman, AdventHealth.
Please continue to pray for his loving wife, Carolyn, and their daughter, Cassia.
Service details:
Sunday, July 2, 2023
Viewing: 1 pm; Service: 2 pm
Collegedale Community SDA Church
9305 Four Corners Place
Collegedale, TN 37363
Flowers may be sent to:
John P. Franklin Funeral Home
1101 Dodds Avenue
Chattanooga, TN 37404