Rose J. Thomas, ph.d.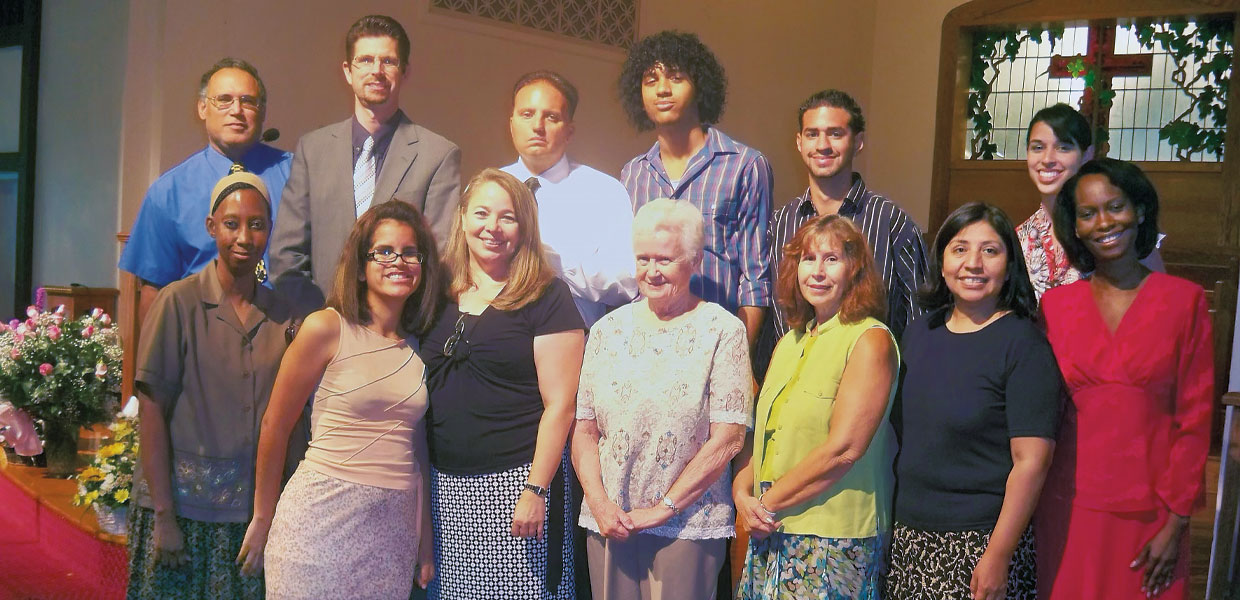 A group from Deaf Ministry gathers after worship services at Kress Memorial Church. Ybon Romero (front row, sixth from left) is a certified ASL interpreter. Mario Romero (back row, third from left) taught a Sabbath School class at Kress Memorial.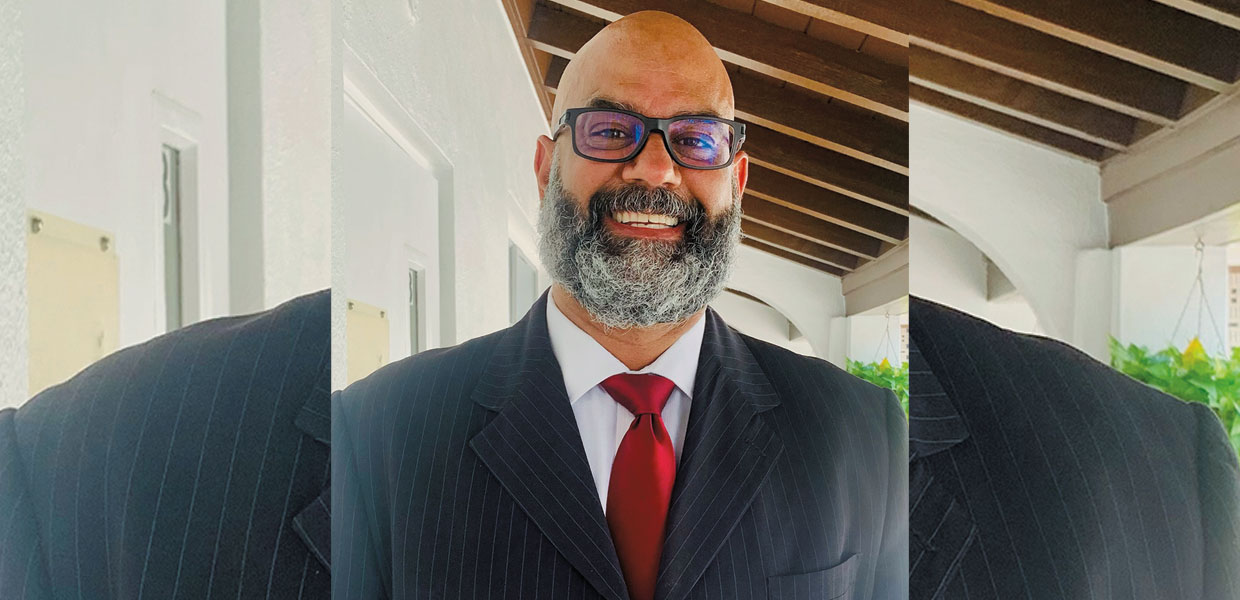 Orlando Hernandez, current pastor at Kress Memorial Church in Orlando, Fla., welcomes Mario Romero and the Deaf Ministry with love, acceptance, and kindness as he leads his congregation to serve and fulfill the church's mission to "Worship God. Love people. Build community."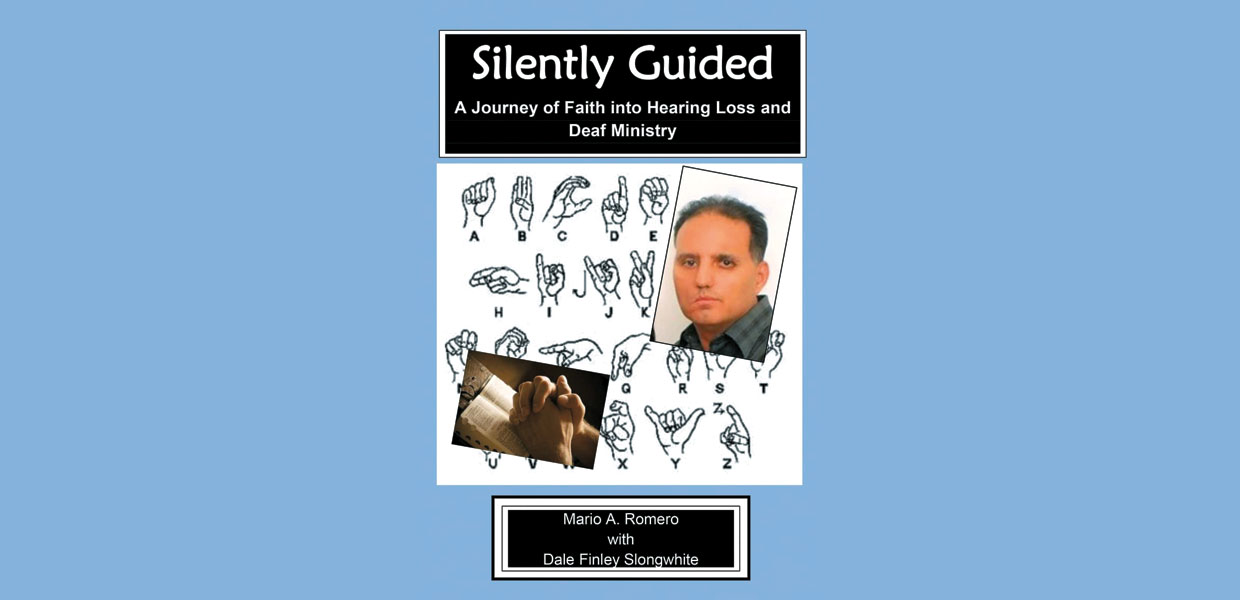 "Silently Guided: A Journey of Faith into Hearing Loss and Deaf Ministry" was written by Mario Romero and Dale Finley Slongwhite.
October is Disability Month. How can the church, as a whole, reimagine what it means to include all people in worshiping God and in serving others for the glory of the soon coming King? Kress Memorial Church in Orlando, Fla., is such a caring community.
Mario Romero loved God and made it his life's purpose to share the Good News of Jesus Christ. He was creative, kind, and compassionate. When Romero lost his hearing as a young adult, he wondered if there was room for him in God's Church. How would he hear? What will he do at church? Where would he even go to church? First, God granted Romero a wife and lifelong partner, Ybon, who is an American Sign Language (ASL) interpreter. Then God led him to Kress Memorial Church where Eric Doran, Ed.D., pastor, and his wife, Sandra Doran, served at that time.
When Romero needed a place to belong, he found that Kress Church cared for the deaf and the discouraged. He found a church that allowed him to praise with his hands and hear with his eyes. The church placed people above processes and made room for him to believe … to hope … to grow … to shine.
Eric Doran invited Romero to worship at the church and offered the pastoral office for him to teach Sabbath School in ASL to a group of individuals who were deaf. The church also embraced Romero and others during services by making space on the front pew, to allow for unobstructed visual access to the speaker and the interpreter.
Having been diagnosed with neurofibromatosis type 2 (NF2), a rare genetic disorder that created tumors on the nerves that control functions such as balance and sounds — the disease would progress to take Romero's hearing, as well as his livelihood, liberty, and, ultimately, his life.
Romero spent his life caring for others and sharing the Good News of salvation. He died September 22, 2022, with the full confidence of resurrection and restoration, thanks in a great part to Kress Church. Members received Romero with his unique abilities and differences, and allowed him to live out his purpose for God's Kingdom.
Florida | October 2023