A Leader Who Led With Love and Integrity
by R. Steven Norman III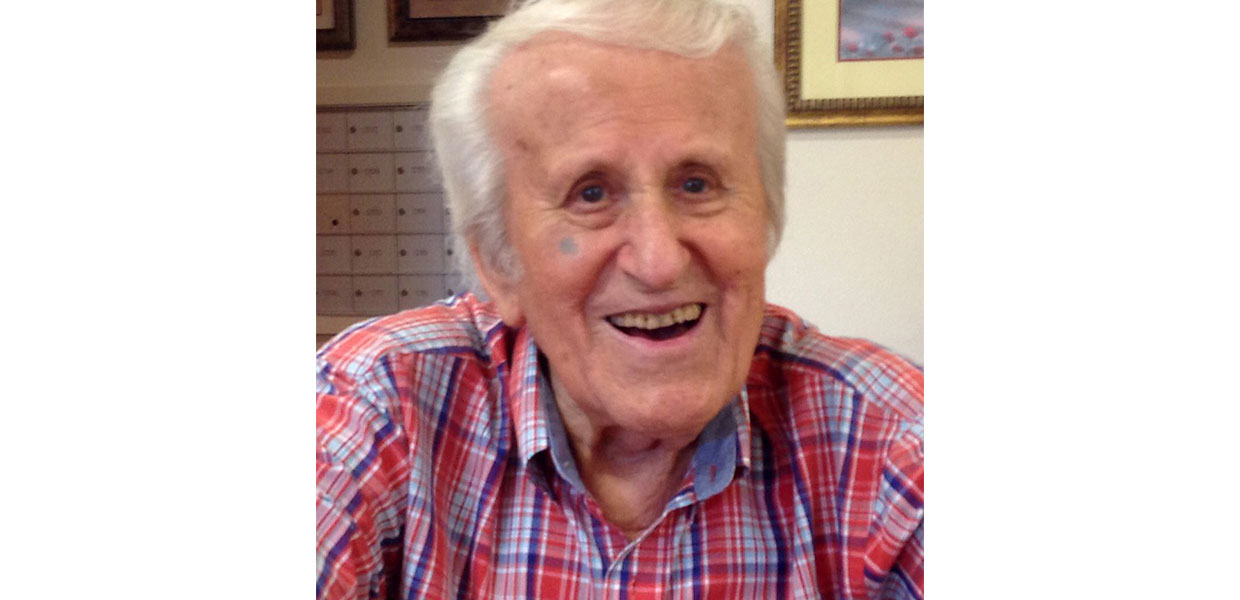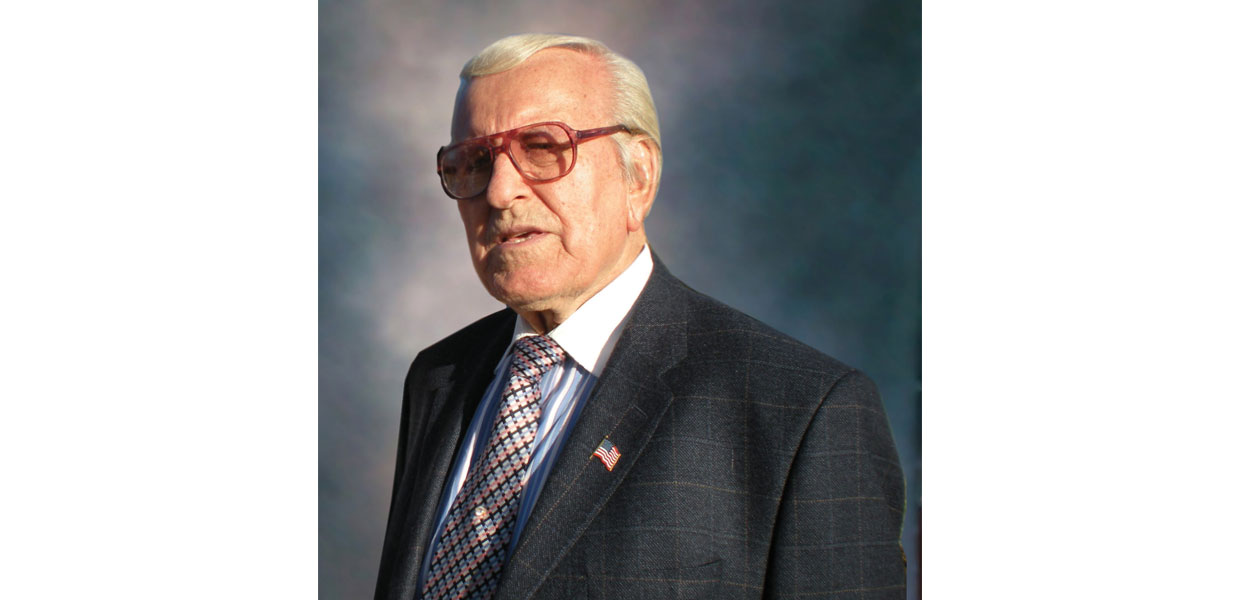 Leroy J. Leiske, who served as president of the Southern Union from 1964-1965, passed on December 22, 2016, in Keene, Texas.
Leiske was born July 27, 1920, in Bentley, Alberta, Canada, to the late George and Amelia Unterseher Leiske. He married Sylvia Lockert on June 1, 1943, in Bemidji, Minnesota; the couple shared 68 years of marriage before she died in 2012.
Most of Leiske's ministry was in administration. He served as president of the Wyoming Conference (1952-1954), Alabama-Mississippi (now Gulf States) Conference, (1954-1962), Georgia-Cumberland Conference (1963-1964), and Southern Union Conference (1964-1965). After leaving conference and union administration, he served as president of Southwestern College (now Southwestern Adventist University) and the Pacific Press, and was mayor of Keene, Texas.
Reflecting on Leiske as a leader, Jerry Heinrich, who grew up around Leiske, recalls three characteristics about Leiske that are indelibly impressed on his memory. One, he knew the names of everyone in the conference. He would go to the churches, and after preaching go to the door to shake hands and call every member by name. Two, Leiske expected all kinds of things from the people, but expected nothing of others that he did not require of himself. He worked side by side with his workers. Three, he took pastors of tiny churches and helped them become conference leaders. Among them are W. D. Wampler, Joe Tompkins, J. Henson Whitehead, Don Holland, Maurice Abbott, Hugh Leggett, and others.
When Ralph Peay was missionary volunteer director (now youth director) for the South Central Conference, he had the opportunity to interact with Leiske, who at that time was the Southern Union Conference president.
Peay recalls, "This was during the Civil Rights Movement of the 1960s, which was a challenge to secular and spiritual leadership to politicians in all parties, and pastors of all faith communities. It was very obvious to me that Elder Leiske was very comfortable in his human relations. Even when it was unpopular and illegal to dine in an integrated environment in Decatur, Georgia, and Atlanta, Georgia, I recall distinctly that Elder Leiske made reservations for this to happen. At the restaurant in Decatur, Georgia, we had to enter from the back door. At the other restaurant in Atlanta, Georgia, we entered the front/main entrance. He was accepted as an 'honorary soul brother.'
"He was not afraid to do what was right. He knew that to be politically correct was not always morally right. He chose to leave with God the care of his reputation. His learning and yearning and internal burning constrained him to be courageous.
"He paid a price for his commitment to civil and human rights in the middle 1960s, when it was not safe to openly support the vision of Ellen White regarding the value of black lives, and particularly black Seventh-day Adventists. I remember seeing Elder Leiske in a Post Office in Nashville, Tennessee, when he was no longer president of the Southern Union. He was as enthusiastic and optimistic as ever, and genuinely glad to see me. He was not bitter, but rather, at peace with his conscience.
"It is reported in the book Seventh-day Adventists and the Civil Rights Movement, by Samuel G. London Jr., D.D., that Elder Leiske 'was strongly committed to desegregation.' My personal assessment is that he was a sincere, courageous, Christian gentleman who loved people and was not ashamed to admit it anytime, anywhere. He believed that love could not long exist without some positive expressions in behavior. A mere 13 months as the Southern Union CEO did not quench his zeal or change his philosophy on the value of a soul, regardless of its color or ethnic background.
"It was a real privilege and positive experience to know this man in those turbulent sixties. He was a steady, focused, moral authority — unafraid to challenge the status quo and speak truth to power."
He is survived by his daughters, Nanci Slease, and Sandra Underhill and her husband, Jerry; three grandchildren, Brett Leiske and his wife, Crystal; Alexandria "Alex" Hopps and her husband, Gary; and Nick Underhill and his wife, Briana; four great-grandchildren, Haley, Kal-El, Ava, and Ashton; numerous nieces, nephews, and a host of other relatives; and friends.
Southern Union | March 2017