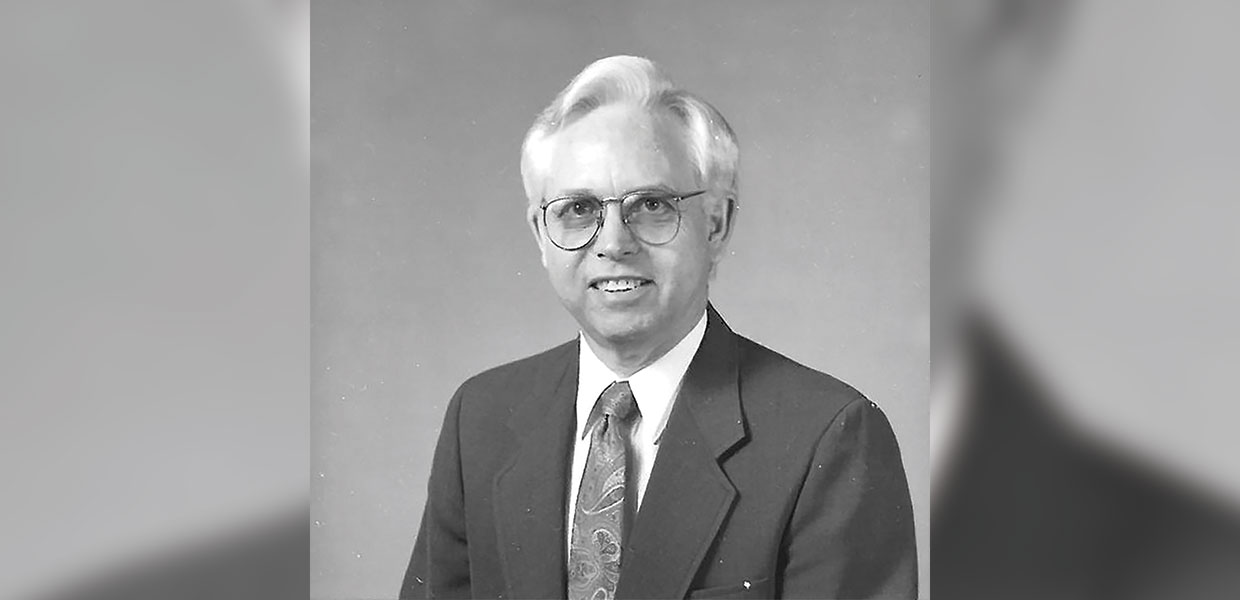 Lewis Stout
Lewis Alan Stout, 88, was born in Washington, D.C., on May 27, 1930, and died June 30, 2018, in Upland, California.
Stout attended Washington Missionary College (now Washington Adventist University) in Takoma Park, Maryland, and graduated with a degree in theology in 1953. His first job was as a pastor/teacher in Konnarock, Virginia. He later became an ordained minister of the Seventh-day Adventist church. He attended seminary in preparation for his subsequent four-year mission service in Peru.
During his pastoral career, he pastored churches in Virginia and Mississippi, served as Bass Memorial Academy principal from 1969 to 1974, and was the secretary of Gulf States Conference (formerly known as the Alabama-Mississippi Conference) from 1974 to 1986. His final position, prior to retirement, was as the director of public affairs and religious liberty (PARL) for the Southern Union Conference from 1986 to 1997.
Under his leadership and vision, the Southern Union PARL Department re-configured the way religious liberty was done in the territory. By moving the main work of religious liberty out of the conferences and into the Southern Union, the Church is able to provide a more knowledgeable and consistent source of assistance for church members who had issues with their employers forcing them to work on Sabbath. In the mid-1990s, he started the current Government Liaison Representative program that serves as a watchdog for each state, overseeing legislative activity affecting the Church. He also started a religious liberty newsletter for members while director of the department. His love and passion for religious liberty continued even after he retired. He continued as the editor of Waymarks until his death.
Stout was not content to rest in retirement. He and his wife, Betty, moved to the Blue Ridge, Georgia, area and started attending the Fannin County Church in Georgia. While there, he actualized his vision for the Fannin County Church to build a better living center that would be open to the community for health seminars, community services, and church activities. He was very involved in the planning and building of the center, and was so pleased when his vision became a reality. After that task was completed, he worked with the group in Blairsville, Georgia, helping and leading that congregation. He continued to preach and teach Sabbath School, even giving Bible studies in the area until he moved to California in 2010.
He is survived by two children, Dr. Alan (Julie) Stout and Sandra Stout (Dr. Nan Wang) Wang; four grandchildren, Jennifer Stout (Matt) Smith, Trevor (Wyntre) Stout, James Stout, and Michael Stout; and two great-grandchildren, Caffrey and Canaan Smith. Funeral services were held in the Fannin County Church on July 21, 2018. His wife, Betty, preceded him in death in 2015, after 65 years of marriage.
Southern Union | November 2018