by r. steven norman III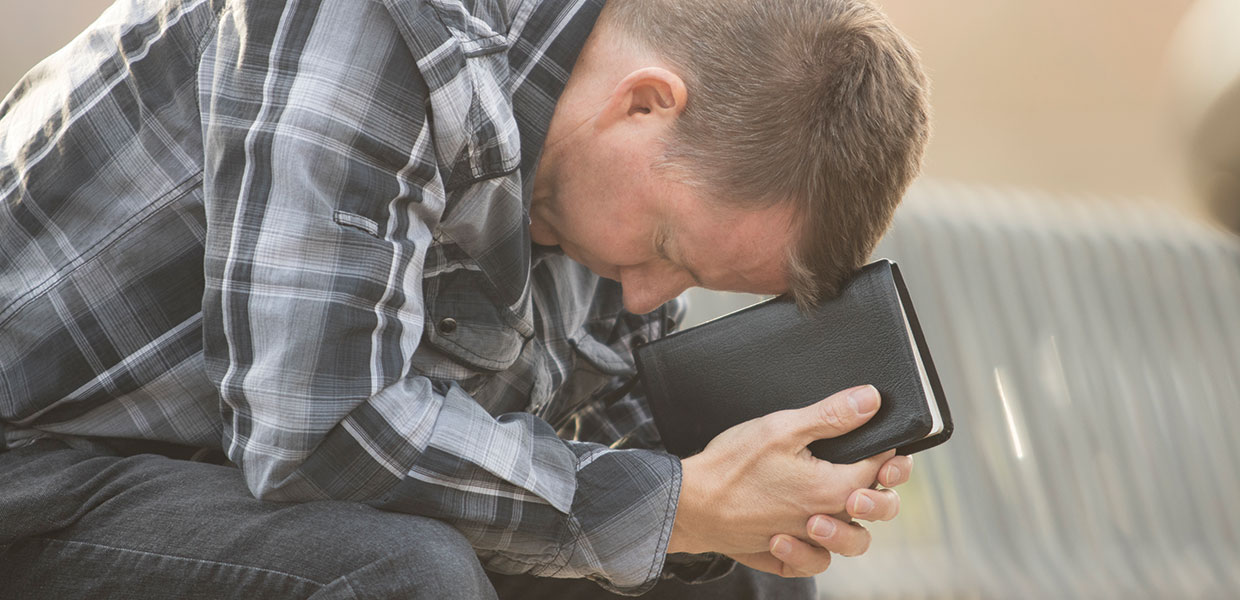 Southern Union | February 2020
Several members sat around dinner discussing how to revitalize their church. They were concerned about the slump in attendance and spirituality of their church. Perhaps you share their concern, and want to know how your church can be revived.
An evangelist was asked how to start a church revival. He replied, "Go home, lock yourself in your room, and kneel down in the middle of your floor. Draw a chalk mark all around yourself, and pray for God to start the revival inside that chalk mark. When He has answered your prayer, the revival will be on." Prayer ignites personal and then church revivals.
David's Psalm 51 prayer illustrates prayer for personal revival. After a period of spiritual depression, sin, and gnawing guilt, David sought a revival of his spiritual joy and passion for souls (Psalm 51:3, 4, 12, 13).
His prayer suggests that we:
Acknowledge God's unfailing love, v. 1
Confess our sin, v. 2-9
Plead for a new heart, v. 10
Pray for the Holy Spirit, v.11
Seek the joy of salvation, v. 12
Ask God to rekindle your passion for Christ and souls, v. 13
Conclude your prayer with surrender — "Take me, O Lord, as wholly Thine. I lay all my plans at Thy feet. Use me today in Thy service. Abide with me, and let all my work be wrought in Thee," Steps to Christ, p. 71.
Do you desire greater spiritual vitality? Will you prayerfully commit to praying for a personal revival? If you do, God will answer your prayer.