by Karen Knowless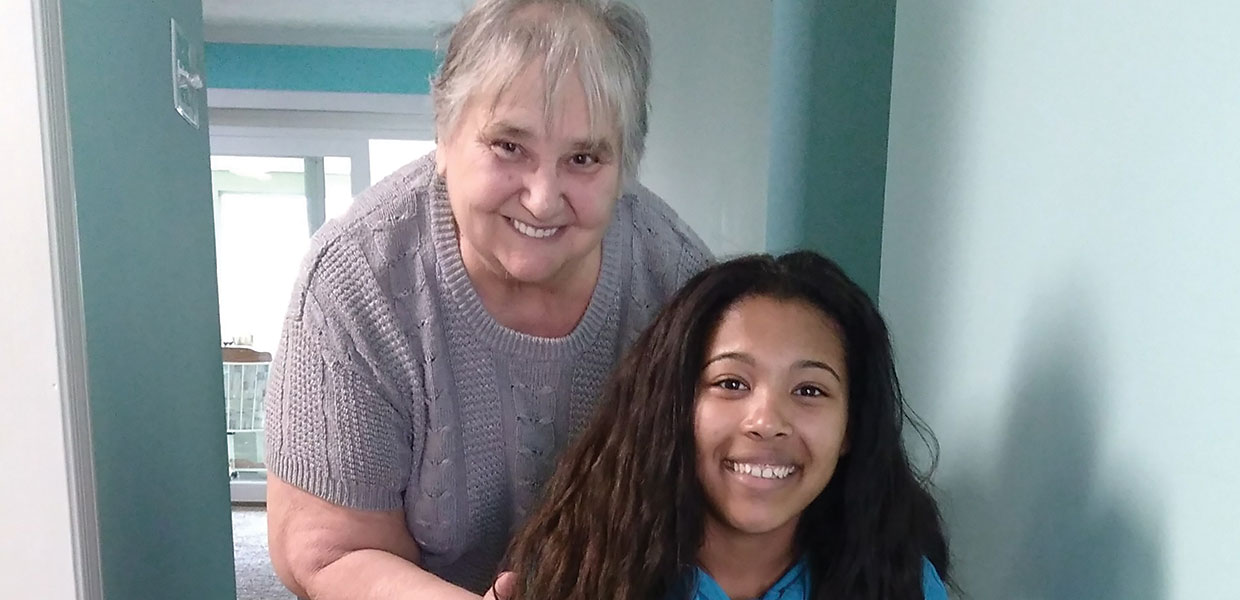 Contributed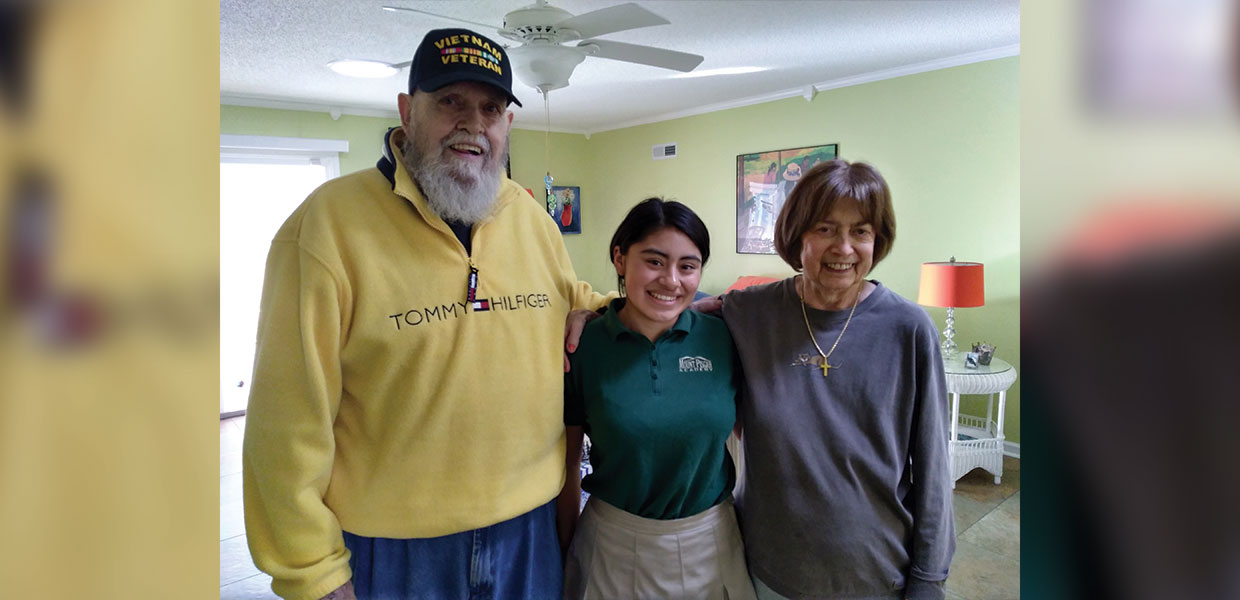 Contributed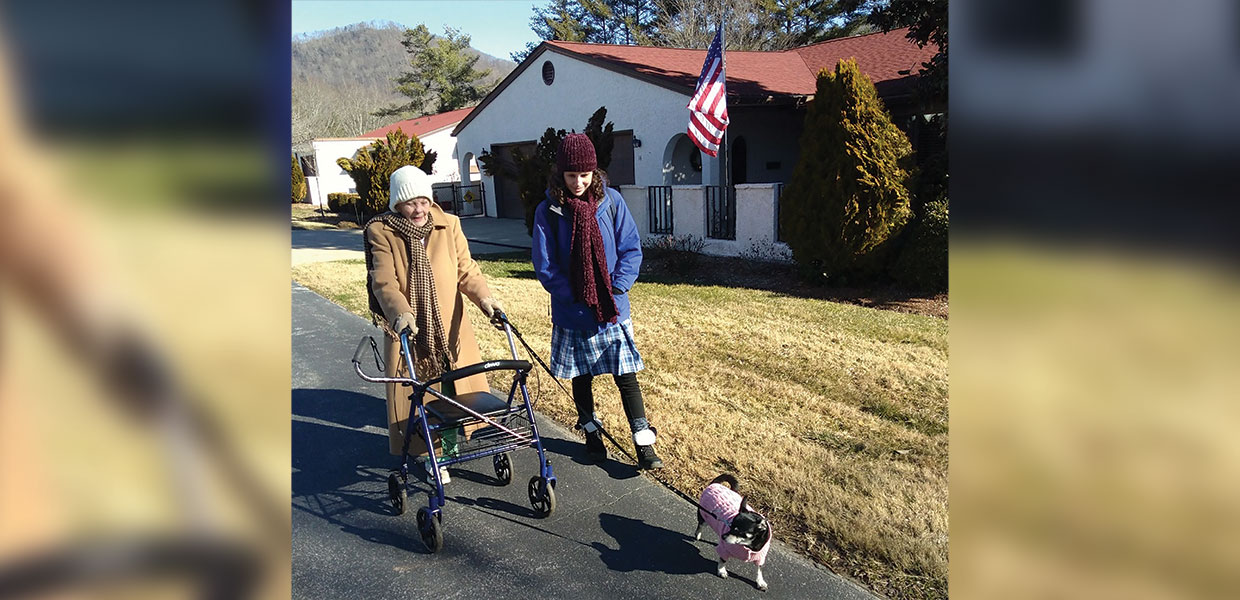 Contributed
Mother Teresa once said, "Not all of us can do great things. But, we can do small things with great love."
A small group of students and adults are making a difference in each other's lives in Candler, North Carolina. Students from Mount Pisgah Academy regularly visit adults at their homes in the community, helping with light housework and yard work. Others offer companionship during visits to residents of a long-term care facility. These students are part of Assist, a mentoring program facilitated by Seventh- day Adventist academies and Southern Adventist University.
Typically, the mentors are senior citizens, and they enjoy the companionship of young people. They might need help around the house or yard, or they may simply want to make a difference in a student's life. They are role models providing a safe environment in which to encourage the student with school and life. They might share a hobby with the student. When possible, the senior teaches a new skill while working alongside the student.
Friendships are formed that sometimes last years after a student graduates and moves away. One mentor in the independent senior living community smiled as she told me about her former students. She still stays in touch with them. More than one mentor has exclaimed to me, "The student you gave me is the best one!"
Southern Adventist University has created the Assist program to benefit both the student and their senior mentor. Assist donates money to student accounts to help with the cost of their tuition at the academy. A scholarship is awarded to each student who later chooses to attend Southern Adventist University. It is based on the number of semesters that the student participated in Assist. The senior mentors benefit from having a student help them at no cost to themselves, thanks to the grant which is provided, and from the generosity of individuals donating directly to Mount Pisgah Academy for the Assist program. Intergenerational relationships are formed that are mutually beneficial. It is making a difference! Visit www.pisgah.us.

Karen Knowless is Mount Pisgah Academy Assist coordinator/supervisor.
Carolina | March 2019