southeastern communication department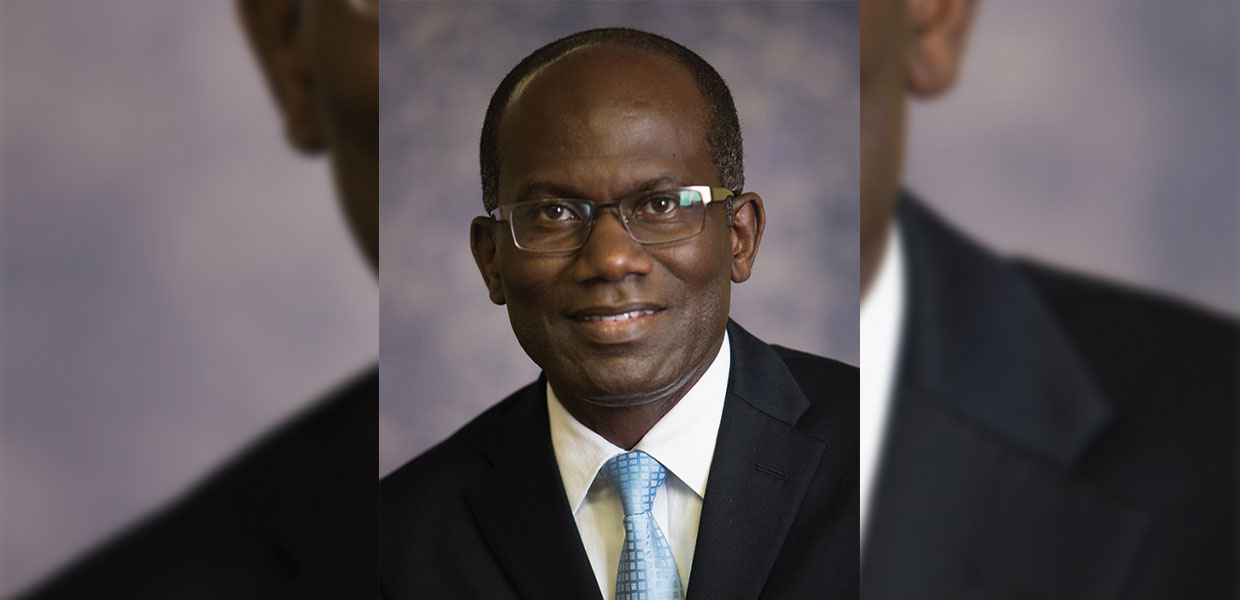 Michael K. Agyei Owusu, D.Min.
Delegates to the 11th Regular Constituency Session of the Southeastern Conference of Seventh-day Adventists in 2016 elected Gregory O. Mack, pastor, to serve as the sixth president of the Southeastern Conference. After leading Southeastern for almost five years, Mack unexpectedly passed to his rest on Monday, November 10, 2020. While the Conference family grieve the loss of the former leader and president, the workers find comfort in the Word of God concerning those who have fallen asleep, and "sorrow not, even as others which have no hope…they believe that God will bring with Jesus those who have fallen asleep in Him," 1 Thessalonians 4:13, 14.
The Bylaws of the Southeastern Conference provide that in the event a vacancy in the office of the president "occurs within six months of the scheduled regular constituency session, the executive secretary shall serve as interim president until the regular session convenes." On December 6, 2020, at the Southeastern Conference Executive Committee meeting, the Southern Union Conference officers — Ron C. Smith, D.Min., Ph.D., president; Jim Davidson, executive secretary; and David Freedman, treasurer — officially affirmed Michael K. Agyei Owusu, D.Min., as the interim president of the Southeastern Conference.
Owusu, who has served Southeastern Conference for more than 25 years, the last four as executive secretary, will serve as president and executive secretary until the next regular constituency session, at which time the delegates to the session will elect a new president. The constituency session is currently scheduled for April 24-25, 2021.
Owusu's goal is to create an environment of healing within Southeastern Conference, and a renewed emphasis on the mission-driven initiative adopted by the Conference in 2016 under the leadership of Gregory Mack. He believes that, "Mission is the heartbeat of the Church, the very essence of what it means to be the Church of God, the purpose for which the Church exists." Thus, it is his desire to lead the constituents of Southeastern in a deeper, committed relationship with Christ, and unite the Conference in fulfilling its mission "to reach communities within Southeastern Conference with the Christ-centered message of hope and wholeness."
Southeastern | February 2021