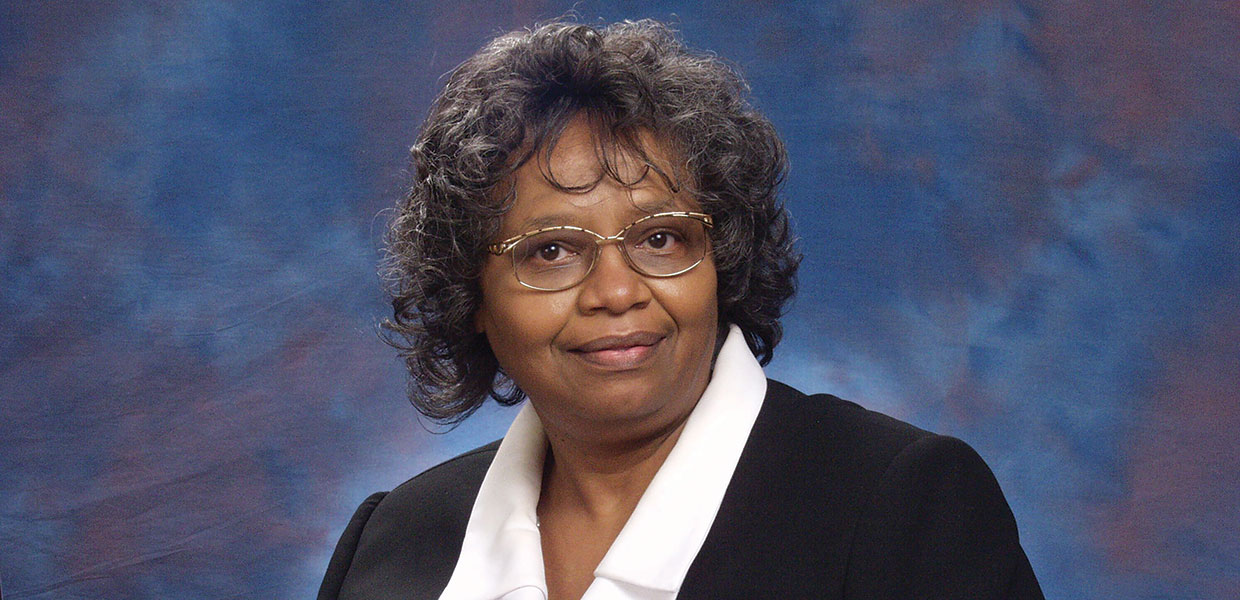 Norwida A. Marshall, Ed.D.
Norwida A. Marshall, Ed.D., 82, of Lithonia, Georgia, formally of Pittsburgh, Pennsylvania, was born on July 20, 1936. She was the daughter of the late Thomas and Edna Marshall. Marshall grew up in Pittsburgh, and at an early age was baptized at the Ethan Temple Church in Pittsburgh. She was a faithful member of the Mountainside Church in Decatur, Georgia.
She was a graduate of Schenley High School. In 1958, she earned a bachelor's degree in education at Tuskegee University in Tuskegee, Alabama, and began her extensive career as an elementary teacher and supervisor in Pennsylvania. She received her master's degree from the University of Pittsburgh. Later, she obtained a doctoral degree at the University of Tennessee, and amassed credentials in the fields of teaching, writing, curriculum, and program development.
Marshall served a professor of education at Oakwood College (now Oakwood University) and Alabama A & M University, both in Huntsville, Alabama. She held the distinction of being both the first woman and first woman of color to be named associate director of education at the Southern Union. There she developed an impressive array of innovative curricular materials for both elementary and childhood education. When reading scores needed improving Union-wide, Marshall was the key developer of ARMS (Adventist Reading Management System), and assisted in developing 15 levels of K-8 reading books that are used not only in the Southern Union, but in the North American Division as well.
Marshall was esteemed for promoting an initiative and providing leadership and policy development for 72 early childhood education centers. Herein, she created procedural manuals, curriculum materials, handbooks, and advisory and steering committees.
She was voted Outstanding Educator in America, and was given the General Conference of Seventh-day Adventist "Award of Excellence." As a consummate professional for more than 36 years, Marshall significantly improved the quality of education in Adventist schools.
She is survived by her sister, LaVerne McHarris; two nephews, Samuel "Butch" McGinnis and Richard "Ricky" McGinnis; one niece, Lynnie (John) Hunt; three great-nephews, Matthew, Ethan, and Jonathan Hunt; and a host of other relatives and friends. She was preceded in death by her parents; sister, Olivette McGinnis; and brothers-in-law, Sam McGinnis and Lawrence McHarris.
Southern Union | November 2018