by David Smith, Ph.D.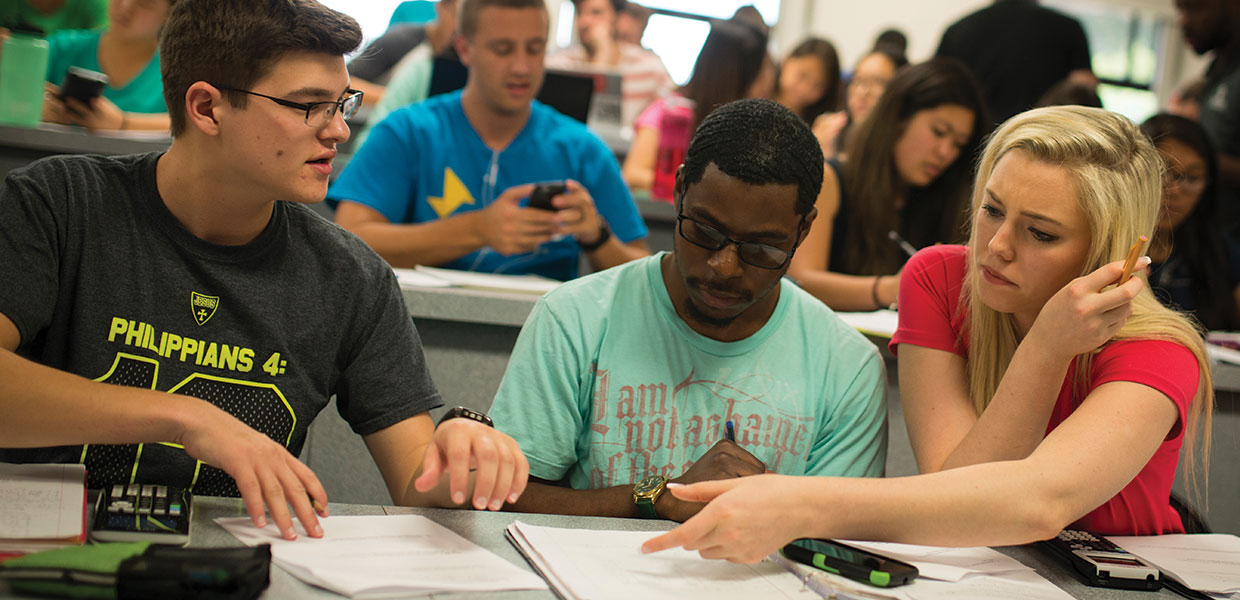 Increasingly, employers seek college graduates with skills such as critical thinking and teamwork.
For decades, most Americans have agreed that the primary purpose of college is to prepare students for a job. Understandably, parents would like their children to earn a college degree that leads to gainful employment in the least amount of time, and in the most economical way. Affordability is perhaps the biggest issue in higher education today.
Yet, recent trends are changing the landscape of higher education, including Adventist higher education. Numerous articles and research studies indicate that today's college graduates will hold eight to 14 different jobs between their graduation from college and their 40th birthday. The fluidity in the job market is pronounced; many young people don't expect to remain at any given job longer than two or three years.
Employers — who are scrambling to hire, train, and retain college graduates — decry applicants' lack of "soft skills." While recent graduates are entering the workplace with a measure of necessary technical knowledge, many of them lack some of the most basic traits employers are seeking: critical thinking, problem solving, communication and interpersonal skills, analysis, and teamwork.
Add to this picture the observation that many college graduates will end up working in jobs outside of their fields of study, and it raises the question: How prepared are they to adjust to the demands of employment in a variety of work settings? Currently, employers give graduates low marks in this area, resulting in an increasing number of employees in the workforce who are unable to advance in their work setting because of deficient soft skills.
Not long ago I ran into a recent graduate, and I asked the young lady what she was doing now. She told me that right after college she had started working in the career field she had prepared for, but now she was doing something entirely unrelated to her college major. She said her current job had been too good to pass up, despite the fact that when she was in college she would have never dreamed of going that route. Her husband had the same story, and their experience was not an anomaly. Rather, it reflects a national trend.
Another way of looking at the multiple career paths facing today's college graduates is to consider that by the time current students receive their diplomas, there will be hundreds of career paths available to them that did not exist when they started college. So, how can a college education prepare students for jobs that don't yet exist?
Southern Adventist University is committed to helping prepare students for the fluid job market awaiting them. As a liberal arts University, Southern students receive an education that enhances "soft skills" and expands their horizons beyond their degree field, including opportunities for all majors to participate in music, travel, art, physical fitness, and more.
Of equal importance, Southern is committed to doing this in the most affordable way possible. The single largest portion of the current capital campaign, the Campaign for Excellence in Faith and Learning, is focused on increasing the endowment and student scholarships to help students afford the education that will unlock their future. You can learn more by visiting southern.edu/webelieve.

David Smith, Ph.D., is president of Southern Adventist University, where he also served as a professor for 17 years.
Southern Adventist University | December 2017