by Annalyse Hasty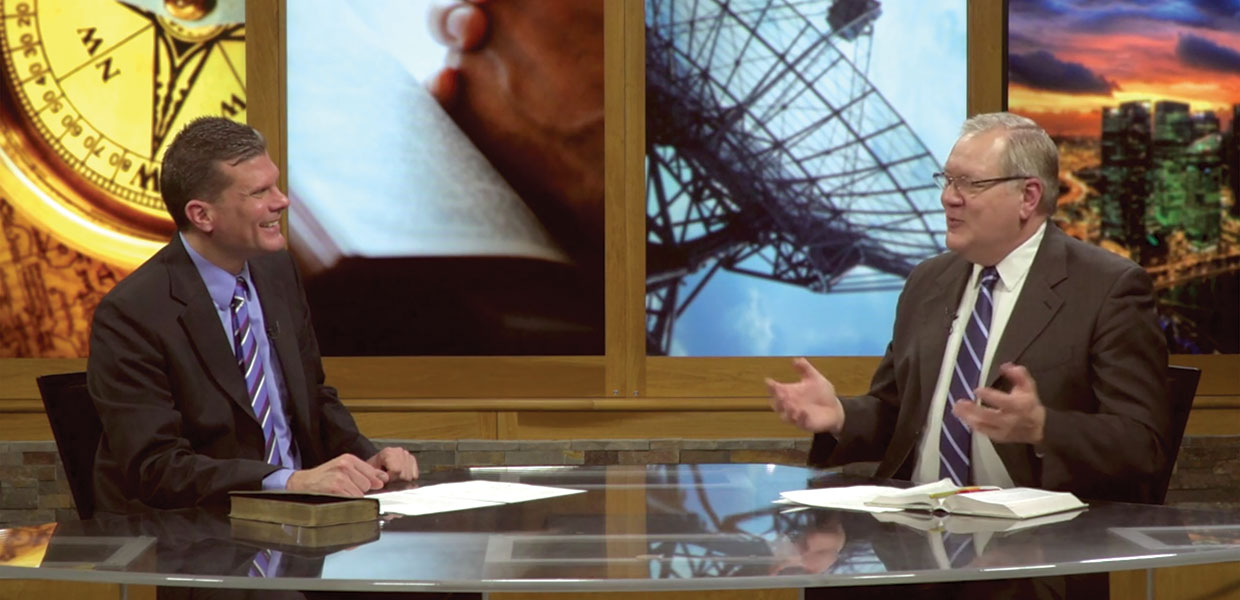 SALT 365 is It Is Written's free online evangelism training that is available to anyone, anytime.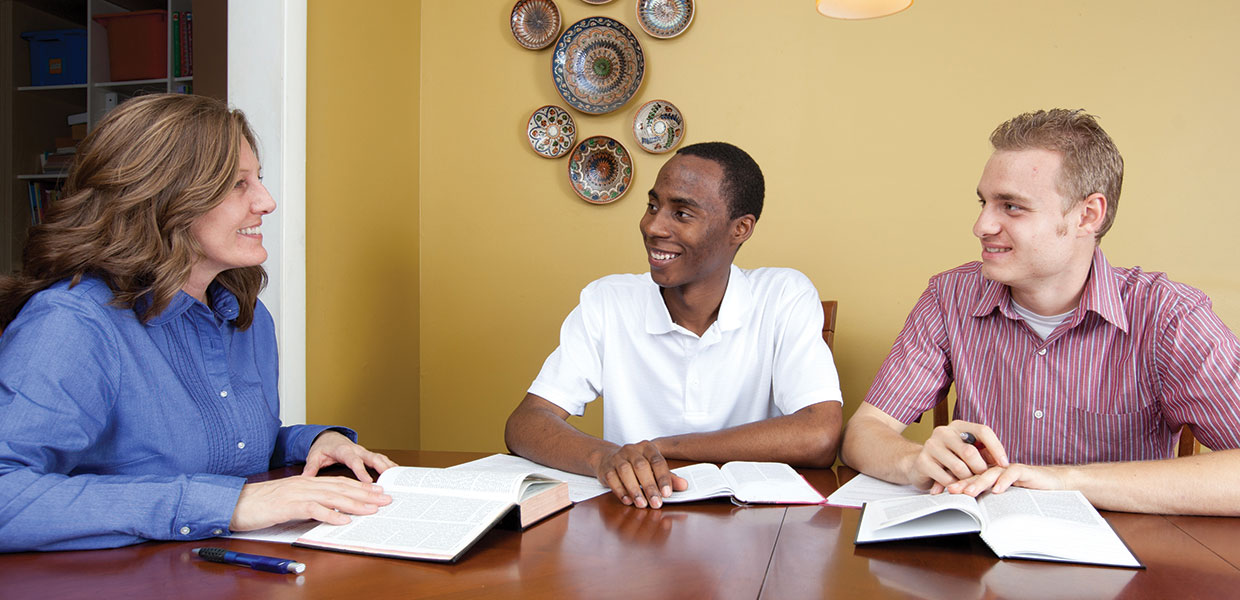 It Is Written's evangelism resources equip people of any age to go out into their communities and effectively lead people to Jesus.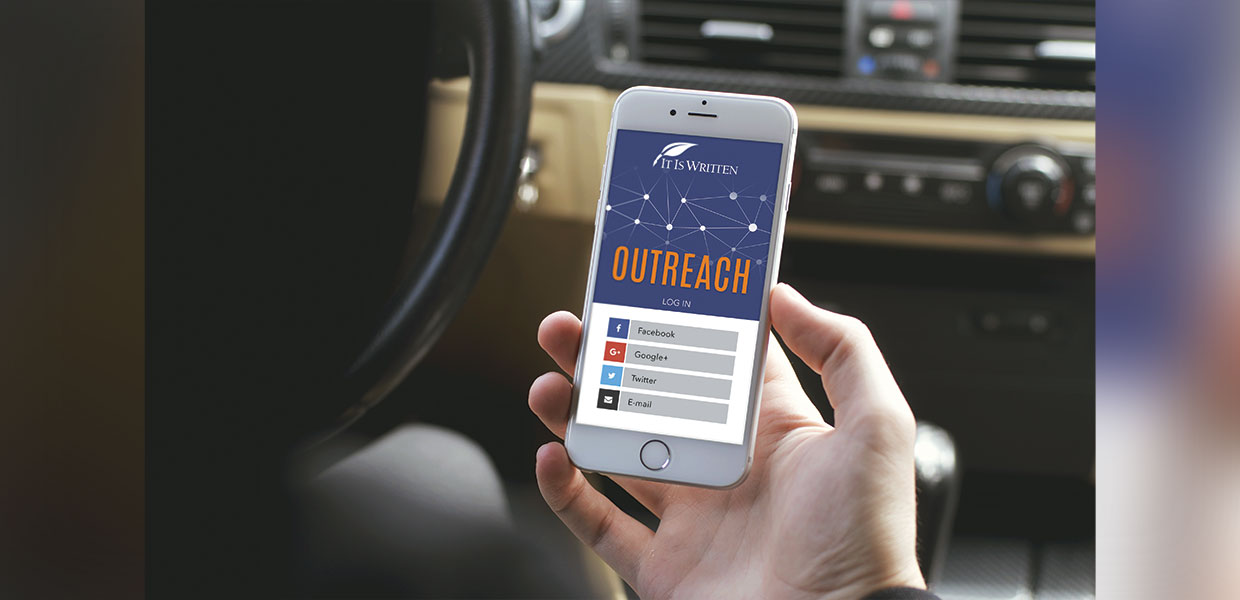 The new Outreach mobile app from It Is Written turns your smartphone into the ultimate Bible work companion by coordinating teams, mapping contacts, finding leads, and more.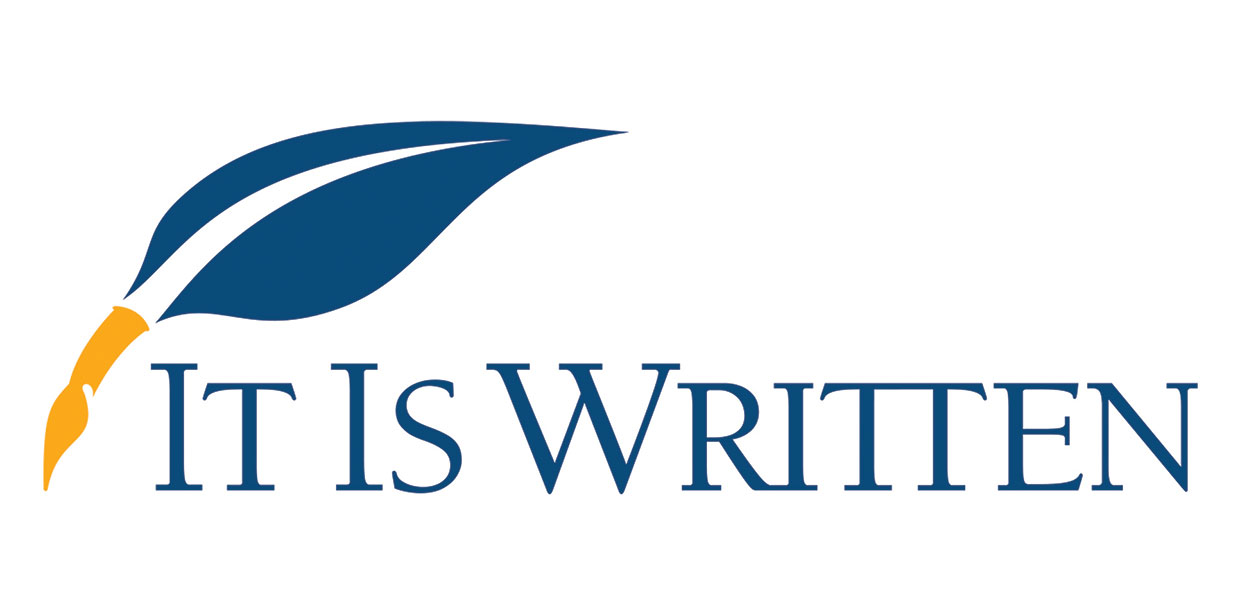 In October of 1987, an 18-month-old girl in Midland, Texas, fell into a disused well shaft while playing with cousins in her aunt's backyard. The ordeal of "Baby Jessica" became known around the world, and played out in real time on televisions across the United States. Then-President Ronald Reagan said, "Everybody in America became godmothers and godfathers of Jessica while this was going on." Rescue workers in Midland — and people looking on — just had to rescue Baby Jessica. As difficult as it was to reach her 22 feet below the ground, through which digging was described as being "nearly impregnable," to do less than everything possible to save a small child would have been unthinkable.
More than 60 years ago, a similar impulse prompted a young evangelist named George Vandeman to utilize technology to reach the masses of people who were not in a saving relationship with Jesus Christ. Years later, and blessed by God to still be on the front lines of ministry, It Is Written is still striving to keep pace with changing technologies in order to save people for God's Kingdom.
Every day, It Is Written programming on television and the Internet — in English and Spanish — is circling the planet, reaching people with the message of the Bible and the assurance of salvation through Jesus. Updated production techniques make the messages visually appealing, and enable more efficient and effective content distribution than ever before.
In addition to a growing lineup of television programs, It Is Written is providing resources to help each member and church find evangelistic success. The backbone of the It Is Written evangelism tool kit is the It Is Written Bible Study Guides. These 25 study guides are attractive, modern, affordable, and easy-to-use. The brand new Bible guides for children provide life-changing, Christ-centered studies for children ages 12 and under.
"Our entire church uses the It Is Written Bible Study Guides in studying with our community. They are so well done anyone can use them to give a Bible study," said Chris Anderson, pastor. "The pictures are up-to-date and attractive. The lessons are thorough, and yet simple and clear in their presentation."
The Bible studies are now available in English, Spanish, Turkish, Arabic, and Farsi. Study guides in German, Italian, Mandarin, and other languages are in process. Trained evangelists and lay people can easily use the studies with their friends and neighbors. It Is Written also offers an active Bible School that, to date, has resulted in hundreds of participating churches.
The newest evangelism tool from It Is Written is the Outreach product series. Outreach is a turn-key resource developed for one purpose: to empower people for soul-winning.
Outreach Series Builder, the flagship resource, equips anyone to present a professional evangelistic series. The boxed set contains a step-by-step instruction book, sample materials, and a USB drive. The USB drive contains a full set of evangelistic slide presentations, promotional materials, letters, radio ads, decision cards, and much more, all customizable for and by the user.
Another member of the Outreach family is The Outreach App, that turns your smartphone into the ultimate Bible work companion. The app will help you coordinate Bible worker teams, find visitation leads, conduct surveys, and find and track your Bible study contacts on a map.
In addition to providing resources, It Is Written offers in-depth evangelism training through SALT, a full-service evangelism training school offered with Southern Adventist University. SALT enables participants to earn college credit, and spend a semester in intensive evangelism training. Summer SALT — the abbreviated evangelism training program — is a one-week training course designed with the busy schedule in mind. Outreach Spark Training is free live evangelism training hosted every summer at various Camp Meetings, and in churches around the country.
If you can't travel to experience evangelism training, SALT 365 is a FREE online evangelism training program offered 365 days a year, 24/7. You can watch video sessions with some of the Church's most experienced evangelists as they cover many topics including how to give Bible studies, responding to objections, and how to connect with people in your community.
Graduates from the SALT programs are active evangelists in their community, and feel that they have the tools they need to be successful. "One of the greatest things I realized was that there is a science to soul-winning," Orlando, a recent SALT student, said. "The methods that were shared gave me a lot of confidence. The training showed me the beauty of evangelism."
Whether someone's passion is giving Bible studies or sharing an evangelistic series or connecting with local neighbors, It Is Written resources and training will give them the confidence to share the beauty of Jesus' love in an attractive way.
Baby Jessica was rescued because people cared and were driven by an impulse to save her from what otherwise would have been certain death. It was important that rescue workers used the right tools for the job. In these final days of Earth's history, It Is Written is providing all with the tools needed to save people for eternity.
True success is gained by being faithful. Use the right tools, learn all you can, do your very best, trust in God, and leave the results to Him.
Southern Union | October 2017