by David Broomfield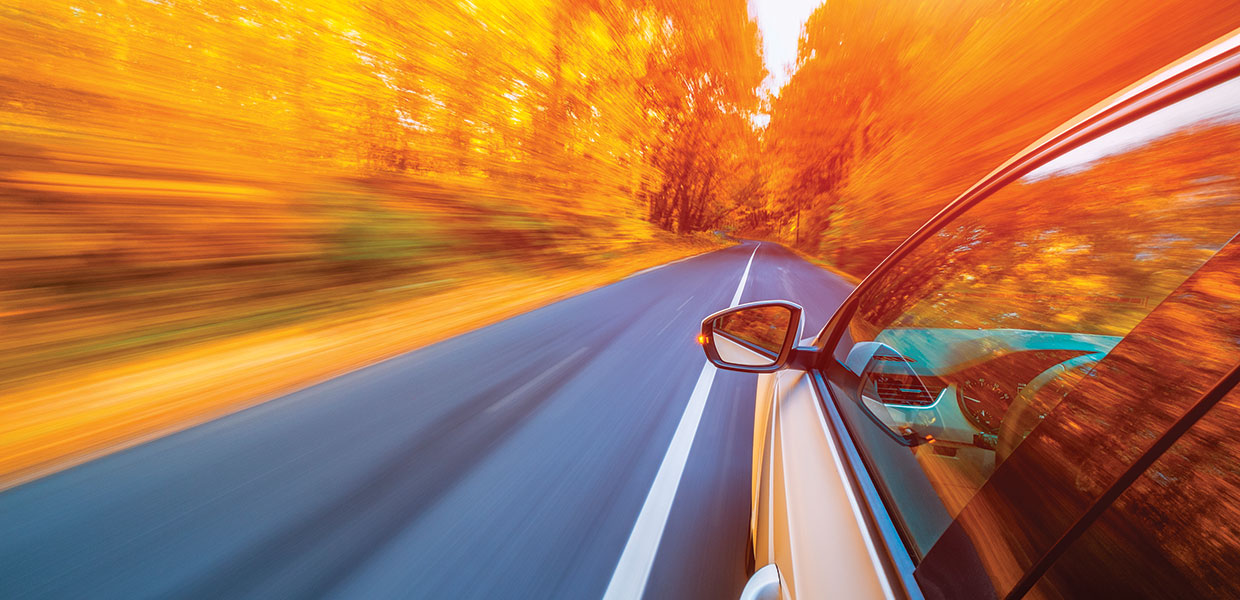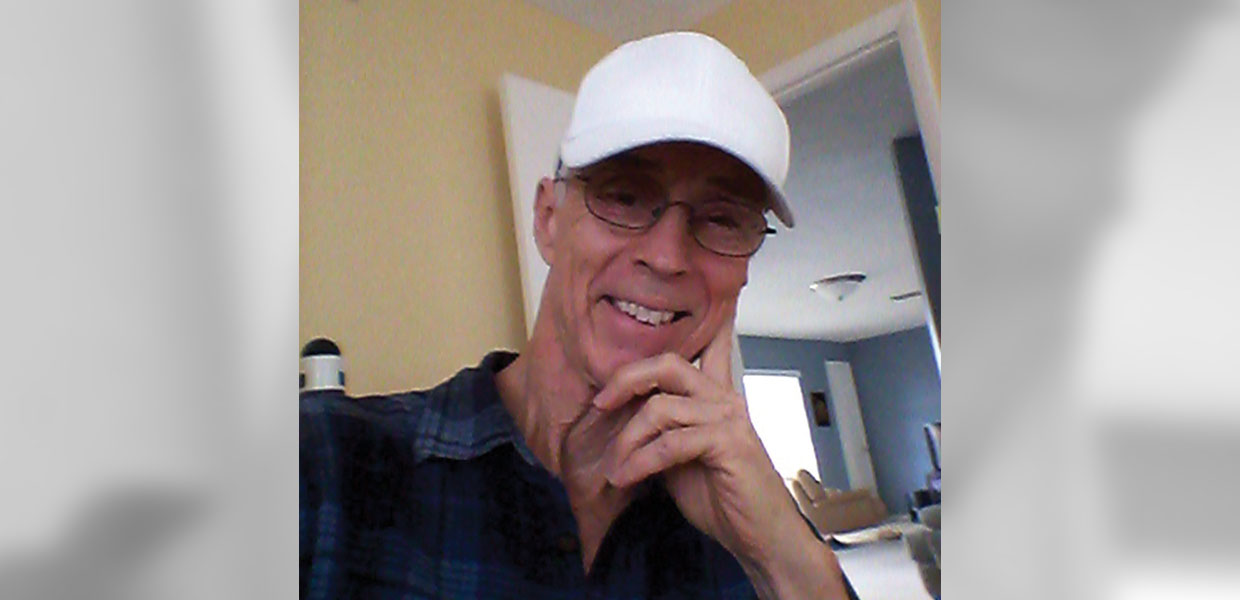 David Broomfield
I became a tithe-giving Seventh-day Adventist Christian in the early 1970s, and from that time to the present, I have attributed my perfect driving record to the fact that I was a tithe-returning Christian.
Previous to returning tithes and offering as a newly baptized Adventist, I would have one car accident every year for five consecutive years. Each year during those five years, I would end up running into someone. After I began consistently returning tithes and offerings to my local church, I did not have a car accident in 35 to 40 years. I had driven many thousands and thousands of miles in upstate New York and in Florida traffic without coming in contact with a single vehicle that didn't belong to me. During that time, I could not get it out of my mind that my change of fortune had something to do with tithing — at least in part, the promise that He would "pour out a blessing" in which I would not have room enough to receive it.
Just some background on where I'm coming from in all this. I come from a family of five boys. The country road which we lived on looked like a drag strip in front of our house. Growing up, my brothers and I did not necessarily abuse alcohol or drugs, but we did abuse automobiles. Growing up in the muscle car era, there were always three brand new Corvettes in the yard at any given time, friends' muscle cars, and my oldest brother's wheel standing drag car over in the corner on the trailer. One brother died in a 396 SS Super Sport Chevy. We didn't have a family doctor, but we did have a family lawyer who repeatedly handled our cases in traffic court. This was all previous to the family being baptized into the Church.
A number of months ago now, after being accident free for so many years, I finally was involved in a traffic accident. As I focused my eyes from the interior of the car to the roadway, I realized that there was a line of cars stopped right ahead of me. I slammed on the brakes and, as all four wheels locked up, I began sliding toward the car in front of me. Time stood still, and in those few seconds I began carrying on a conversation with myself. I asked, "David, are you going to hit the car in front of you, or are you going to stop just in the nick of time like you've done so many times before?" I answered my own question, "No, David, I think this time we're going to have contact!" I slammed into the car in front of me, driving it ahead of me three, four, five feet. Sitting there in the silence of the aftermath of what had just happened, a little voice came in my head, saying, "See David, the Lord has not been giving you special privileges, special attention, a special entourage of angels to protect you all these years of driving without an accident because of your tithing; it is just that your crazy driving has finally caught up with you … that's all!"
A young girl jumped up out of the car that I had just run into. She rushed back to the rear portion of her car, and on bended knee moved back and forth, examining the rear bumper of her car from every conceivable angle. A relatively tall girl, she finally stood erect, spun around, looked down at me through the windshield of my car, raised the palms of her hands to the sky, shrugged her shoulders, jumped back into the car, and was on her way.
The whole thing was so surreal, I couldn't believe I'd been in an accident — and the one I ran into left the scene. The cars began to pull around me and beep their horns. Still sitting there in amazement, forcefully I hit my hand down onto the steering wheel and said, "Yes! Yes! It's true! The Lord has been giving me a special entourage of angels to protect me in my driving all these years because of faithfulness in returning tithes and offerings, because this accident doesn't count! No property damage, no bodily injury, no insurance claim … praise God!
The lighter side of tithing? I'm not so sure, but either way, as for me and my house we will return the Lord's tithe as well as many thankful offerings during this Thanksgiving season!
Southern Union | November 2016