by david A. long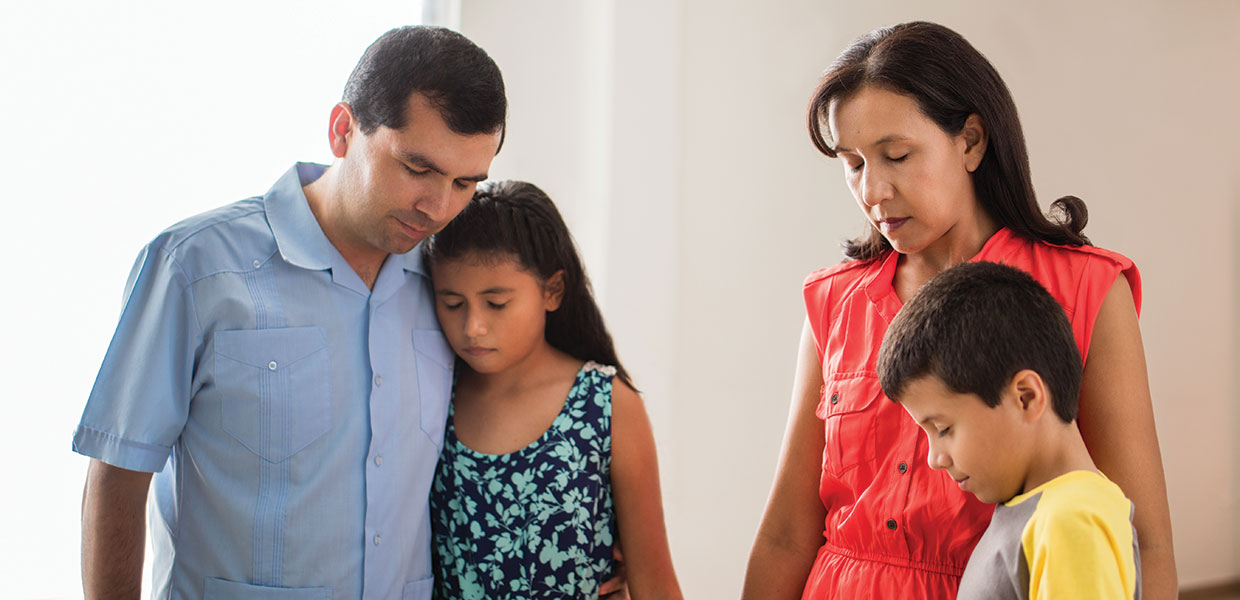 Are we as a Church asleep? Is it okay to be asleep in times like these? Is it okay for the members and pastors of churches to not expect any baptisms? Is this a hypnotic state that blinds members and leaders to relax in turbulent times?
John had a vision in which Jesus was walking among the seven candlesticks (seven churches) inspecting them. After the vision, John wrote a letter to each church with Jesus' diagnosis and prescription. To the church of Laodicea, Jesus said, "I know your works, that you are neither cold nor hot …. So then because you are lukewarm, and neither cold nor hot, I will vomit you out of my mouth." This is a stern diagnosis, but then comes the prescription for a second chance: "Therefore be zealous and repent," Revelation 3:15, 16, 19 NKJV.
To the churches today that are asleep, the summons from Scripture is this: "And … that knowing the time, that now it is high time to awake out of sleep: for now, our salvation is nearer than when we first believed," Romans 13:11. Along with this heavenly call, the Southern Union and all local conferences have designated 2020 as "The Year of Church Revitalization."
Therefore, pastors and members are being asked to pray for personal revival and church revitalization. Many are using 10DaysofPrayer.org as a guide for personal and small group prayer. Through prayer, each of us can be zealous, repent, and be filled with the Holy Spirit. On this foundation of prayer, Spirit-led church boards will be able to decide on a few measurable steps for church growth and community engagement that will be consistently implemented and prayerfully evaluated.
Our churches can experience more vitality. Our churches can receive a fresh outpouring of the Holy Spirit. Our waning churches will be revived! It begins with prayer. Many are already praying for personal revival. Will you pray for the revival to begin with you? You can start by recommitting your life to Jesus today, and each day from now on.

David A. Long is the director of stewardship, personal ministries, Sabbath School, prayer ministries, and prison ministries at the Southern Union Conference.
Southern Union | March 2020