by john bradshaw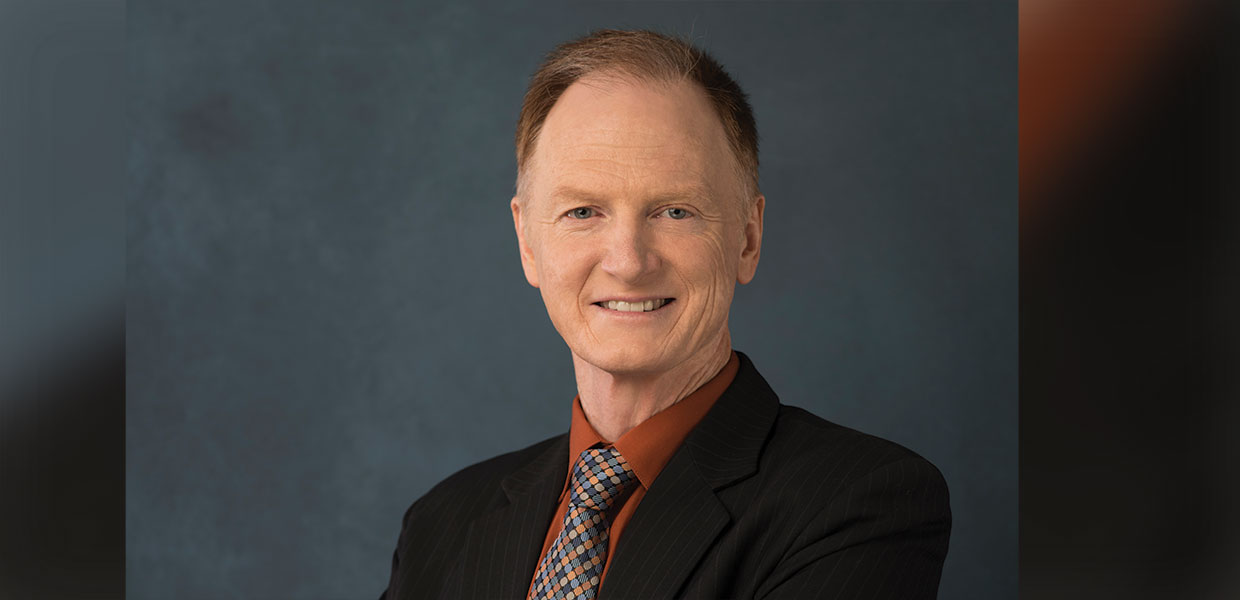 John Bradshaw is the speaker/director of It Is Written.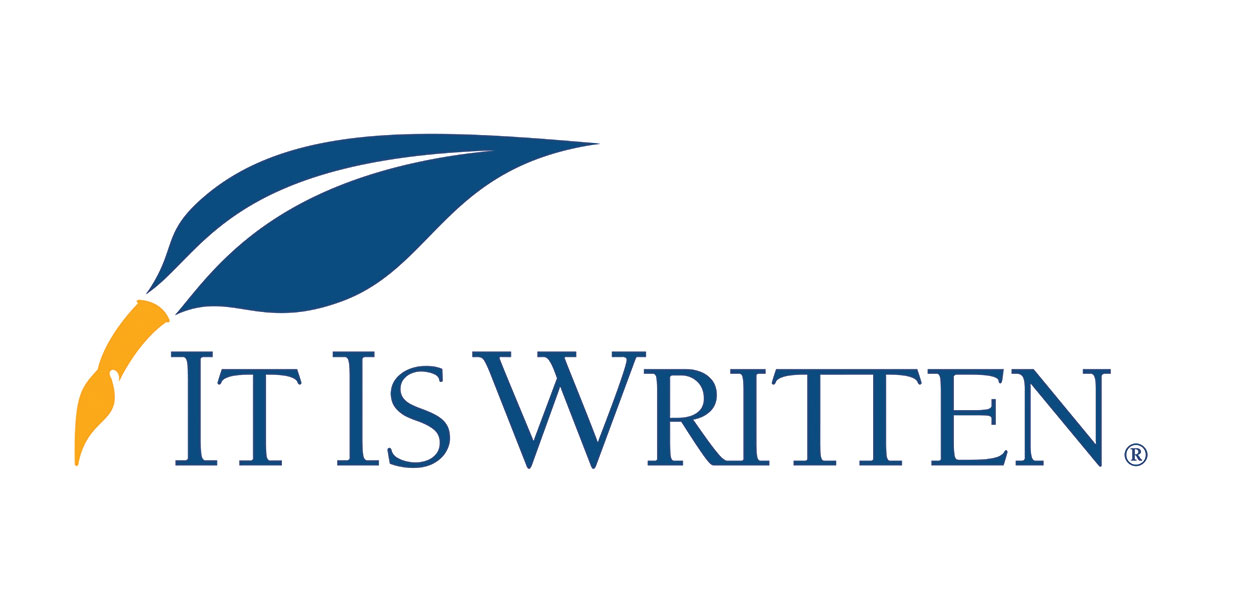 Jesus' instruction was clear: "Go therefore and make disciples," Matthew 28:19.
In preparation for a major evangelism outreach taking place this month in Kansas City, Kansas, "Ed and Cathy" decided to take Jesus at His word.
Working with three conferences and many churches, extensive preparation work has been carried out in Kansas City, including the mailing out of thousands of Bible study interest cards. Hundreds of cards were received from people asking for Bible studies.
Although Ed and Cathy had held virtually every position in their local church, they had never given a Bible study. Eager to support the Reach KC initiative, they volunteered to follow up interest cards and study with people who had requested Bible studies.
They knocked at a door and were warmly welcomed. After becoming acquainted with the family, they left five copies of an It Is Written Bible study, and promised to be back a week later.
From that time on, Ed and Cathy met on Saturday evening with a family eager to learn more about the Bible and the God of the Bible. The studies were enthusiastic, participatory, and fun, and afterwards they would answer questions by text until as late as 10:30 in the evening.
"Seeing this family of five baptized and watching them grow into active church members has been a wonderful blessing," Cathy said. "And, I want people to know that our story can be their story. There are many more people just waiting for someone to open the Bible with them." And best of all? "Best of all has been what this has done for us. Studying with people wanting to know the Lord has changed our lives."
We continue to see that when God's people offer themselves to be used in His work, God does great things. As we look toward the culmination of a city-wide evangelistic outreach in a major North American city, we are seeing God work powerfully. That's what God does. It's our privilege to be able to work alongside Him.
A key part of this outreach has been the It Is Written Bible Study Guides. Developed two years ago, they are now being used extensively in the United States and around the world as an effective soul-winning tool. One pastor commented on the It Is Written website, "I have used many Bible studies over the years, but these are by far the best I have ever used. They're clear, to the point, and Christ-centered, while kindly presenting the great truths of the Bible." Another pastor told me, "We have more than 40 people taking the It Is Written studies right now. Many people are being baptized."
But, no Bible study is effective if it isn't used. It isn't uncommon to find boxes of unused resources stored in cupboards in churches or homes. Jesus never said that a shortage of resources would hold up His work, but a shortage of laborers.
I've seen again and again that when God's people make themselves available — as Ed and Cathy did — people are inevitably reached with the Gospel. Jesus promised us this would be so.
One day as He walked by the Sea of Galilee, Jesus made Simon and Andrew a promise that if they believed, it would radically alter the church. He said to them in Matthew 4:19, "Follow me, and I will make you fishers of men."
God will use anyone who believes that promise — that He would make you a winner of souls — to bring people for whom Jesus died out of the ocean of sin, and onto the shore of faith and hope.
Whether printed Bible studies, DVD presentations, or other methods of sharing Jesus, God wants to make you a "fisher of men." If you believe that the promise made to Simon and Andrew is a promise made also to you, you can expect God to use you to reach others, just as He used Ed and Cathy. And, when God has used you to impact another person for His kingdom, you'll be able to say as Ed and Cathy said, "The Lord has changed my life."

John Bradshaw is the speaker/director of It Is Written.
Southern Union | April 2018