by shelbe johnson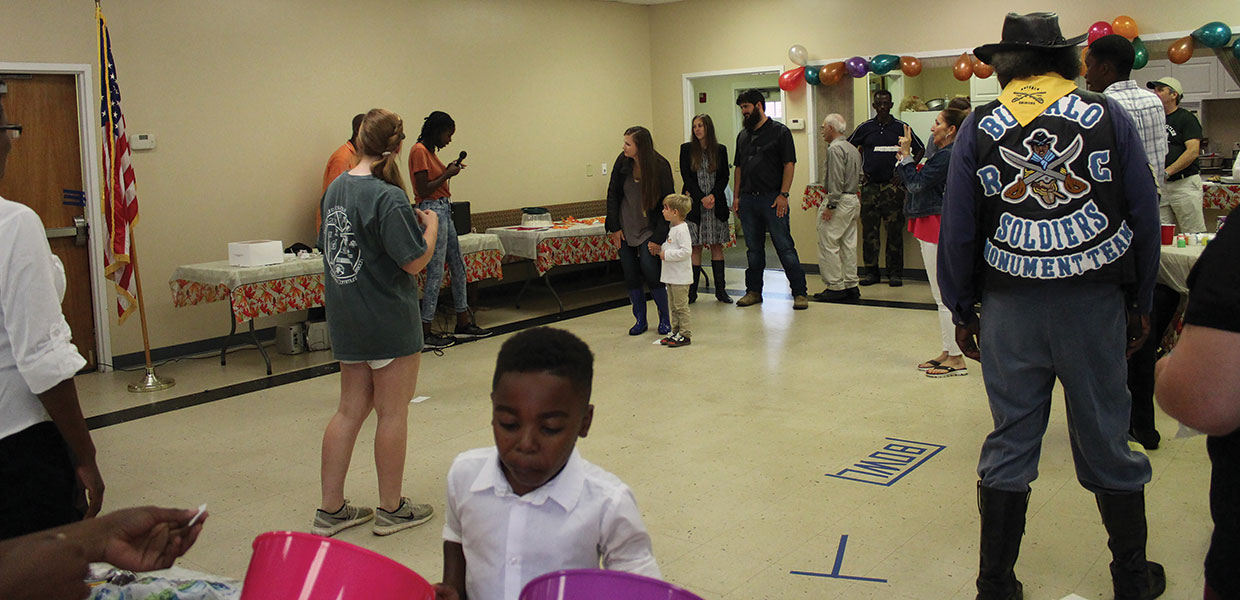 Shelbe Johnson, a 17-year-old high school senior, decided to organize a Fall Festival at the Columbus First Church in Columbus, Georgia. She used incentive money provided by the Georgia-Cumberland Conference, and all proceeds were donated to Micah's Promise to help end sex trafficking.
Submitted by: Shelbe Johnson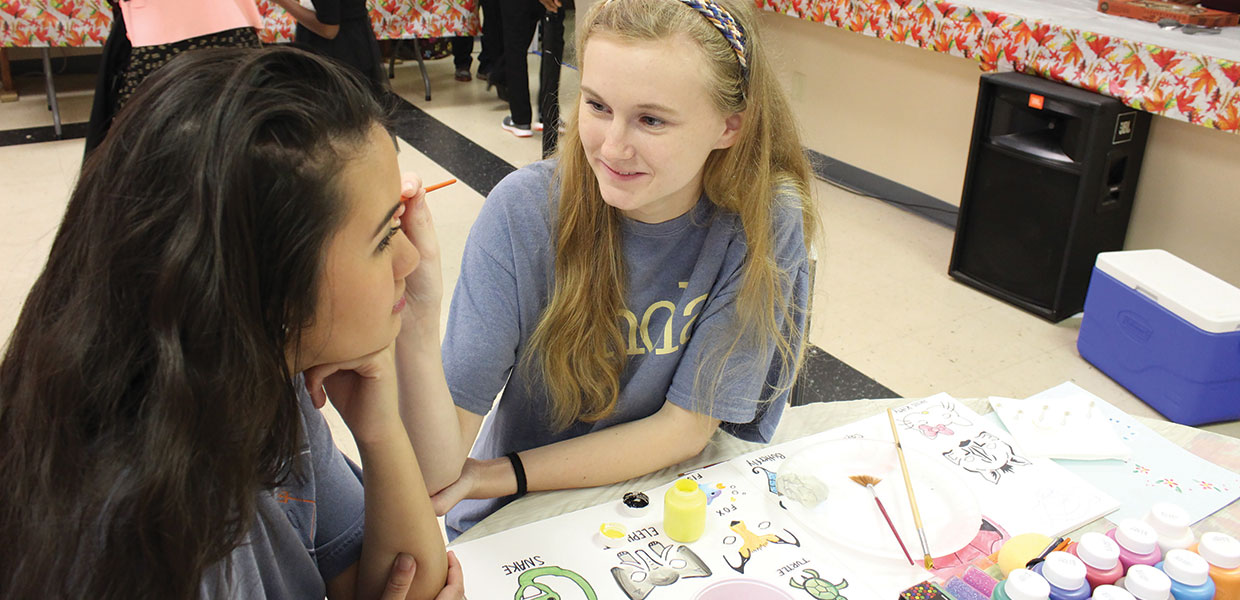 Twenty-five of the participants were students from various high schools who showed up to volunteer. Events included face painting, carnival games, a dunk tank, and cake walk.
Submitted by: Shelbe Johnson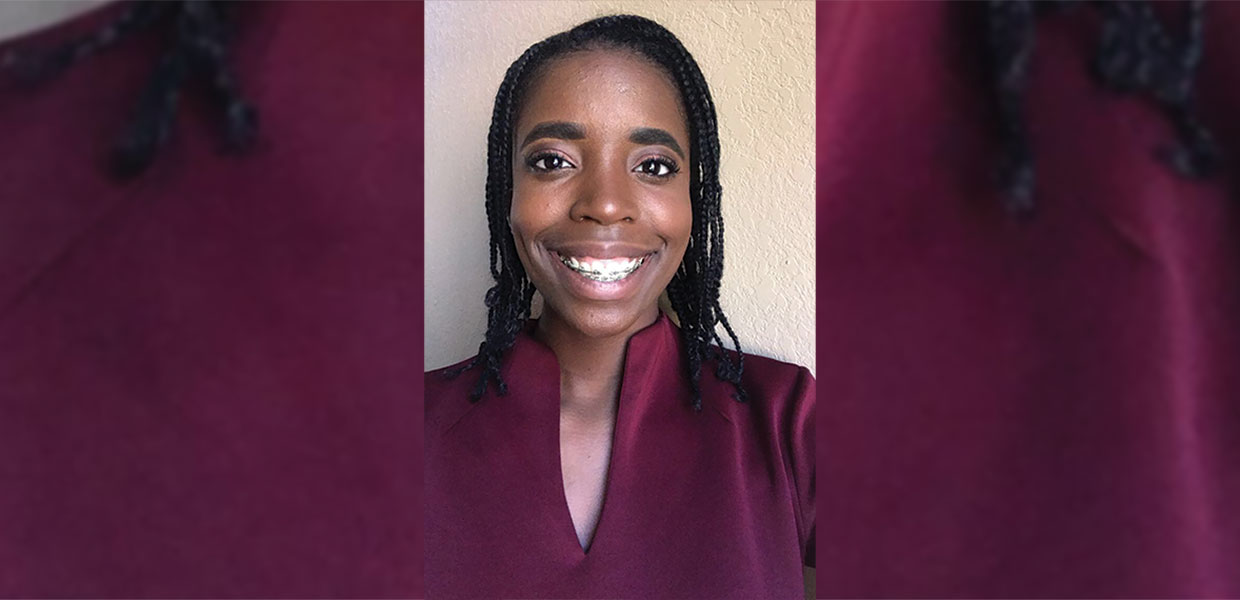 Shelbe Johnson shares a testimony of organizing a Fall Festival to benefit the community.
As a student attending the Sawgrass Adventist School in Plantation, Florida, I always enjoyed the annual Fall Festival organized by the Home and School Association. The event featured carnival games, pony rides, a dunk tank, and my favorite foods, making it one of the most anticipated events of the school year. So, when I moved to Columbus, Georgia, as a seventh-grader, I dreamed of one day organizing a Fall Festival to benefit the community. The opportunity arrived in the fall of 2017, during my final year of high school.
It started with $1,000 that Don Keele Jr., associate youth director for Georgia-Cumberland Conference, gave to the youth at Columbus First Church to plan a community event. As one of the few students in the high school Sabbath School class, I developed plans for a Fall Festival fundraiser. All I needed was an organization with a mission that we all could enthusiastically support. I soon learned about Micah's Promise, an organization that aims to end the sex trafficking of minors in our community.
I considered it a worthy cause since many people do not realize the extent to which sex trafficking plagues our society. Many girls are lured into the lifestyle through social media and material incentives, and they have no way to escape. Through Fall Festival, I wanted to spread awareness about the issue, give the organization some publicity, and raise money that could help build a restorative home for girls looking to start a new life.
I contacted the head of the organization, Bobbi Starr, and told her about my idea for Fall Festival. She was immediately supportive and excited to work with me on the project. In addition to helping to promote the event, she also came to my school to educate students about the dangers of sex trafficking.
A week before the event, I began looking at the weather forecast, and it was not a pretty picture. Despite two weeks of beautiful weather, meteorologists began predicting a nearly 100 percent chance for rain, and possible thunderstorms. That meant we would have to move everything inside.
The most difficult part was not knowing how many people, if any, would show up, considering the gloomy forecast. Still, I moved forward in faith, holding the event on October 8, 2017. To my surprise, 200 people attended!
Twenty-five of the participants were students from various high schools who showed up to volunteer. Most surprisingly, a juvenile court judge came out to support the event, as did a news reporter who provided TV coverage. Participants purchased $1 tickets, which allowed them to play carnival games, dunk people in the dunk tank, participate in the cake walk, and do various other activities. We also had plenty of food for sale.
When the event was over, we had raised $1,580, which we donated to Micah's Promise. In addition to the money, the organization also benefited from all the free publicity that Fall Festival generated. The event fostered a sense of community, bringing everyone together for fun on a rainy day.
My dream was finally a reality!

Shelbe Johnson is a 17-year-old high school senior and member of the Columbus, Georgia, First Church.
Georgia-Cumberland | February 2018