shane hochstetler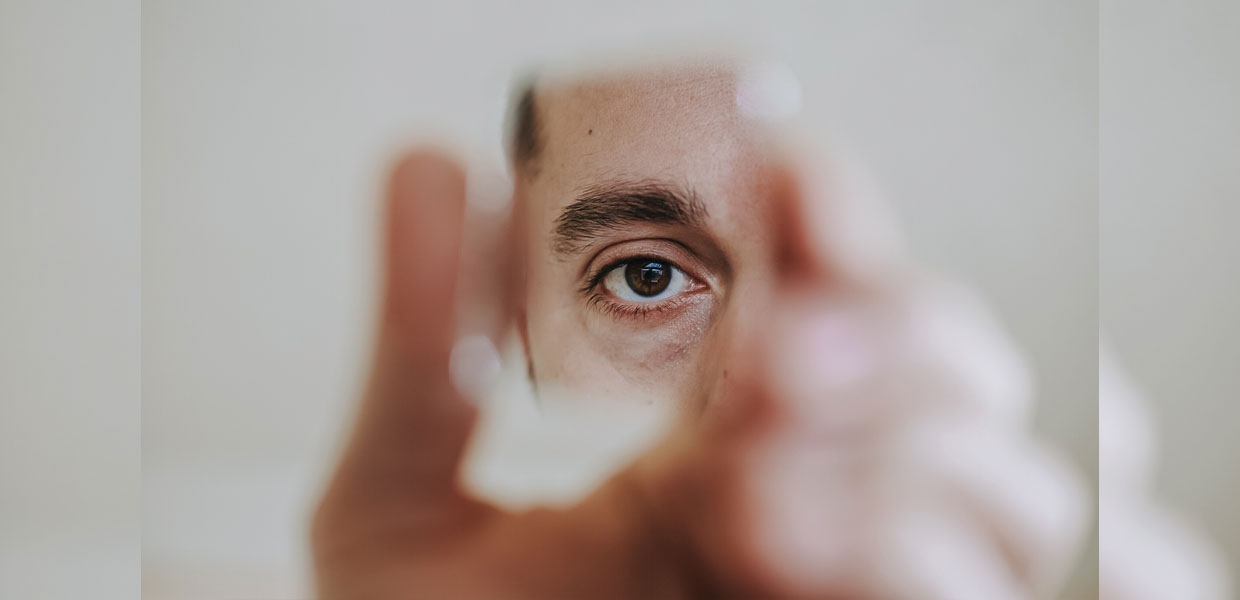 You are the greatest resource our Church has to reach the world right now.
With more than 21 million Adventist Church members globally and a growing list of media and outreach resources, our Church has all the components to reach the entire world right now.
After sharing in a local Gulf States church the statistic that there are only about 365 people in the world to every one Adventist (compared to our start in 1863 where the ratio was one Adventist for every 3,000,000), a local church member reached out to me. He shared that he had started a numbered list of people he had intentionally reached out to in one way or another. The purpose of his list was not to reach 365 influences and then stop, but to be more deliberate regularly in how he interacted with others to make a positive impact. It was a tool to help him be more accountable with his influence.
With the virality of how messages spread today, even impacting a thousand people as an individual shouldn't feel out of reach. Our potential to influence others positively is excellent. When it comes to marketing, particularly in our digital world, there's a simple formula for something to go "viral." First, each person who views the content should share it with at least one more person. Next, each second set of viewers shares it with at least one more person in their sphere of influence. The longer that continues, the more people are exposed to the content. Eventually, the various algorithms that determine which content to promote on front pages and in the digital feeds of people may select it to gain even more prominent exposure.
The original content needs to be interesting, of course, and easily shareable. From a physical standpoint, that's what makes GLOW tracts more shareable than large paperback books. You can carry more of them, both in quantity and in variety, to meet specific needs, and you can put them in more places. They're also much easier to open and read because of the short-form writing. From a digital perspective, it should be something on a platform most people are familiar with, like a website that is viewable on all devices or apps like YouTube or Facebook, even Instagram, and TikTok. Similar to GLOW tracts, shorter videos and blogs are easier to digest, which makes them more shareable.
There are two things our Church needs the most right now, people to make content that speaks to those with similar interests, and even more people to share content that already exists. When it comes to creating content, we shouldn't negate the opportunity that comes from simply creating good, wholesome content that speaks to shared interests that others may share. For example, my family follows a travel YouTube channel that features a family with young children and the different places they travel to and their adventures. The channel's content is not overtly spiritual; however, the family is not particularly shy about their church and how this shapes their belief and lifestyle. The result is that it paints a positive perspective of their church because the channel's content is pleasant, uplifting, and enjoyable to watch. Adventists could create these kinds of channels on any number of subjects, from cooking instruction to crafting with wood or almost any other hobby. It just needs a touch of personality so that viewers can see Jesus in you and a commitment to connecting with others in the comments, so they realize you're a real person. Be genuine. This type of positive influence can win people's confidence and allow you the opportunity to share invitations personally.
The second need is for more people to share the content already out there. With our strength in numbers, there's no reason our global Church shouldn't be able to take any of our best content and make it viral. To do that, we would need to work together, and all be focused on promoting the same pieces of content simultaneously. Today, this is possible through an official app from the Adventist church called Adventist Teams. In the free app, which is available for Apple and Android at www.adventistteams.org, users follow step-by-step missions that help them do things like watch Adventist YouTube videos for at least three minutes, like the video, and leave a comment. These missions raise the video in the algorithms and increase the potential for higher search results. The tool also allows users to search for content related to a particular topic to share it directly with friends and acquaintances. The app is structured with teamwork and discipleship in mind. Users create their teams through invitations, and work together to complete the missions.
We have had great initiatives in the Adventist Church for many years, including the current campaign of I Will Go (www.iwillgo2020.org). However, the essence of these initiatives rightfully remains the same; we need more church members to be more active. With that being said, I believe the on-ramp to activity is easier and more scalable now than it has ever been. Take the skills and gifts God has given you and prayerfully put them to His use. Together, let's reach the entire world right now.
Gulf States | April 2022