BY RAY CLENDENEN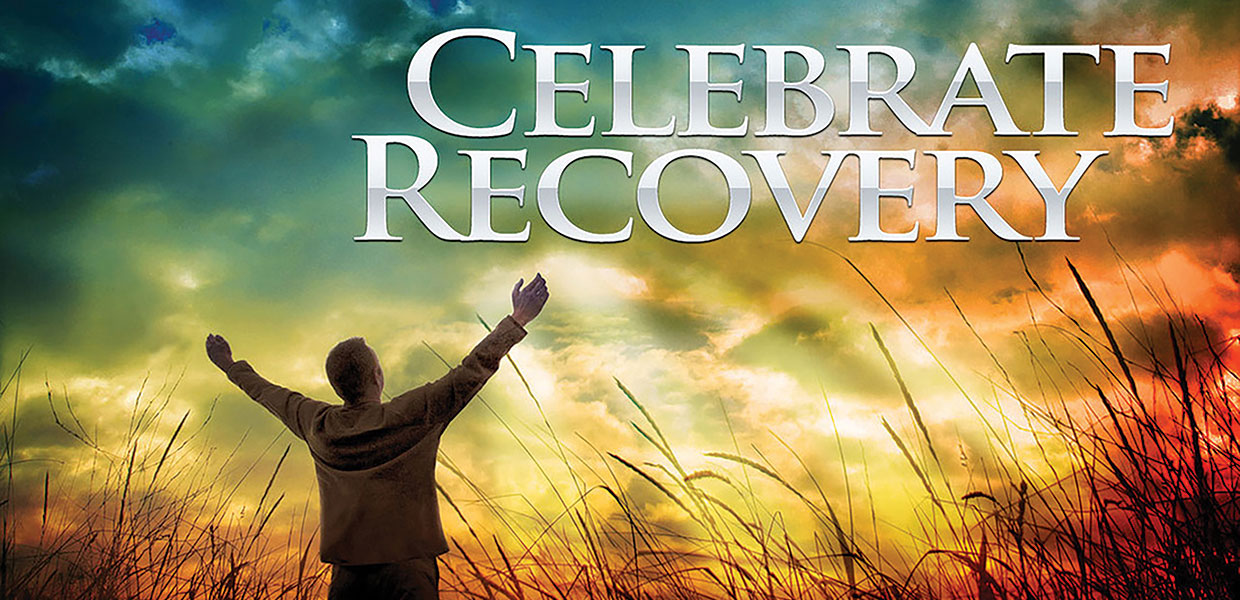 Each Monday night, "Celebrate Recovery" is held at Madison Campus Church in Madison, Tennessee. The group meeting includes some who attend Madison Campus Church and some who do not. Some who attend now were introduced to the church through Celebrate Recovery.
Almost any night of the week, groups of all kinds of people meet in all kinds of churches throughout the Nashville area and in every city in the United States and a few foreign countries for "Celebrate Recovery." They are people who have felt God's loving mercy in Jesus Christ reach down to them in their pain, frustration, and loneliness. They are people who have suffered years of abuse or the debilitating echoes of abuse. They are people who have tried for years without success to change a habit that controls them. They are people who have suffered a devastating blow such as the loss of a loved one, a marriage, a job, or a reputation. They are people who have come to realize that they cannot handle the demands of life on their own. They have come to believe, or maybe just desire and hope, that Jesus Christ knows and cares about their pain. Some of them are not regular church attenders, but they are open to Him. They are people with secrets that Satan has been using to isolate and control them, but they have chosen to look away from the darkness into the light of the face of Christ. They are people on the road to recovery, and that is why they are celebrating.
They are also celebrating that they are no longer alone with their pain. They have found understanding and acceptance by a group of people traveling the same road to freedom and peace in Jesus Christ. Some of them are wealthy; some are poor. Some are young; some are old. Some have been on the road for a long time, have seen amazing changes in their lives, and have learned to share their wisdom and strength with others. Some have only taken a few steps and have yet to see what blessings are in store for them, but they are hopeful.
Each Celebrate Recovery is about the same. They eat together, and then they worship together with music. They rehearse the principles of recovery based on Scriptures that instruct, encourage, and comfort. Then they hear someone teach a lesson on some aspect of recovery, or bear testimony to how Jesus Christ entered their life and brought light and peace for their journey. They do a lot of applauding and hugging, because it takes courage to admit that they have flaws and need encouragement. After ending worship with a prayer for serenity, many of them go to gender-specific "open-share" groups, where each person owns three to five minutes of everyone else's attention to praise, reflect, and unburden. Somewhere along the way, there are often tears.
Other optional aspects to Celebrate Recovery are study groups, annual "Summits," outreach events in the community, and a "Broken Chains" group for those who love motorcycles and ministering to people who love motorcycles. Who is Celebrate Recovery designed for? It's for anyone who admits he or she has flaws and needs to grow in faith, love, and godliness.
Kentucky-Tennessee | April 2019