by WALKYR MONTILLA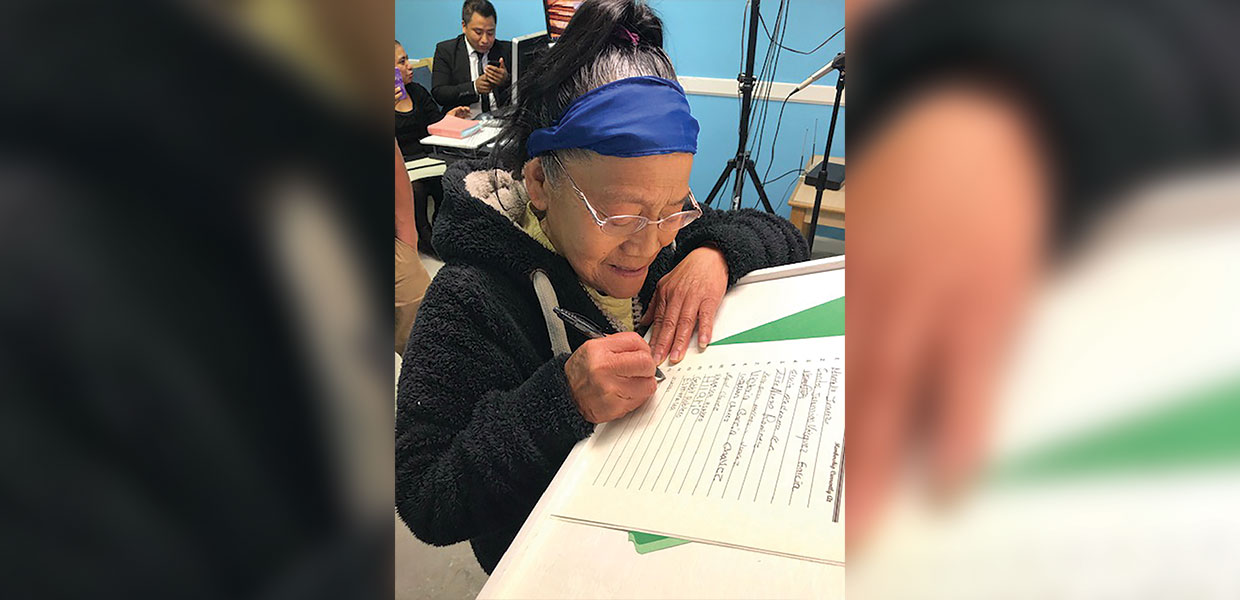 Signing the charter for Shelbyville Mission Group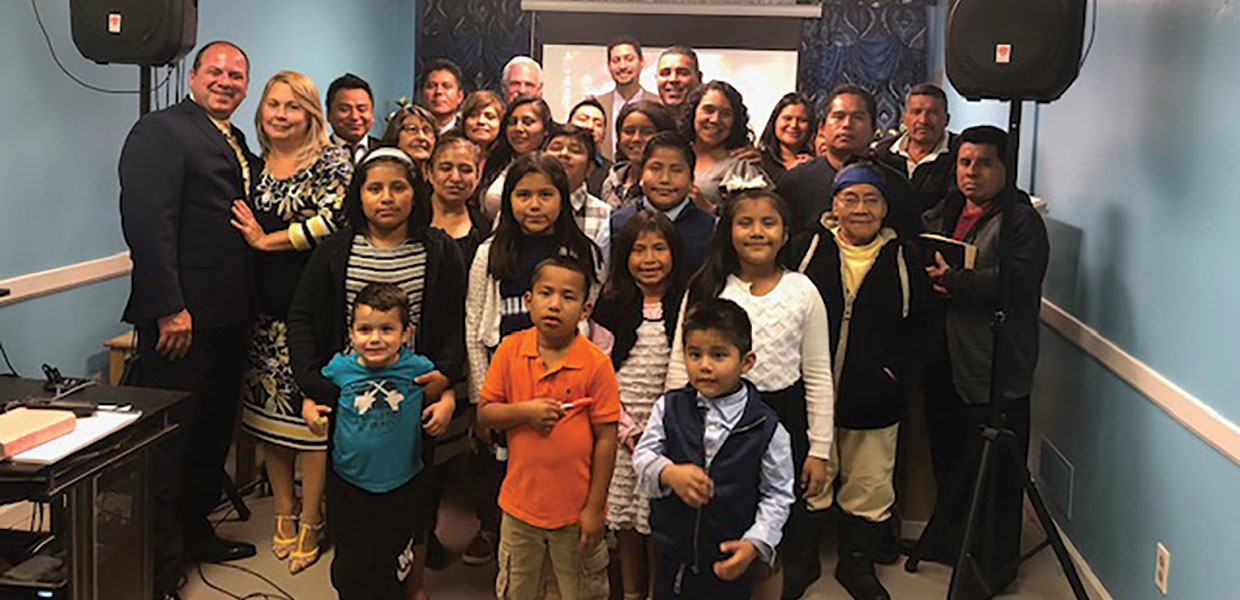 Shelbyville Mission Group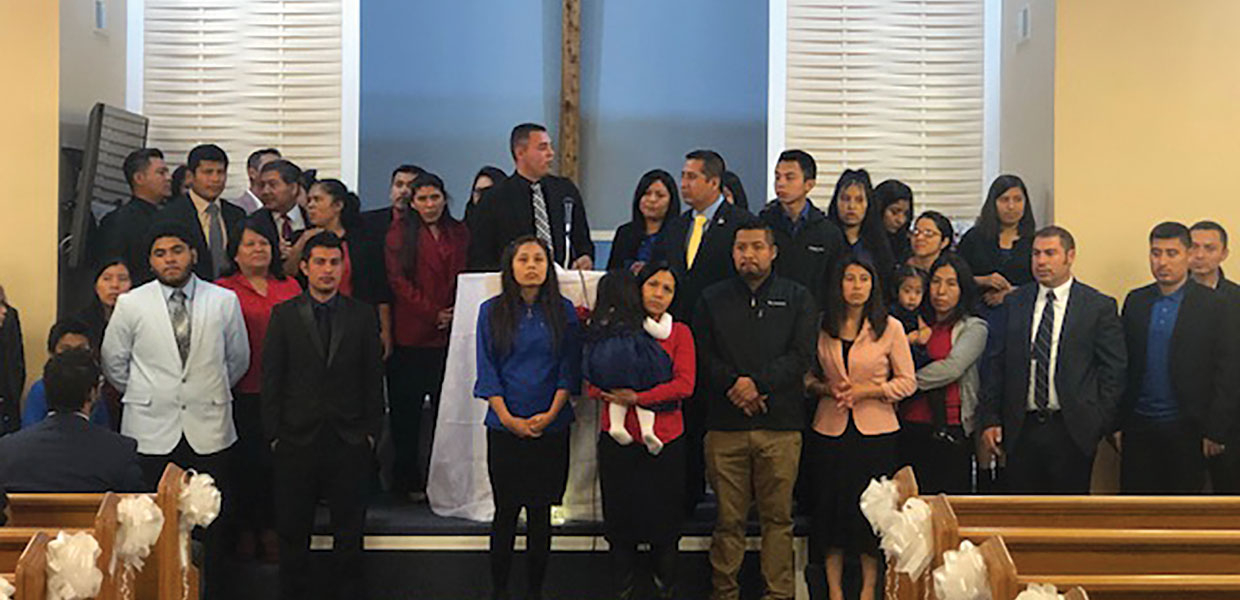 Louisville Southeast Church leaders
It all began on April 1, 2017. Together with the evangelistic meetings held by the Louisville, Kentucky, Hispanic Church, the support of the church elders, and the assistance of the Kentucky-Tennessee Conference, a project of growth and evangelism in the city was proposed. At that time, there was one organized church, one company, and one mission group. The dream was to have seven Hispanic congregations, with three of them owning their facilities; the congregations at that time were renting.
When the people of God pray, trust in God's promises, and act in faith, they witness the miracles of the Lord. The sanctuary of the Louisville Hispanic Central Church was inaugurated on April 28, 2018. The Louisville South Hispanic Church was purchased on February 28, 2019. Later, on September 30, 2019, the Louisville Southeast Hispanic Church was acquired. Today, by the grace of God, the dream is a reality. In addition to the three churches that are owned, there is one company and three new mission groups.
God always keeps his promises. The Shelbyville Mission Group was organized as a company with 26 members on Friday evening, November 1, 2019. The next day, November 2, the Louisville Southeast Company attained church status with 81 members.
All these miracles led to a greater commitment to God. The members place themselves every day in His hands, and under the direction of His Spirit they continue forward as the champion team of the Lord, Jesus Christ.
The members thank the administration of the Conference for supporting the missionary plans of the Louisville Hispanic members, and, with the help of God, they will continue advancing until the coming in glory of Christ Jesus.

Walkyr Montilla is the pastor of the Louisville, Kentucky, Hispanic district.
Kentucky-Tennessee | January 2020