By Suzanne Salhany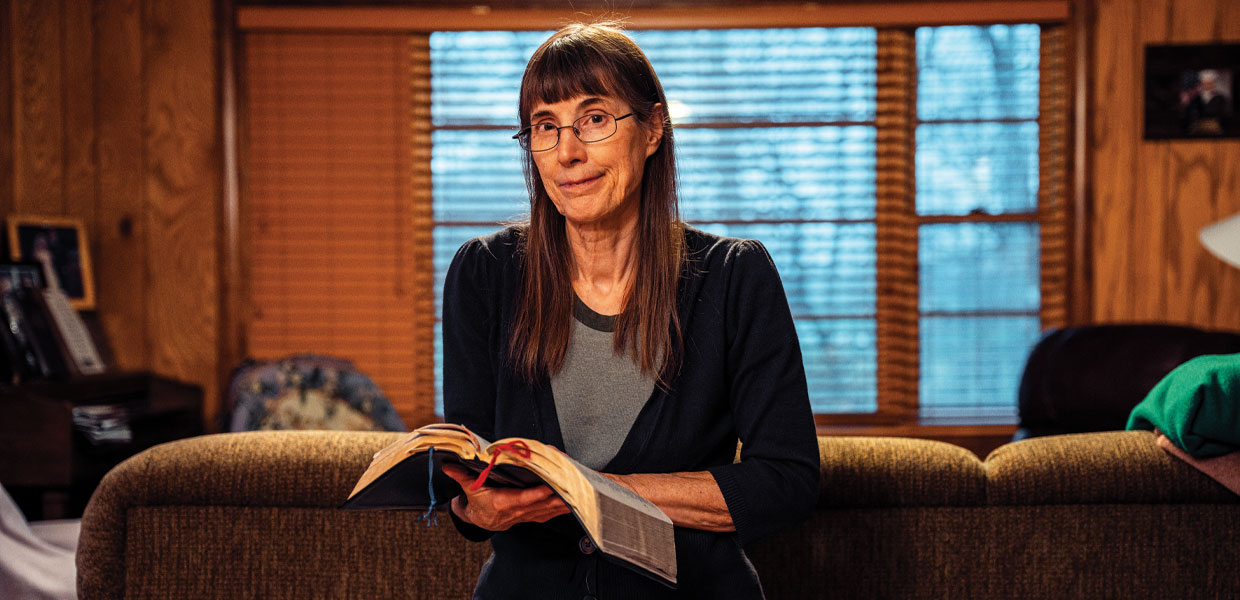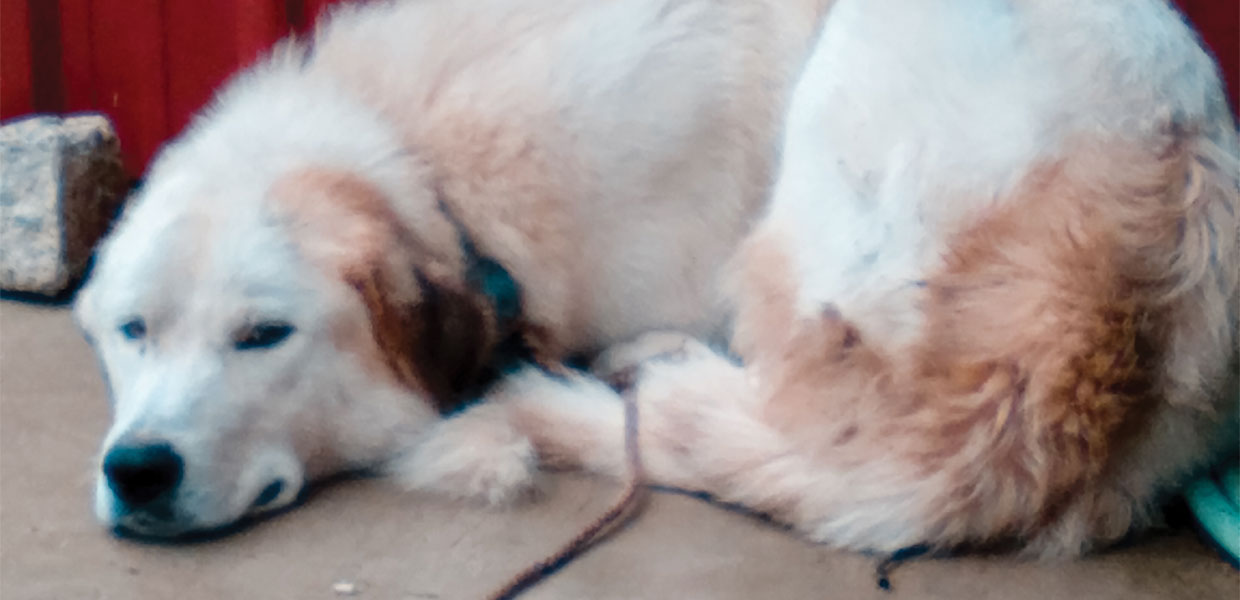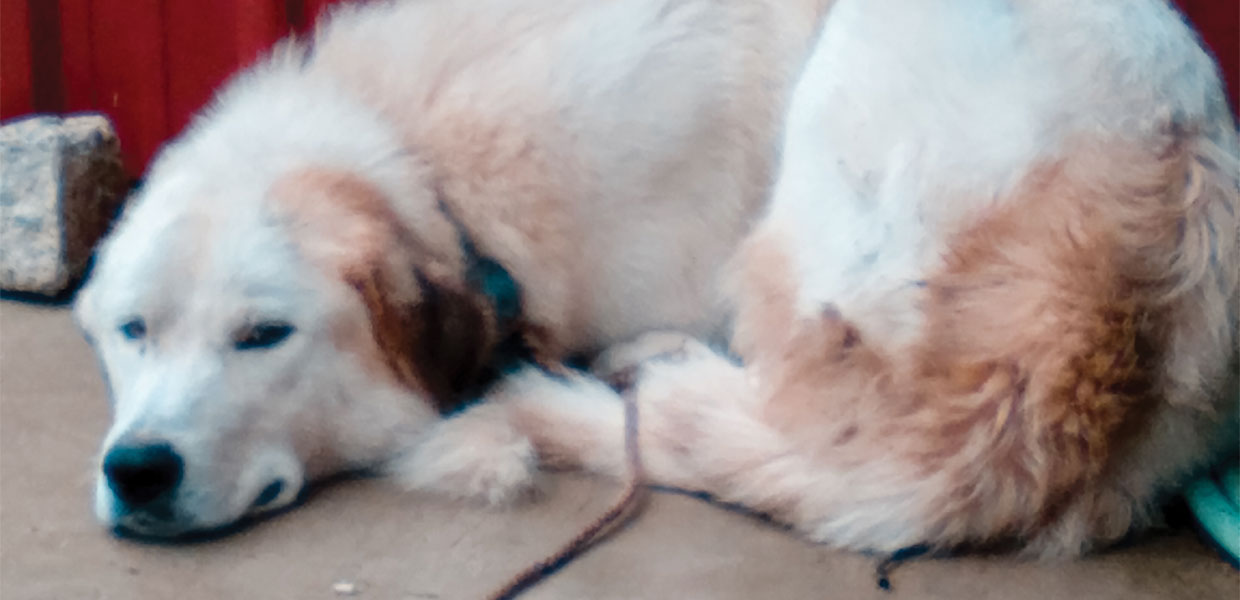 I was frustrated, to say the least. Year after year something would destroy my corn crop. Sometimes it would be fox squirrels or regular tree rats. We also had issues with beetles and birds. One year the wind knocked the husks to the ground. Often the issue was with the racoons.
I would plant and pick enough corn to sell to our customers; then, when they had what they needed, I would pick the rest to put up for our family. That second picking — our corn — was what was usually viciously attacked.
In 2021, I wanted to spend more time with God. My friend gave me the book Incredible Answers to Prayer by Rodger Morneau. I was inspired and thought, "I've got to give this garden to God." Nothing I was doing was working, so now it was time to put my crops in God's hands.
I made sure our garden tithes were returned to the storehouse and soaked the corn kernels I was going to plant. With my Bible open to Malachi 3, I prayed, claiming the promise and giving the corn crop over to God.
One Sunday, I looked at the corn and pulled back a few husks to see how it was doing. So far, the crop appeared unharmed. But, I knew from experience that when you think the corn is just about ready, that is when the racoons come and tear it up. So, I had my husband, Edwin Alan Salhany, set the live traps just in case.
The following morning, I looked out our bedroom window and there was a large white object attempting to enter the live trap on the near side of the garden. I called my husband to look and see what he thought it was, "Oh, it must be that big white dog who showed up yesterday. I will have to get rid of it."
I got in my car to drive to work. We live out in the country and people drop animals off all the time, so I was not at all happy that someone had dumped a dog on us. Suddenly, it hit me. That dog could be the answer to my prayers! As soon as I got to our store, I called my husband, "Don't do anything to that dog!"
We named the dog Bozo, and he stayed guarding our corn crop. That Tuesday, the corn was ready. I picked the crop for my customers, row after row, cutting off the perfect ears. There were no worms, no wind-damage, no racoon damage, nor any beetle damage. That day, I was also able to gather an additional five dozen more beautiful ears for the store, and nine dozen for our family.
Two days later, as I was walking to the greenhouse to pick some produce for our store, I noticed Bozo, once again, stationing himself right in the middle of the corn to protect it. It was as if God told him to stand there. That second planting yielded so much corn, I filled all my freezer containers, my home freezer, and had to even put some in the store freezer. It was so much fun, and I got to share our blessing with several other families.
Bozo only stayed with us for one season, but I never forget the lesson this precious dog taught me. If we are faithful to God, He is faithful to us. God's promises are sure. I didn't know how He was going to do it, but He sent a big white dog to answer my prayers. When you're having trouble in your garden, bring those worries to God.
Kentucky-Tennessee | April 2023