by Greg Taylor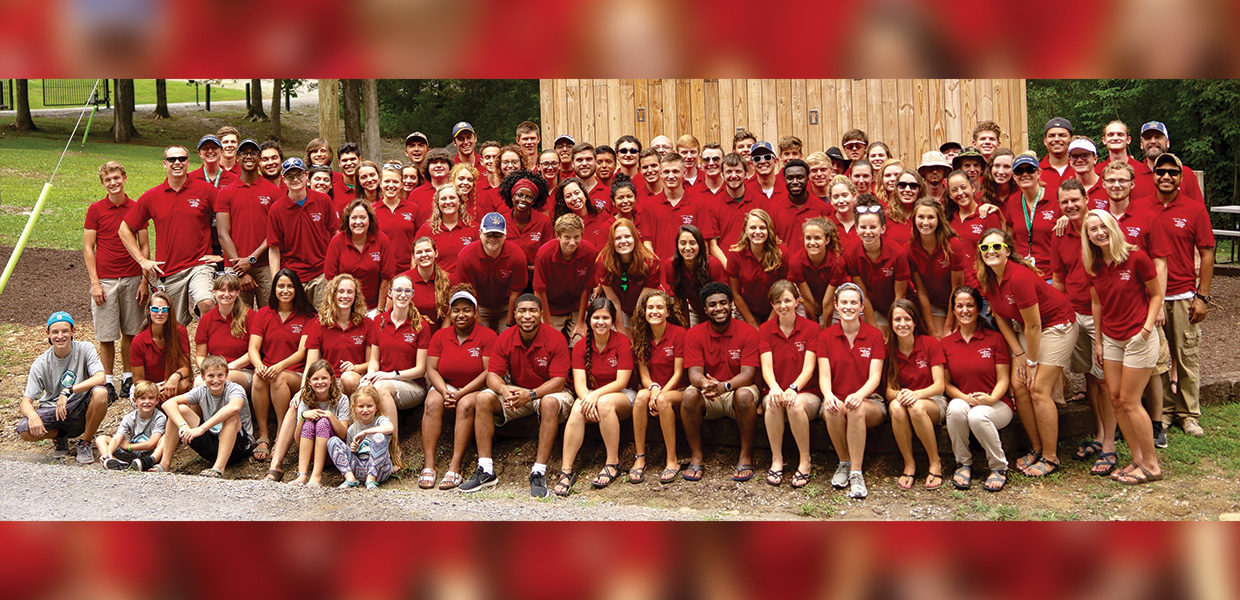 2018 ICC summer camp staff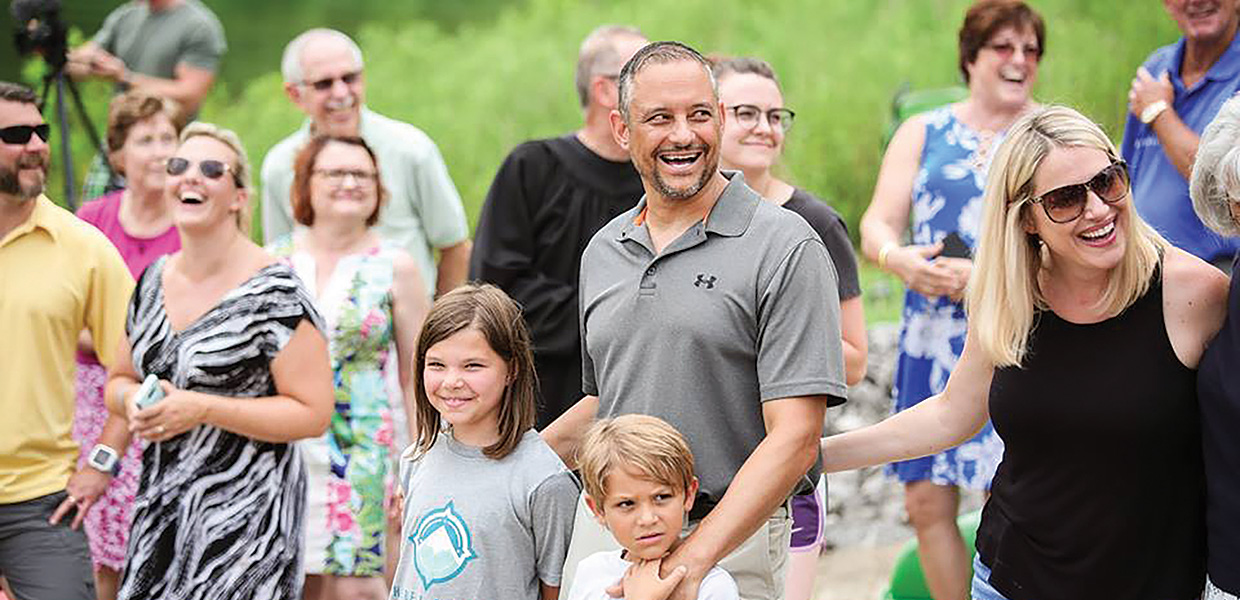 Staff and campers enjoyed the family environment.
We are family." That is how camp staff begin and end each day at Indian Creek Camp (ICC). As camp staff, we take time each day to remind ourselves of that one central theme. At the beginning of the summer, it can sometimes come across more as a team-building motivation, but as the summer continues, we realize that there is more truth to that statement than we first realized. We rejoice in each other's victories. We are there to lift each other up during difficult days, and we all celebrate together when we see young people make decisions for Jesus.
This past summer was my eighth summer as a camp director. This summer was a little different for me, however. I went into the summer knowing that my father did not have a lot of time left on Earth. For years he had been battling cancer, and it had recently spread to his liver. As things got worse, I decided that I soon would need to go and be with him.
It was at this time that something happened that I would never forget. Our camp pastor was sick, and so I ended up speaking for our family camp church service. Shortly after the message, as I was about to dismiss for lunch, one of our family campers walked to the front of the stage. Almost in tears, he asked for the entire camp to circle around my family to pray for God's peace and comfort during our difficult time.
That is when it hit me. The beauty of camp is not just creating a family environment for our staff, but it is creating a family environment for our campers. Though I was there to serve them, they served me. Though I had planned to spiritually feed them, they fed me. In all my years of ministry, I have never felt such love, compassion, and support. Once the prayer ended and I wiped a few tears from my eyes, one simple phrase came to my mind: "This is family."

Greg Taylor is the youth director at the Kentucky-Tennessee Conference.
Kentucky-Tennessee | December 2018