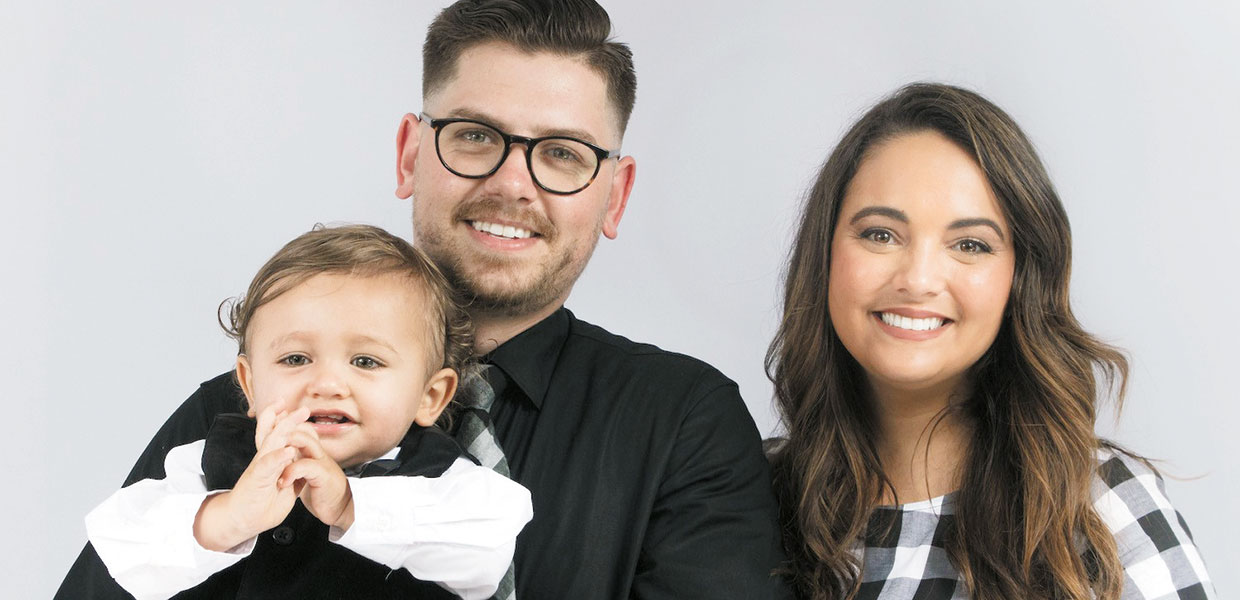 Alexander Voigt was ordained to the Gospel ministry on August 4, 2018, at LifeSpring Church in Wesley Chapel, Fla., where he serves as pastor.
Raised in a multi-generational Adventist family, faith was inculcated from birth, yet didn't take root in a deep way. While on an academy mission trip in Romania, God created circumstances requiring Voigt to get on a flight to preach in New Zealand. On this flight, he not only had to write his first sermon, but he was forced to grapple with his relationship with God. This trip was a turning point in his relationship with God, and focused him on his path to ministry.
Voigt attended Southern Adventist University where he studied theology and began dating Ruth, an elementary education major. He became involved in a small country church as a student pastor, and, in his senior year, became president of the Student Ministerial Association.
The couple married in the summer following graduation and went to Andrews University in Berrien Springs, Mich., where Voigt completed a master of divinity degree at the seminary, and his wife earned a master's degree in school administration.
Voigt then served for four years as associate pastor of Port Charlotte Church, and Ruth Voigt taught first grade at the church school. Shortly after their son Liam's birth, they received a call to serve at LifeSpring.
Alex and Ruth Voigt's total and complete desire is that they be examples of servitude to the Lordship of Jesus and an inspiration for others to become His disciples.
Florida | October 2018