BY Annie Pérez, Ph.d.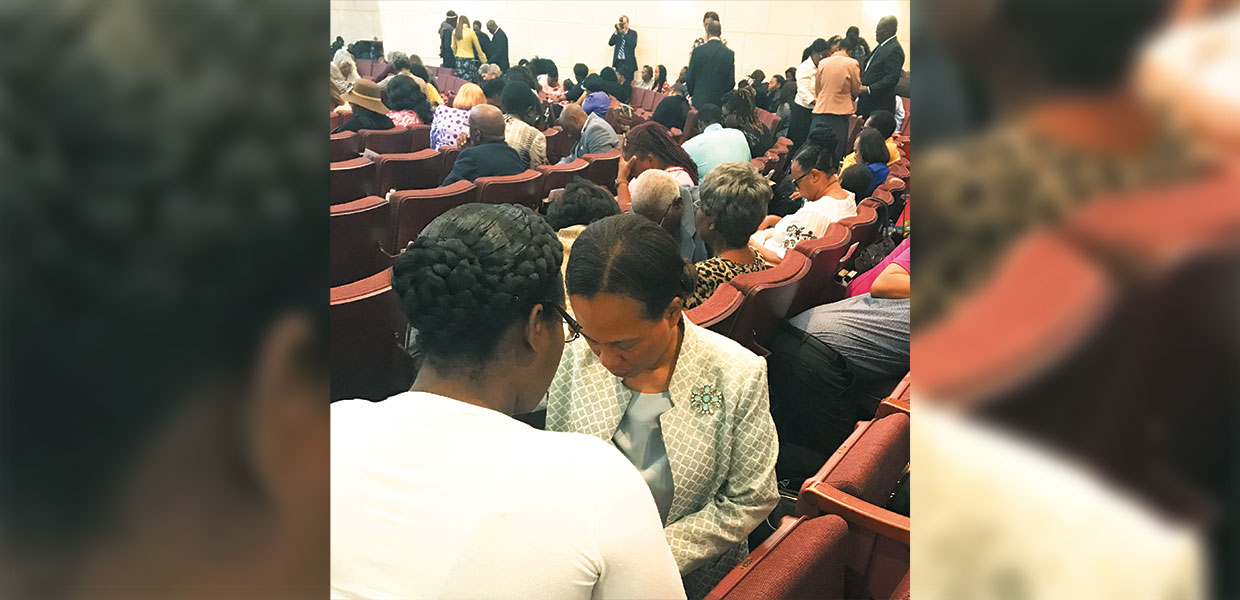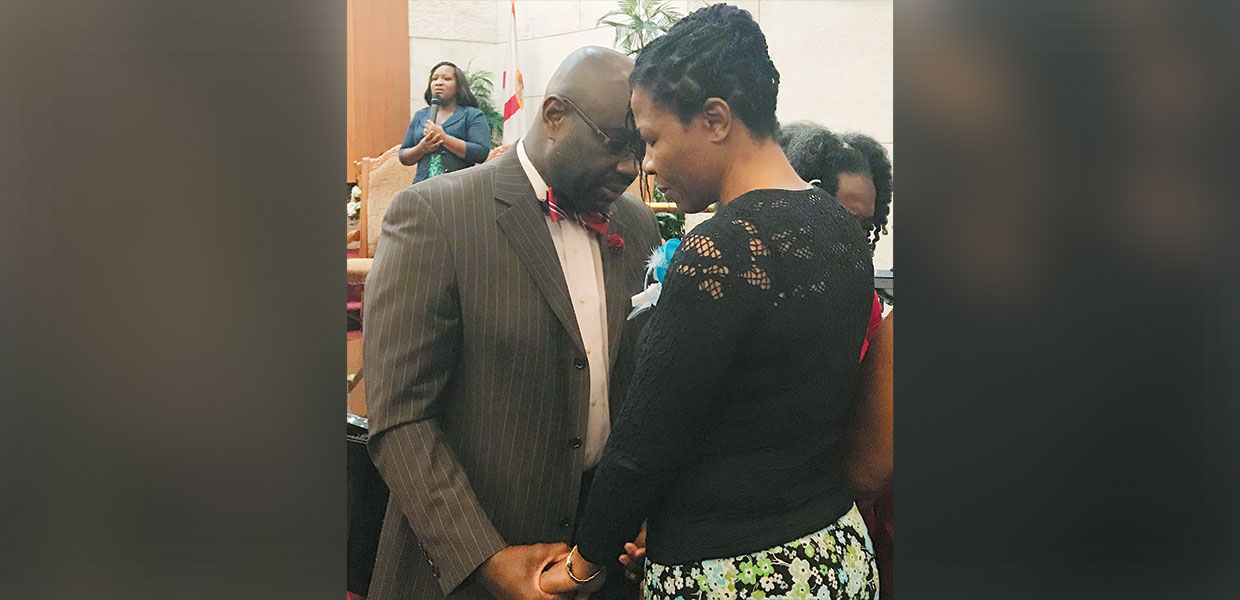 Ambassador Church members and their pastor, Valtricts Binns, from Lauderdale Lakes, Fla., hosted a Prayer Summit on January 27, 2018. Representatives from throughout Florida Conference came to participate in a day filled with praise and worship.
The theme for the Summit was "Speak Lord, Your Servants Are Listening." Guest speakers presented seminars and sermons about spiritual growth and having a stronger connection with God:
Dana Edmond, associate pastor of Hillcrest Church, Nashville, Tenn.
Jo Ann Davidson, Ph.D., professor of systematic theology, Theological Seminary, Andrews University, Berrien Springs, Mich.
James Black, director of prayer ministries, North American Division, Columbia, Md.
Many prayers ascended heavenward throughout the day. Prayer coordinators assisted in intercessory prayers and thanksgiving with all those present for families, Florida Conference, women's ministries retreats, and most importantly, for the outpouring of the Holy Spirit.
Young and old alike were thankful for the blessings they received, as evidenced by their comments:
"I was kind of confused, but now I have a clear understanding of what God needs from me," came from a young man.
"I am so glad I came. The whole day has been a blessing. Each seminar and sermon has spoken to me in a different area that I needed. I'm ready to face my world," said a young woman.
"When is the next one? I need to invite others to participate," said an older woman.
Even the presenters felt spirit-filled, and, at the end of the day, they were thankful for the invitation to come to the Prayer Summit. Guest speaker James Black was especially thankful to be able to preach since it had been two years since he gave his last sermon due to health issues.
People left with many books and resources to enable them to hold small groups for study and prayer groups.
Florida | April 2018