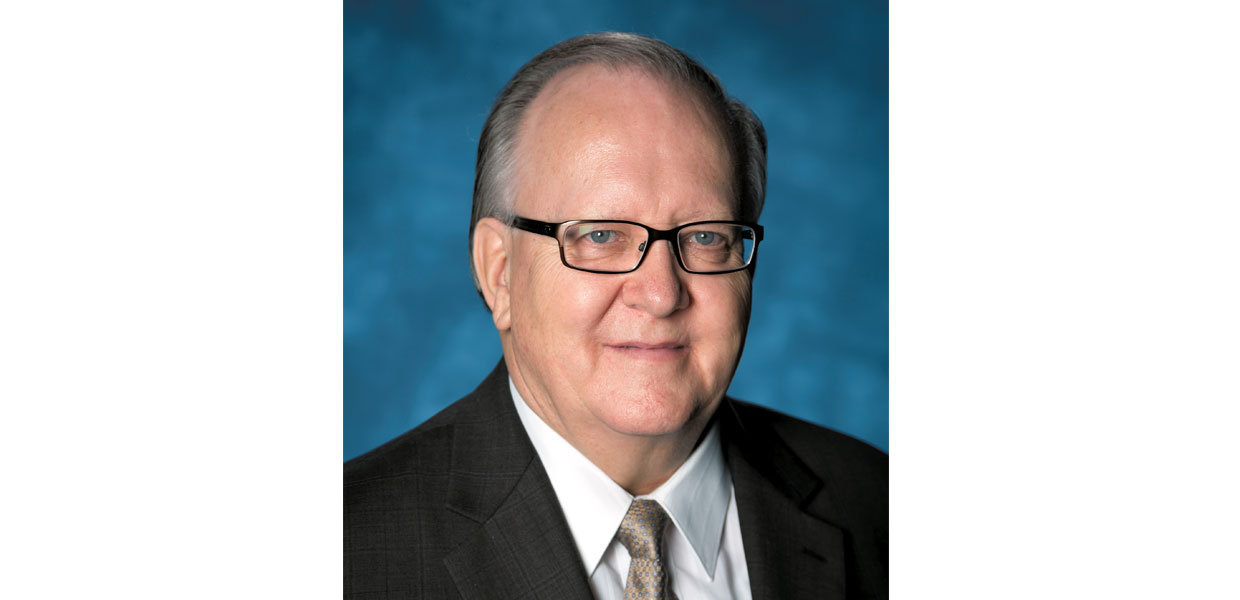 Dan Jackson, president of the North American Division, is the featured speaker at the English-language Florida Camp Meeting.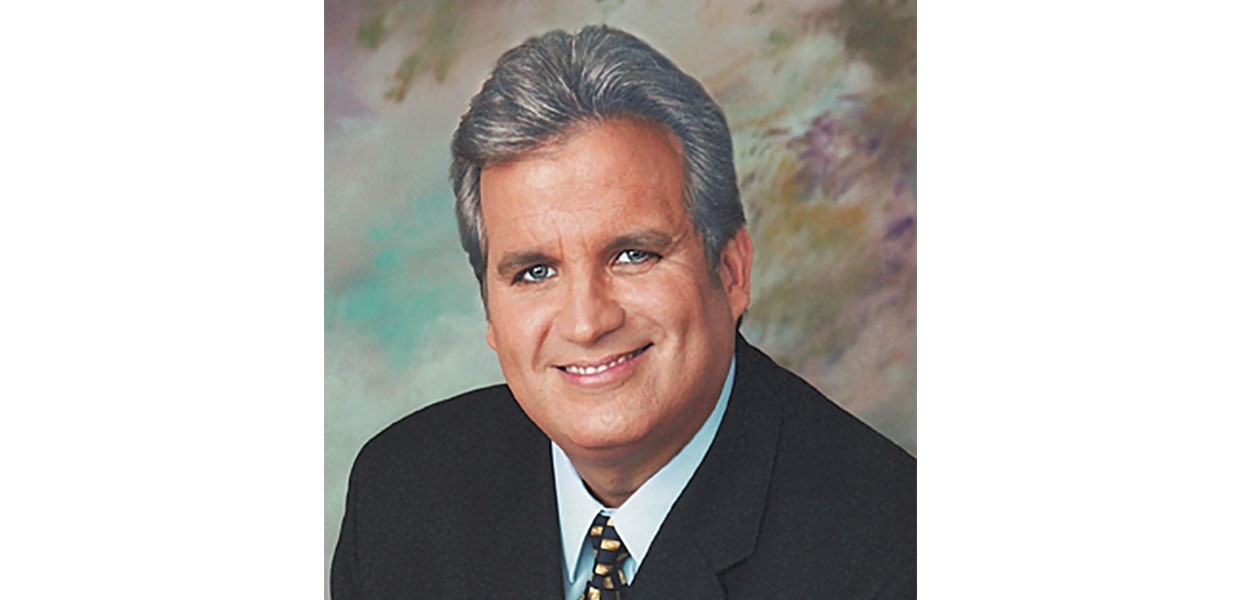 Frank Gonzalez, pastor of the Avon Park Church, is the featured speaker at the Spanish-language Camp Meeting.
Filled with His Spirit is the theme of Florida Conference's 123rd annual English-language Camp Meeting, April 20-23. The featured guest speakers are Dan Jackson, North American Division president, and Dana Edmond, associate pastor at Hillcrest Church in Nashville, Tenn. Featured musicians include Gale Murphy, Charles Haugabrooks, and Vonda Beerman.
Spanish-language Campestre, with the theme Llenos de Su Espíritu, is April 28-30, featuring guest speaker Frank Gonzalez, pastor of Avon Park, Fla., Church and former director of La Voz de la Esperanza.
Attendees can reserve housing and meals by visiting floridaconference.com/campmeeting for the English-language weekend or floridaconference.com/campestre for the Spanish-language weekend.
Both events are held at Camp Kulaqua, 23400 NW 212 Ave., High Springs. The facility offers more than 600 acres of God's nature to enjoy.
Florida | April 2017