BY Paul Goodridge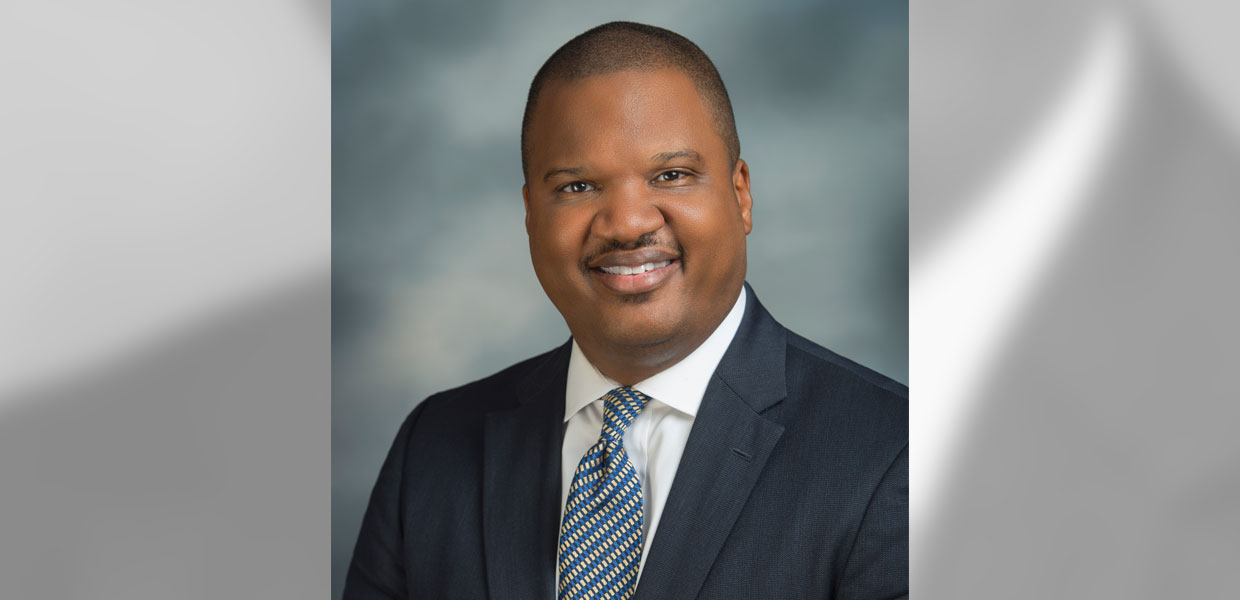 Carlton P. Byrd, D.Min.
Carlton P. Byrd, D. Min., senior pastor of the Oakwood University Church and speaker/director of the Breath of Life Television Ministries, received the 2016 Pastor of the Year Award for the Alabama NAACP – Huntsville/Madison County Branch.
Byrd has a history of support for civil rights issues, as he annually recognizes and bestows awards to individuals such as Congressman John Lewis, Congresswoman Sheila Jackson Lee, Earvin "Magic" Johnson, and Sybrina Fulton, mother of Trayvon Martin, for their civil rights, legislative, humanitarian, and activist work to improve the lives of all people. He also promotes justice and equality from the pulpit locally as well as globally through Breath of Life Television Ministries.
Mae W. Benford, NAACP state membership chair, remarked that Byrd was being recognized not only for his tremendous contribution to the church, but also for his commitment to serving the community.
"While I am humbled to be selected for this great honor, I am also cognizant that we still have much more work to do to make our neighborhoods and nation a place where every person, regardless of color, is safe, successful, and celebrated," said Byrd after learning of his selection. He continues, "And, with the future opening of the new Oakwood University Church Family Life Center next year, we have the opportunity to make an even greater impact in the lives of residents here in Huntsville and Madison County."
The award was presented October 6-8, 2016, during the Alabama NAACP 64th Annual Convention in Birmingham, Ala.
South Central | November 2016