Mike Cauley, D.Min.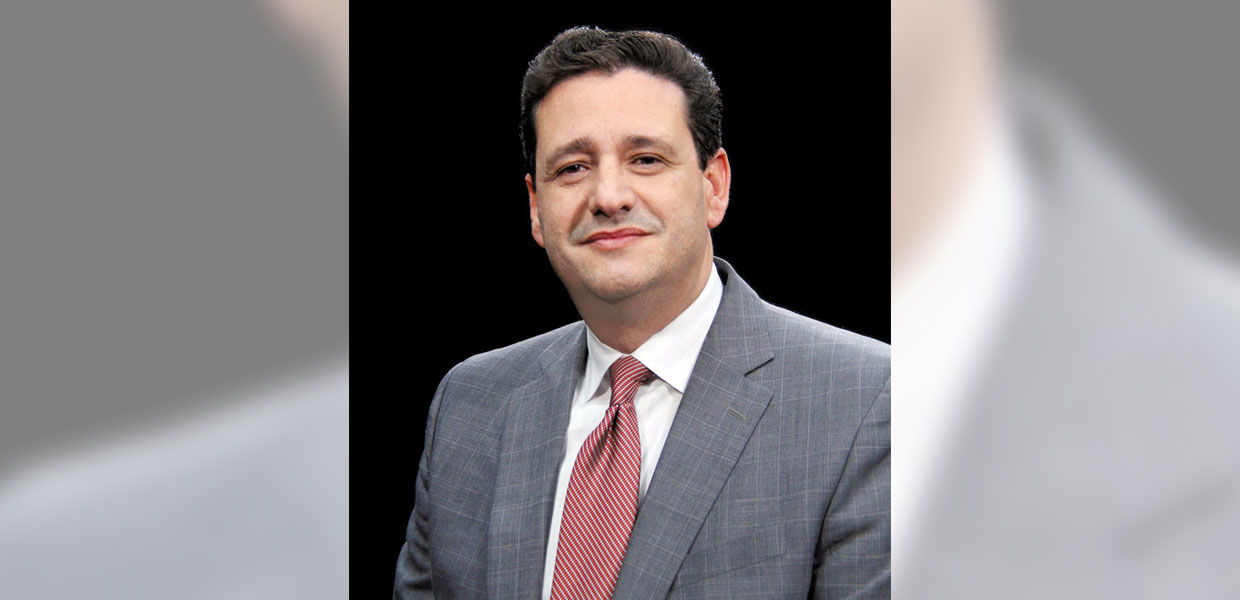 Allan Machado, D.Min.
Mike Cauley, D.Min., has chosen to step down from his responsibilities as Florida Conference president to address health issues. Thanks to good medical care and a change of pace, he expects a full recovery.
Mike and Dottie Cauley have diligently served Florida Conference as president and first lady since 2003. Together, they have accomplished many great things for the enhancement of God's Kingdom.
Three passions have characterized Cauley's leadership:
Promoted personal and professional growth of pastors and educators which led to Florida Conference being recognized as a pacesetter in training and leadership development.
Advocated for a change in ministry approaches while maintaining a solid biblical foundation and Adventist theology.
Exhibited a strong passion for reaching and retaining the second and third generations by encouraging change without compromising principle in order to carry forward the legacy of Adventism.
The Executive Committee met on Sunday, April 22, 2018, to accept Cauley's resignation as president and reassign him to serve as part of the Conference ministerial department team.
The Executive Committee also appointed Allan Machado as interim president of Florida Conference until a new president is elected in accordance with the Conference Constitution and Bylaws.
"My main purpose is to serve the Lord and His Church," says Machado. "I want to be a good steward and a tool in His hand." His kind demeanor will continue to be felt as he leads the Conference during this interim period.
Machado holds a D.Min. in pastoral ministry from Andrews University, Berrien Springs, Mich. He is currently working on a Ph.D. with an emphasis in religious education.
He has served as a pastor, director of volunteer lay pastors, vice president for Spanish-language ministries, assistant to the president, and executive secretary.
Per the Florida Conference constitution and by-laws, the sitting Conference Executive Committee and the last Nominating Committee (2016) chaired by Ron Smith, D.Min., Ph.D., Southern Union president, will hold several meetings during the next couple of months to complete the process of selecting a new president for Florida Conference. In the meantime, please pray for the combined committees and Union leadership as they work under God to select a president.
Also, pray for Allan Machado and his wife, Elsa, as they take up their new interim responsibilities. His family includes two sons, Alan and Eric; and one daughter, Tatiana.
Florida | May 2018