Alex Harter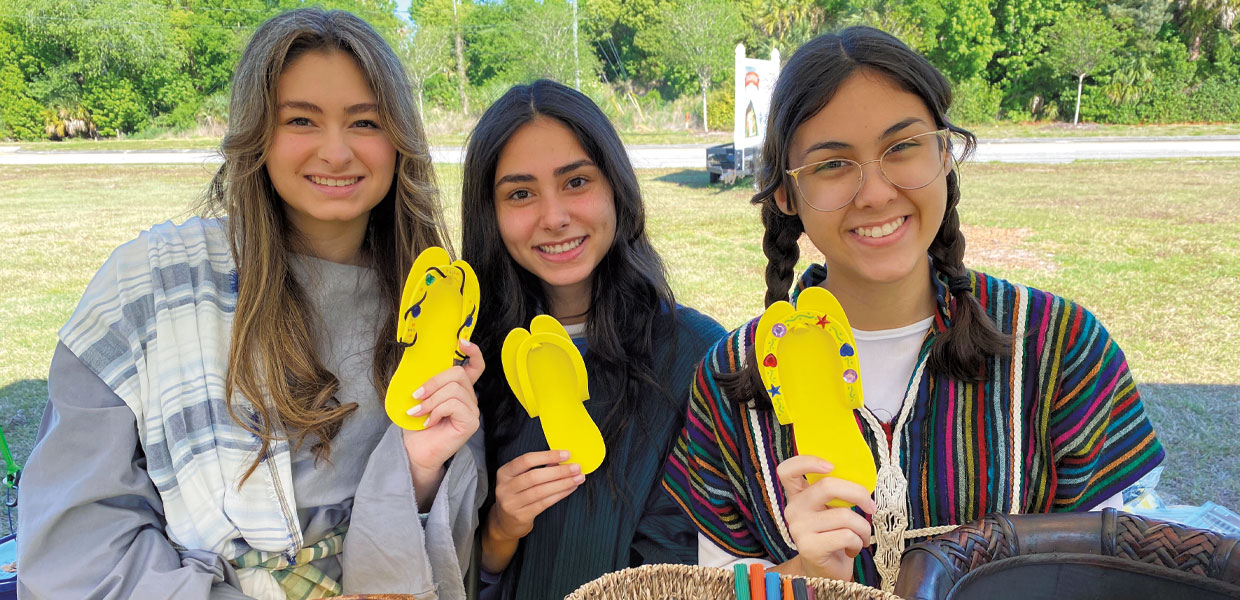 Lutecia Lopes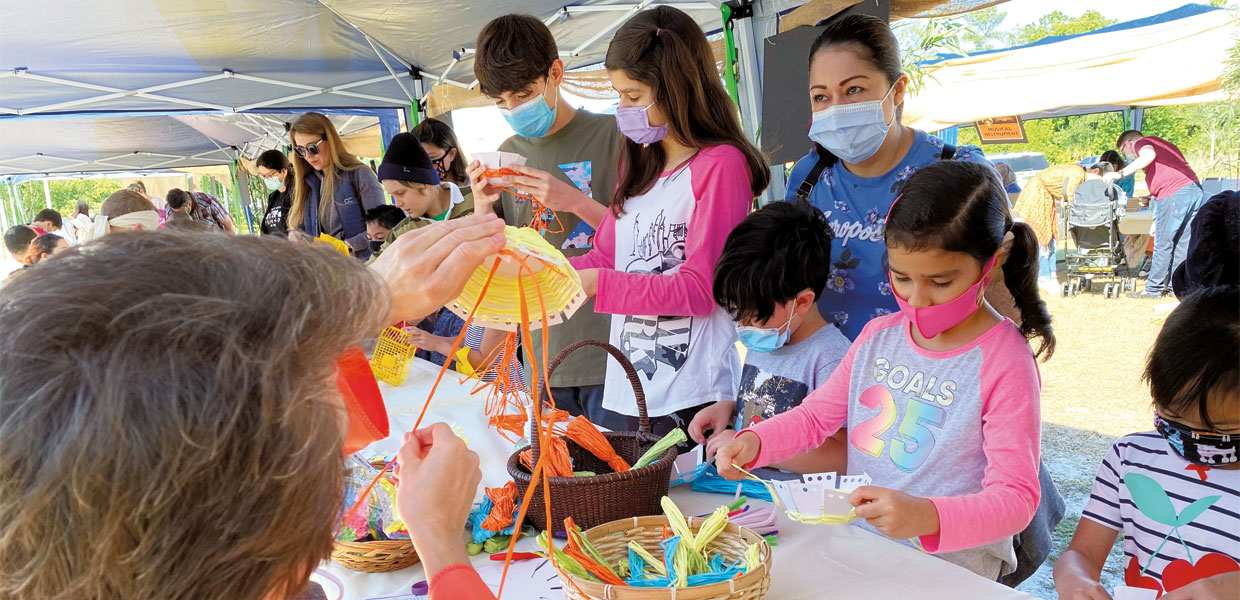 Lutecia Lopes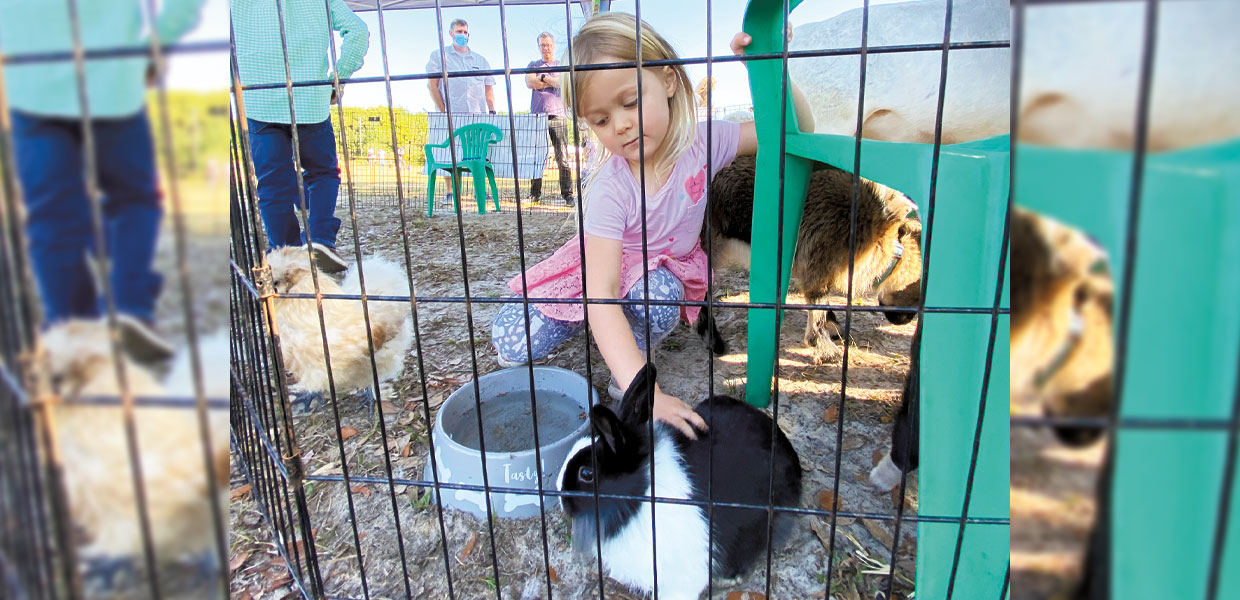 Lutecia Lopes
Spring Meadows Church members in Sanford, Fla., sprung into action for the first Easter community event — the Jerusalem Experience. Early Easter Sunday morning a crew of approximately 20 people arrived with hopes of transforming the church meadow into a Jerusalem market street experience.
The community would start coming as early as 9:30 a.m. The first family to arrive drove in from Tampa after hearing about the event online. The Jerusalem Experience was a free event intended for families with young children. The hope of Alex Harter, associate pastor for children's and family ministries, was to reach the community with the good news of a risen Savior, and to teach children that Easter is about Jesus.
Arriving at the registration booth, each child received a logo bag filled with an Easter coloring book, He Is Risen crayons, a VBS flyer (June 7–11), and a bag of Smartfood popcorn. Children went from booth to booth making the kinds of things found in the Jerusalem marketplace in the days of Jesus — everything from pottery, basket weaving, sandal making, woodworking, and more. The kids loved the pony rides and petting zoo as well.
"We were so pleased to have had more than 600 people from the local community and another 100-200 individuals from Spring Meadows Church. What a blessing it is to help the children of the faith community and local community make the best childhood memories in learning about Jesus," Harter shared.
Florida | July 2021