Nathan Zinner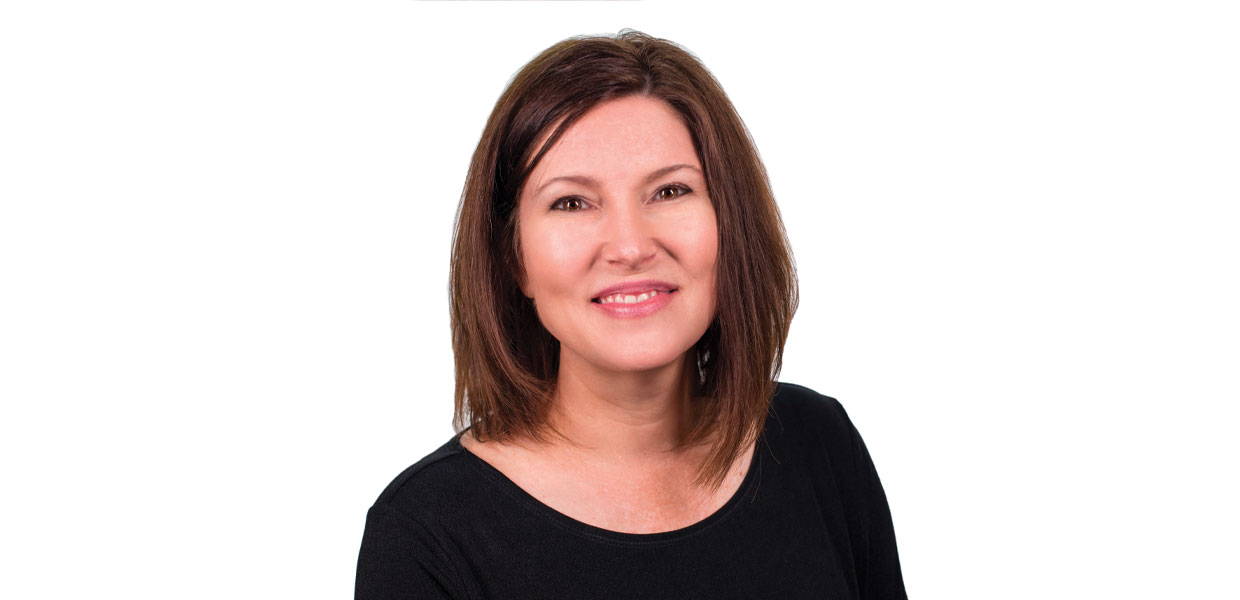 Cirigliano Named Conference Women's, Family Ministries Director
Amy Cirigliano is the newly appointed Georgia-Cumberland Conference women's ministries and family ministries director.
"Amy's ministry experience and commitment to our mission and message will allow her to continue to expand the impact of this department," says Chester Clark III, vice president for administration. "She loves and connects well with people of all ages, and is a collaborative leader. I am thrilled that she has accepted this new role."
Cirigliano joins the Conference with experience both in the communication field and in pastoral ministry, completing a B.A. in public relations from Southern Adventist University and an M.Div. from Andrews University. She became a commissioned minister at the 2004 Collegedale Camp Meeting.
Most recently, Cirigliano served as the associate pastor at the Calhoun, Ga., Church.
Cirigliano has always loved sharing the Good News of the Gospel, and believes in the Church's special message to share with the world. Ever since her first days of ministry, little girls have always found their way to her asking for studies and baptism. She feels a calling to share the joy in walking daily with Jesus, both in life's struggles and blessings. In her new role, two of Cirigliano's goals are to help empower women to share Jesus with other women, and help support families as they navigate life issues. Cirigliano said, "I am excited to see what the Lord will do in the lives of families and women in this ministry." Cirigliano and her husband, Joe, have three children, Sophia, 20, Joey, 18, and Sara, 15.
Georgia-Cumberland | March 2022