BY GLADYS NEIGEL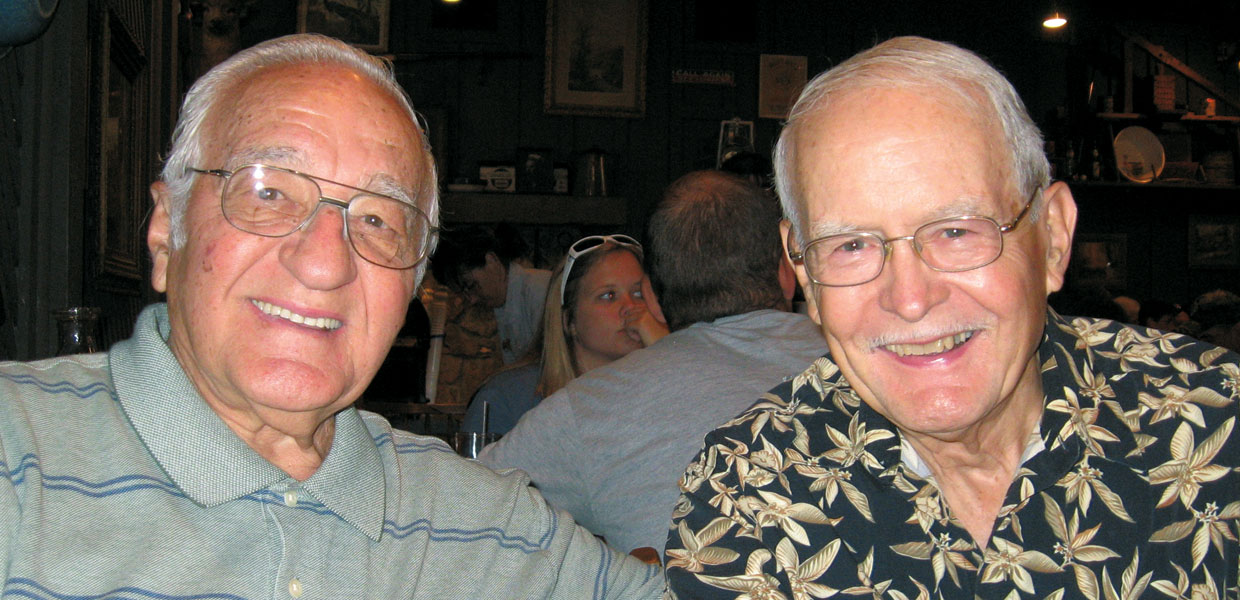 Herbert Warren Pritchard, 1928-2015, represented Ocala Church as a communicator for 16 years.
Betty Kossick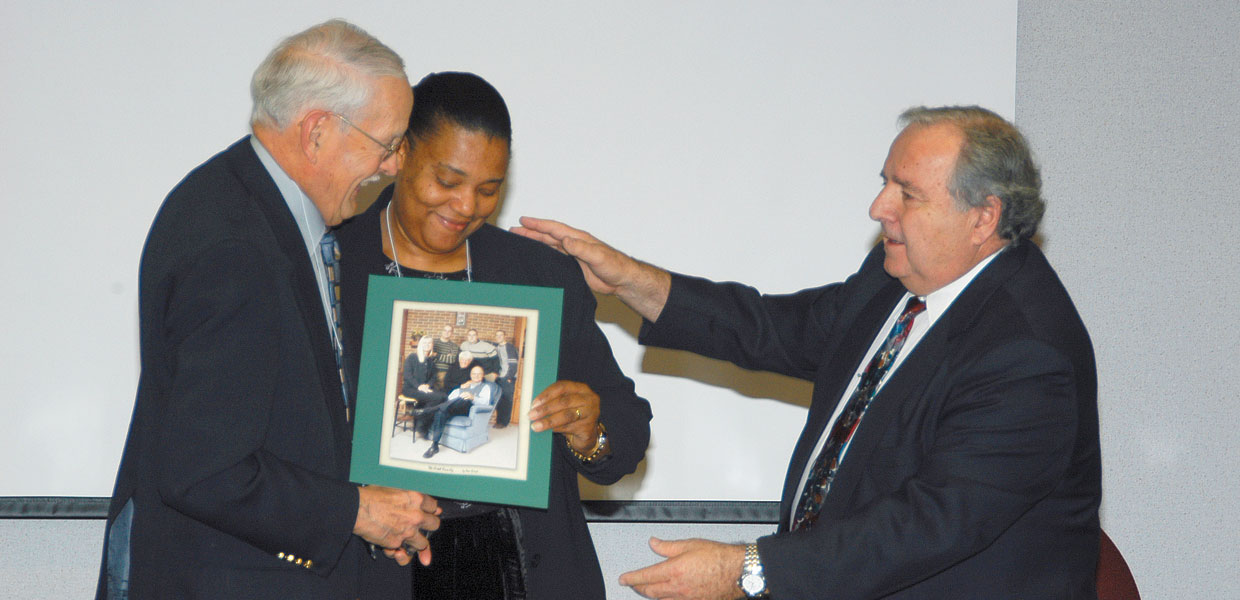 Herb Pritchard (left) assists with a photography segment during Florida Conference's Communication Training Workshop in 2006.
Lee Bennett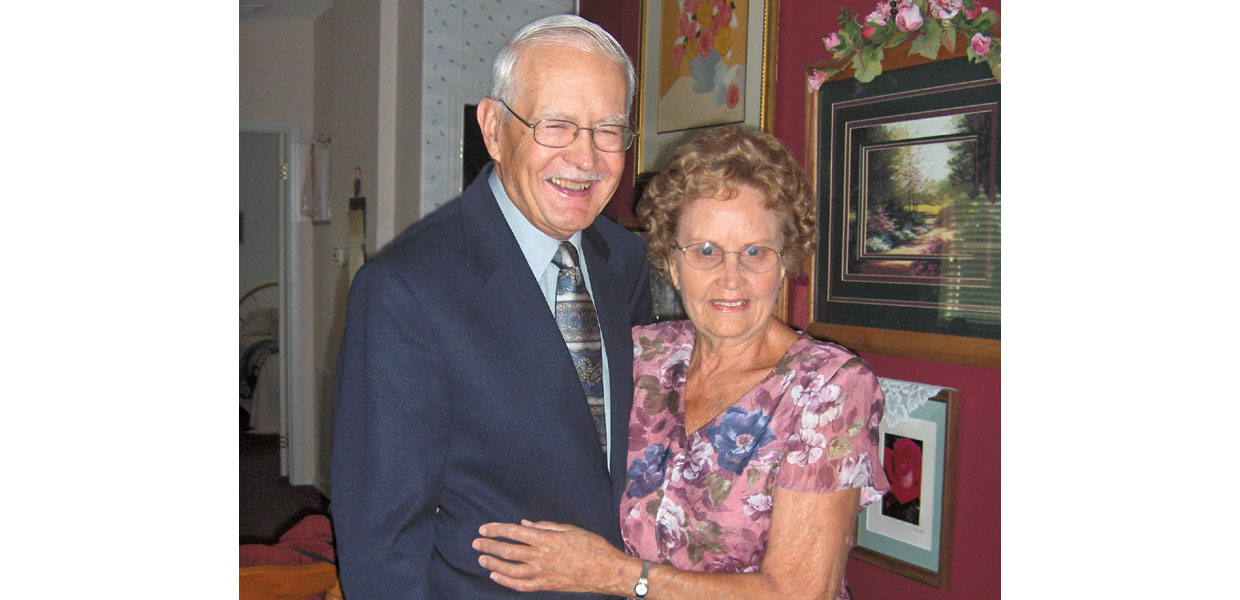 Herb and his wife, Judy
Betty Kossick
Pardon us for allowing our feelings to show through as we take a moment of reflection for a colleague …
One of our Florida Conference communication team members has written his last article, sent his last e-mail, and shared his last story. Herbert Warren Pritchard passed away August 28, 2015.
From an administrative career with the denomination to his personal appearance, he was meticulous in every detail. He would take this same attribute and put it to good use when he began to write as the communication director for Ocala Church. His first byline appeared in Southern Tidings in April 1999, and his last article for the September 2015 issue was in production at the time of his unexpected death.
A wordsmith by skill, Herb's writings reflected his love for young people and their involvement in ministry. His last article in Florida Focus, entitled "Ocala Youth Catch the Vision to Serve," merited a place on the back cover of the Spring 2015 issue's Generation Change feature.
Reflections from some of the people who knew him best:
"Kindness, developed through a true Christian spirit, is what we remember most about Herb." John Kossick (a friend from boyhood) and his wife, Betty.
"His gentleness was so reflective of another great man, Jesus! No wonder he was always smiling when I saw him." Doreen Negley, friend
"He would always have the right Scripture when you were feeling down or discouraged, and remind you to give thanks in times of gladness." Brandon Clarke, grandson
"Herb always made sure his family was loved, that they knew of God, and that he would always be there for them. He was a true patriarch of the family." Stacy Wetmore, granddaughter.
Herb's writings live on through the archives of Florida Focus and Southern Tidings. His Christian example lives on through the numerous people, young and old, he encouraged throughout the years. A more detailed story of his life is given on the obituary page.
Florida Conference | December 2015