Ladysbell Ayala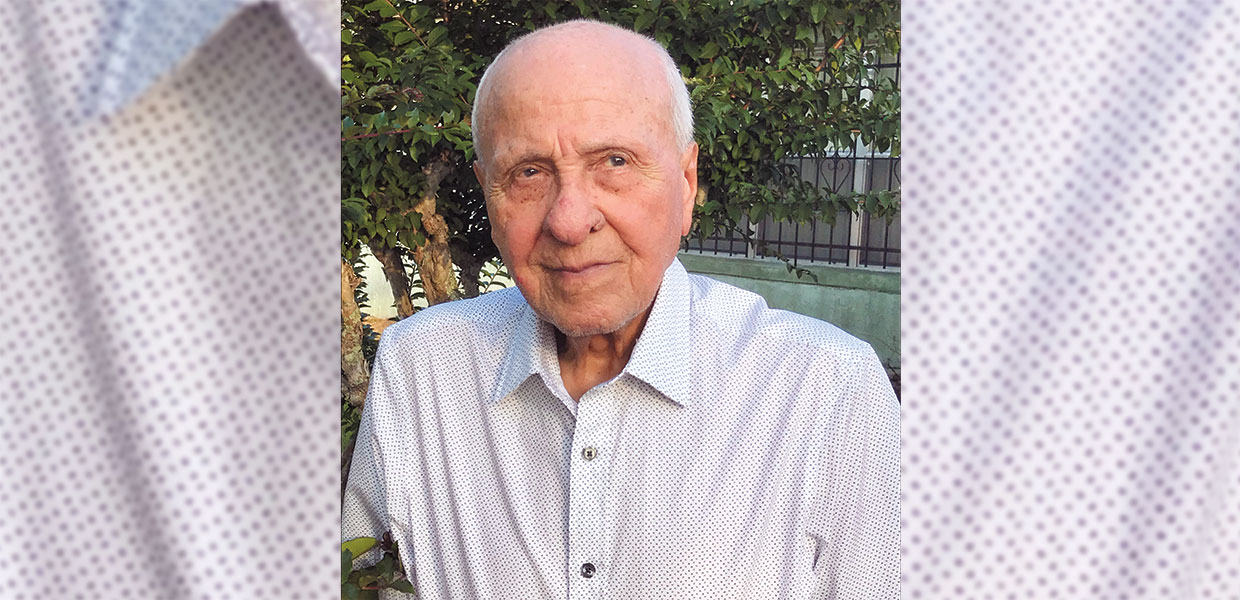 Dimas Rosado
Ladysbell Ayala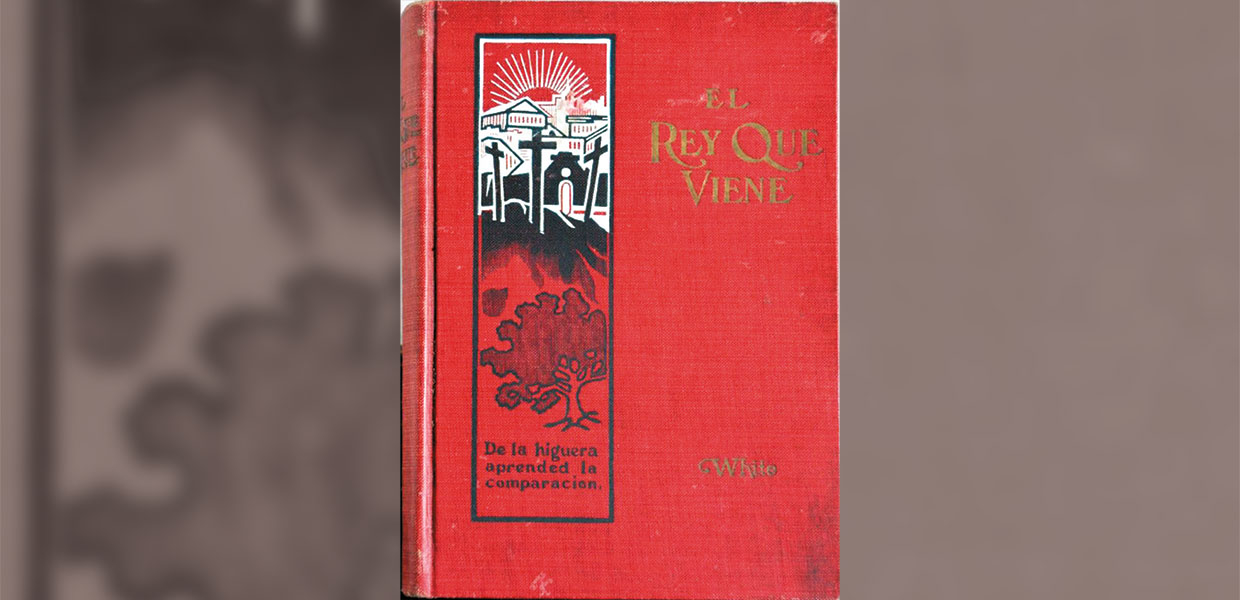 This book converted an entire family.
Dimas Rosado was born March 26, 1918, in Barrio Esperanza, Arecibo, Puerto Rico. His 100th birthday was celebrated with his family, friends, and brethren at Deltona Spanish Church, Deltona, Fla., where he has attended for 31 years.
He is the ninth of 11 siblings born to hard-working farmers, Don Manuel Rosado and Doña Mercedes Ruiz. His parents knew the Adventist message through a book, El Rey Que Viene (The King is Coming), sold by one of the first colporteurs in Puerto Rico. After many interesting experiences, the family of 13 was baptized. An Adventist church was built on their farm, originally made up mostly of his large family who are considered pioneers of the Adventist movement in the north of Puerto Rico. Today, many souls and churches have been the product of this conversion at the beginning of the 20th century.
Rosado studied at the College of the Antilles in Cuba with two of his brothers. There he met Ena Leiva Fernández, who would later become his wife. They married in New York in 1946, and were married for 65 years until she passed in October 2011.
He worked as a farmer in Puerto Rico, taxi driver in New York, elementary school teacher in Puerto Rico again, and social worker in Florida. Rosado always has been a missionary, and has kept God first in his life. Today, his family and friends thank God for his long life.
His only son, Melvin Rosado, is married to Zaida Suarez, and they live in Deltona, Fla. He has two grandchildren and two great-grandchildren.
Florida | August 2018