BY Larisa Brass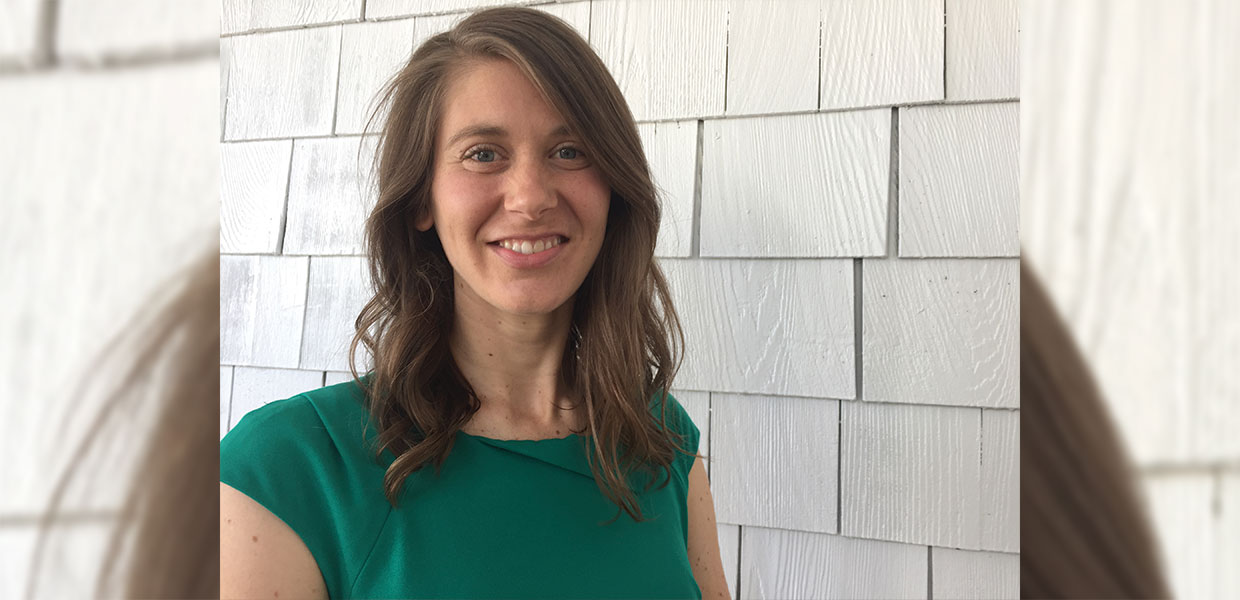 Dana Connell is the associate pastor of Raleigh Church.
contributed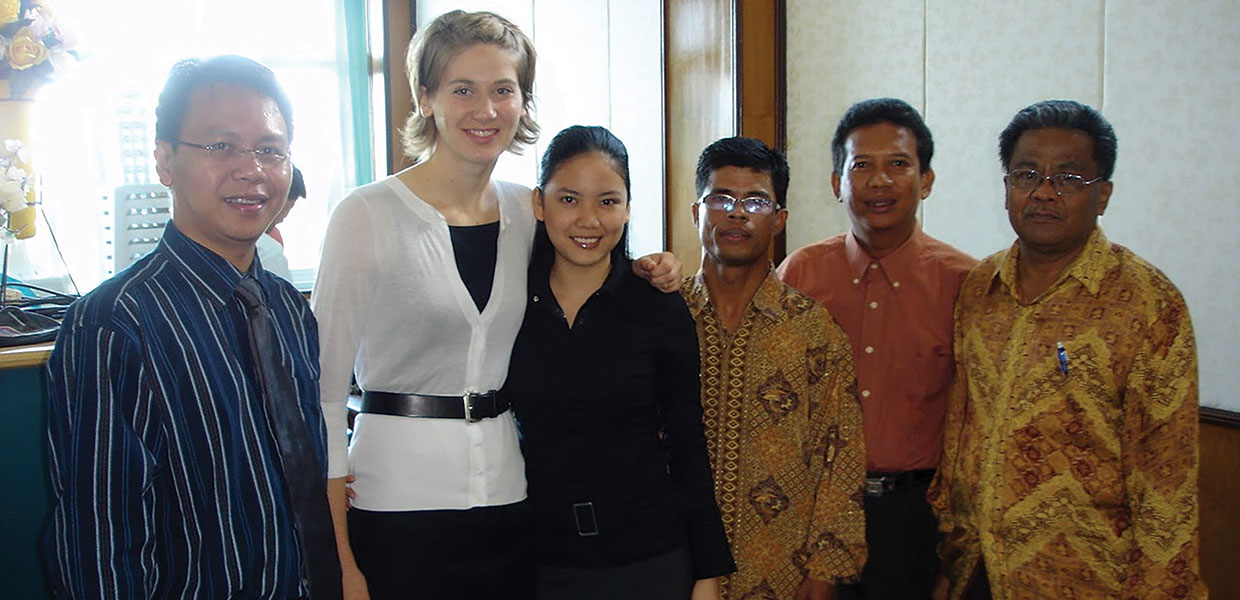 contributed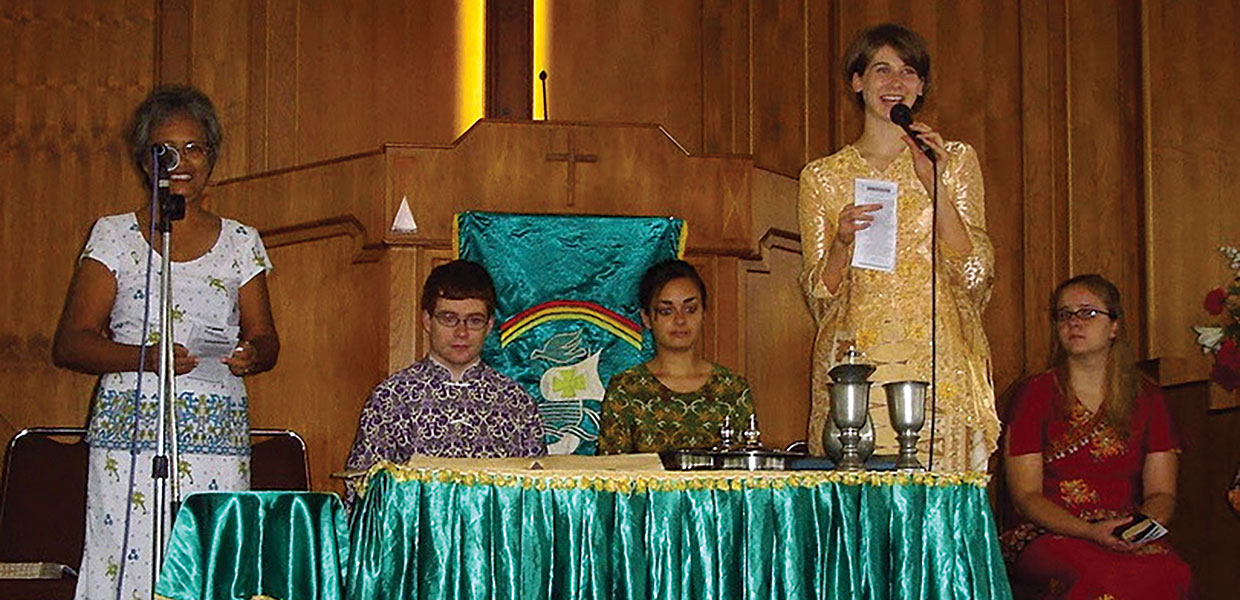 contributed
Dana Connell's plan for her senior year at Union College was to take a spring break mission trip to Cuba, and then spend the following summer commercial fishing in Alaska. Originally an architecture student, Connell had felt impressed to transition to theology. Yet, when a professor urged her to give up her Alaska dream for a ShareHim trip to Borneo, she resisted. She preferred the idea of handing out Bibles — even just pages of Bibles — in Cuba, where she'd heard people were "hungry for the Word," rather than preaching to a crowd. Although she loved biblical insights and practical applications, sermon assembly was an "abnormally painful, tearful process — like assembling a 5,000-piece puzzle that's all one color." When the professor reminded her that "Jesus has called you to be a fisher of men," Connell teasingly reminded him there would be both fishing and men in Alaska. God, however, had a different plan in mind.
When a visa delay caused the Cuba trip to fall through, Connell decided to follow her professor's advice, and packed her bags for Borneo. "All I knew was they had outlawed headhunting in the 1950s, so my neck was safe," she says. "And, since Indonesia is a Muslim country, the Christian evangelistic meetings had to be advertised as 'non-Muslim meetings.'"
A lifelong Seventh-day Adventist, Connell realized there had always been a nagging question in the back of her mind when it came to sharing her faith. "I told God, 'I believe these things, but other people will just say I believe it because I read the Bible through Adventist lenses.'"
Looking back, Connell recognizes that the ShareHim trip not only changed her perspective on Adventist truth, but also prepared her for future ministry. Despite growing up in a large Adventist community, she had never attended an evangelistic series. Now she found herself preaching one. When baptism day arrived, she watched Buddhists, Hindus, Muslims, atheists, Pentecostals, and Catholics all enter the water to be buried in baptism. "God said to me, 'See, Dana, people know truth when they hear it. Just preach my Word.' Growing up Adventist, I didn't see that Christianity worked. On this trip, though, I saw that the Bible knowledge I'd taken for granted was something people were hungry for."
Connell continued to benefit from this experience long after her trip was over. Her next step along God's path for her life was taking care of her grandma in northern England, and working as a Bible worker and literature evangelist in a primarily Muslim and atheist area. She went on to learn additional administrative skills in a position with the Kansas-Nebraska Conference Youth Ministries Department. Then she wrestled with God for a year about whether or not to attend seminary before finally heeding His call.
Today, Connell serves as associate and interim head pastor of the Raleigh, N.C., Church. She values the gifts and passion the members have for sharing Jesus. Recently, she was invited to lead a small study group in the home of a neighbor who had been praying for a friend. Although her journey has taken a circuitous route and sometimes included a few roller coasters, she rests in the peace that comes from knowing she's right where she's supposed to be.
Carolina | September 2017