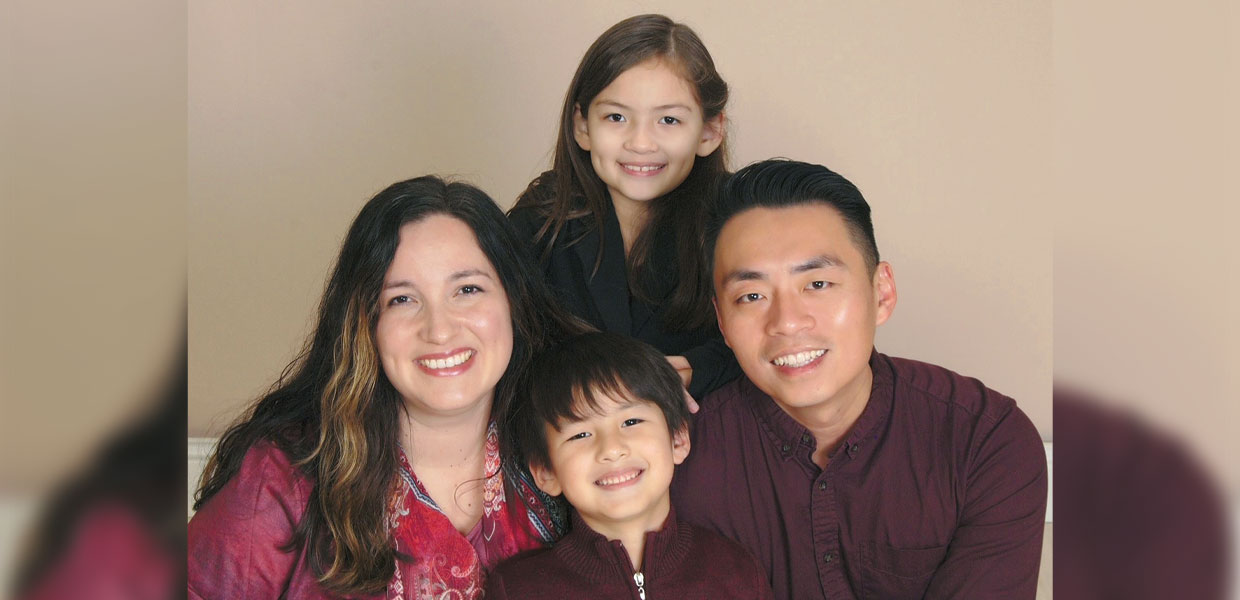 Tatiana Perez-Oh February 19, 2022
Tatiana Perez-Oh was born on the beautiful island of Puerto Rico to Eliud Perez and Celeste Inzer. After her father taught her and her younger sister (ages 12 and 7 at the time) how to preach, they were invited to preach at different churches. This gave Perez-Oh her first taste of the unique joy found in ministry. In high school, she felt God's call to ministry during a week of prayer, and was anointed by the visiting pastor who affirmed her calling.
Her theological training and formation progressed while studying theology at Antillean Adventist University and in her local church setting. After graduation, she followed her dream of being an overseas missionary, and spent 2 1/2 years in South Korea teaching English and Bible.
Perez-Oh was accepted into a clinical pastoral education (CPE) residency in 2006 at Texas Health Huguley Hospital, and was convicted that this was the path in ministry God was calling her to pursue. Following her residency, Perez-Oh returned to South Korea where she and her fiancé, Simon Oh, married.
Seeking advanced training, Perez-Oh obtained a M.Div. degree from Andrews University. She began working at Florida Hospital for Children (now AdventHealth) in Orlando in 2011, and currently serves as chaplain for the mother-baby units as well as an adult medical-telemetry unit.
Tatiana and Simon have been married for 13 years, and have two children, Grace, 8, and Justin, 6.
Florida | May 2022