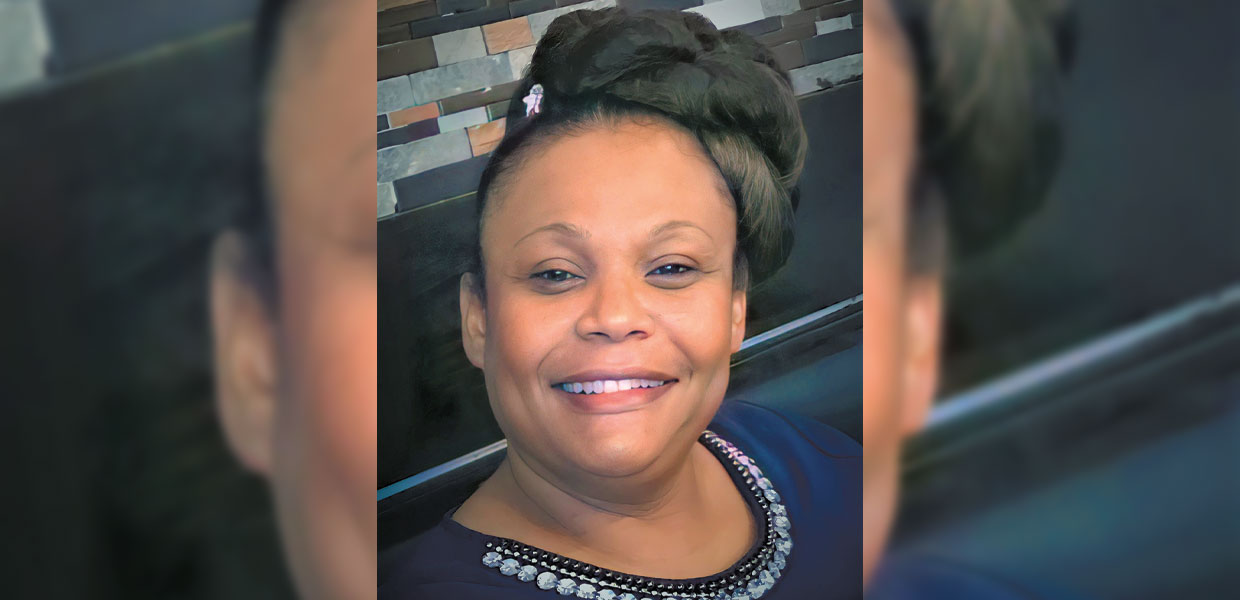 Annie Nadine Benoit
Annie Nadine Benoit— December 11, 2021
Annie N. Benoit is from the beautiful island of Haiti. She was taught the importance of fearing God and having Him as a personal friend by her pastor father and mother, Alourdin and Anne Benoit.
Through marriage, Benoit was blessed to welcome a son, Giovanni. Becoming a mother brought the greatest joy and calling, though a separation left her a single mom to train a son in the godly way of her own childhood. Now 21, her pride and joy attends Walla Walla University.
Benoit worked as a nurse for 15 years, but became obedient to a calling to the ministry while holding 20 days of prayer as an elder at Bethel French Church in Clinton, Mass.
After graduation from Andrews University with a bachelor of arts in 2013, Benoit joined the M.Div./CPE residency program at then Florida Hospital where she began a process of emotional and spiritual healing. She completed a master of divinity at the Theological Seminary at Andrews University.
Since moving back to Orlando, Fla., Benoit has served 4 1/2 years as an Adventist chaplain for AdventHealth. Her favorite hobbies/gifts are cooking and home decoration. She enjoys using these hobbies as a ministry by cooking meals for friends and strangers, as well as practicing hospitality to those in need.
Florida | February 2022