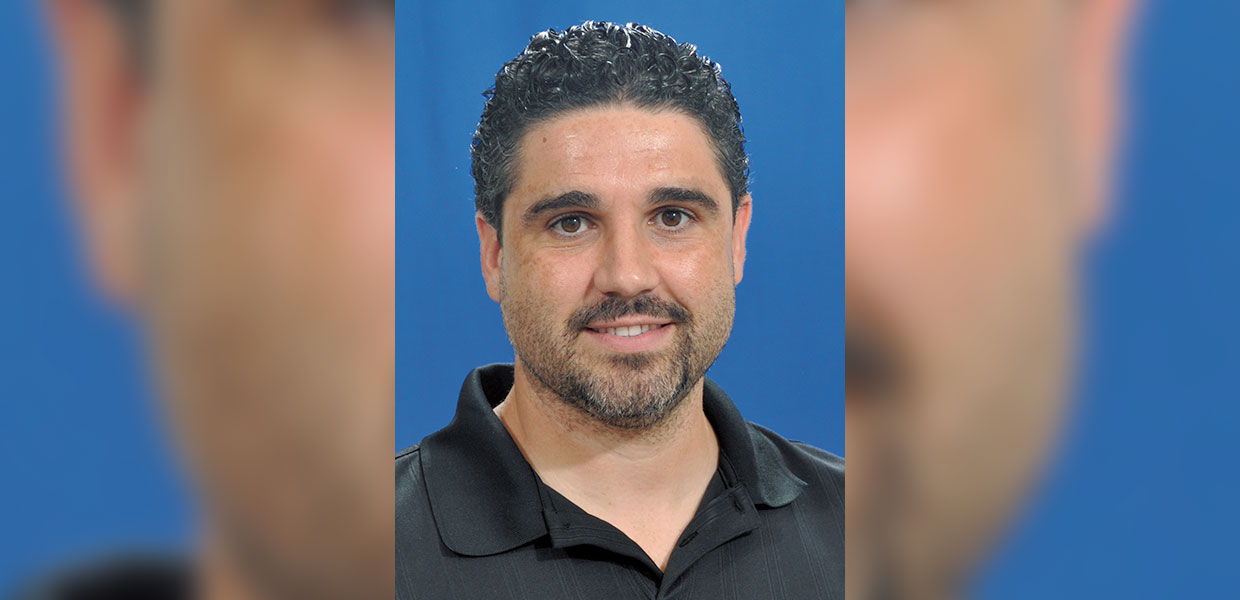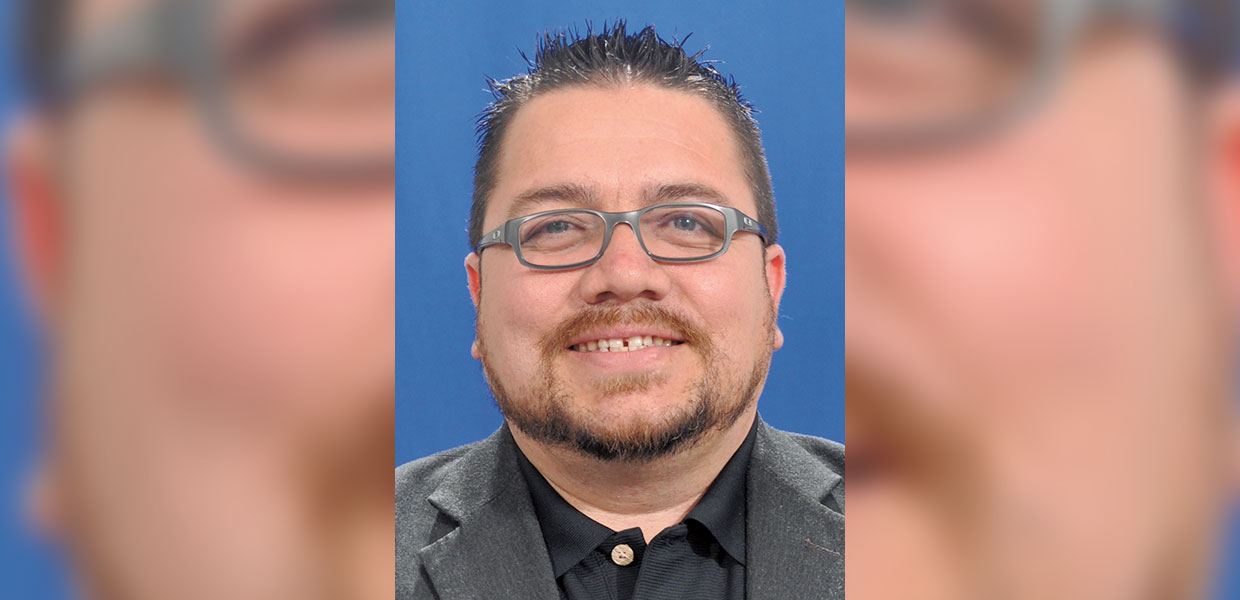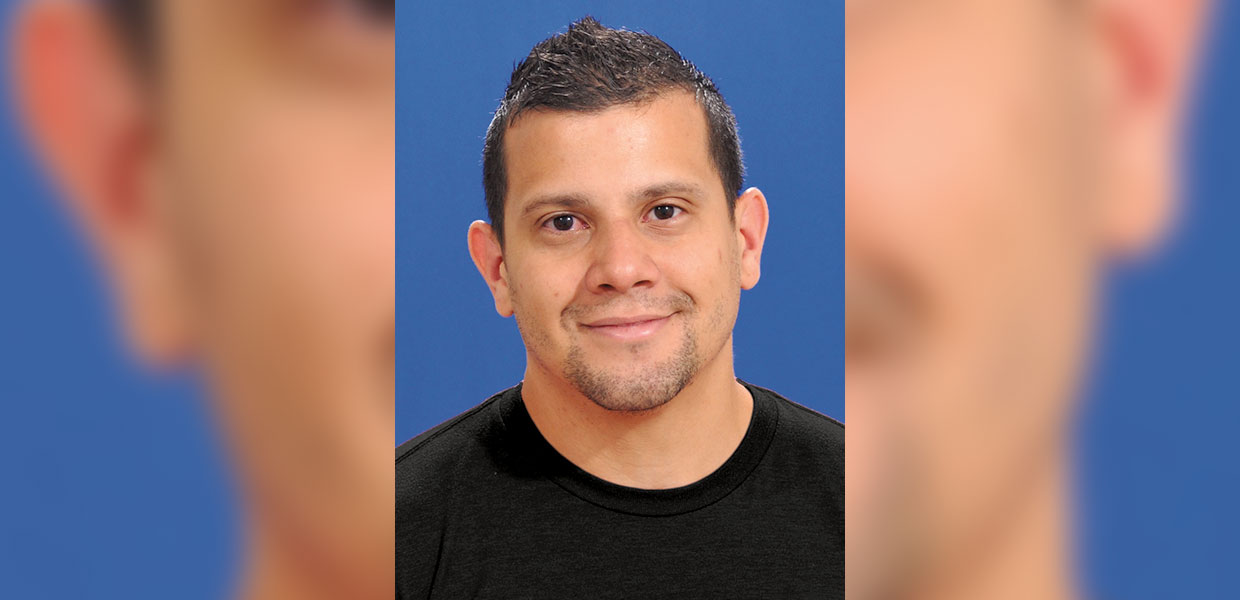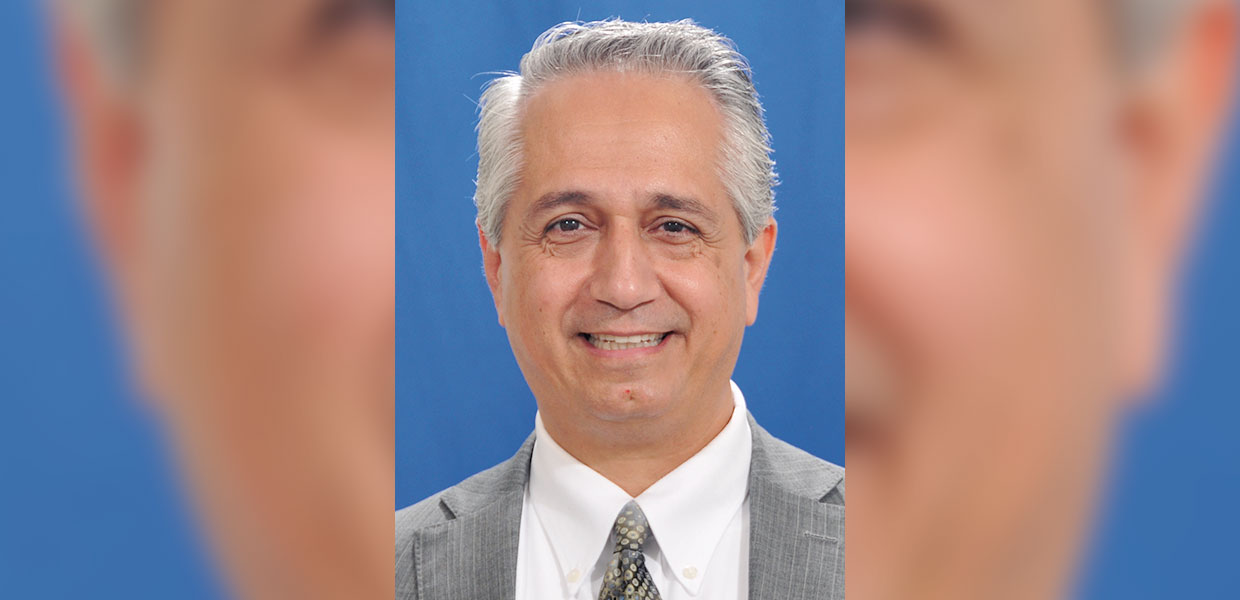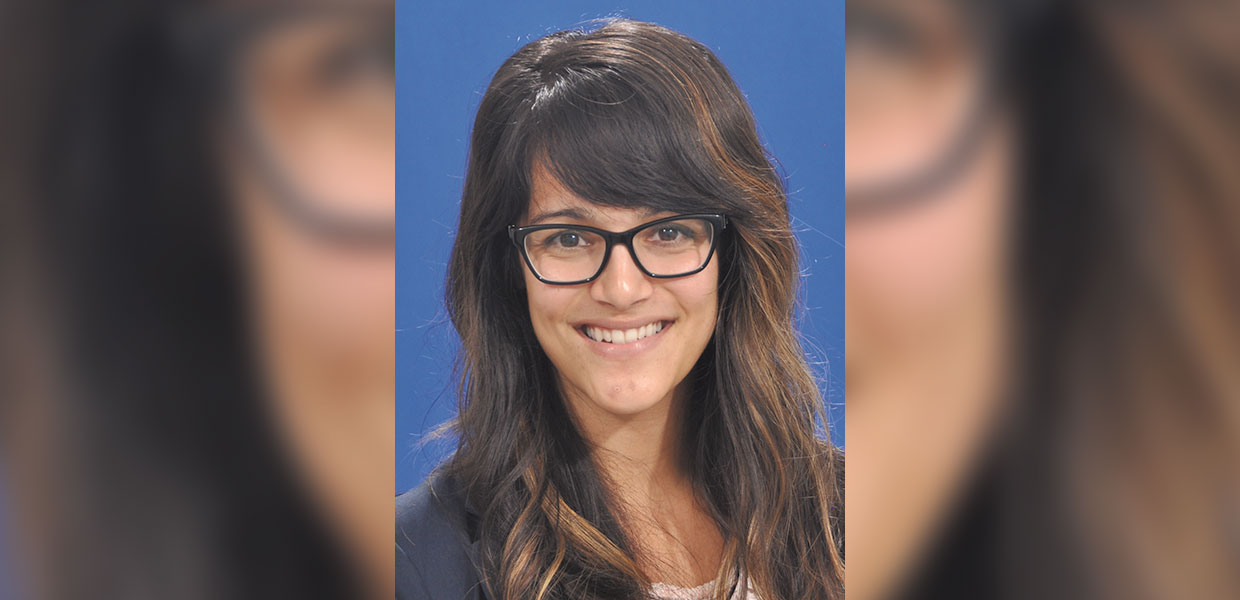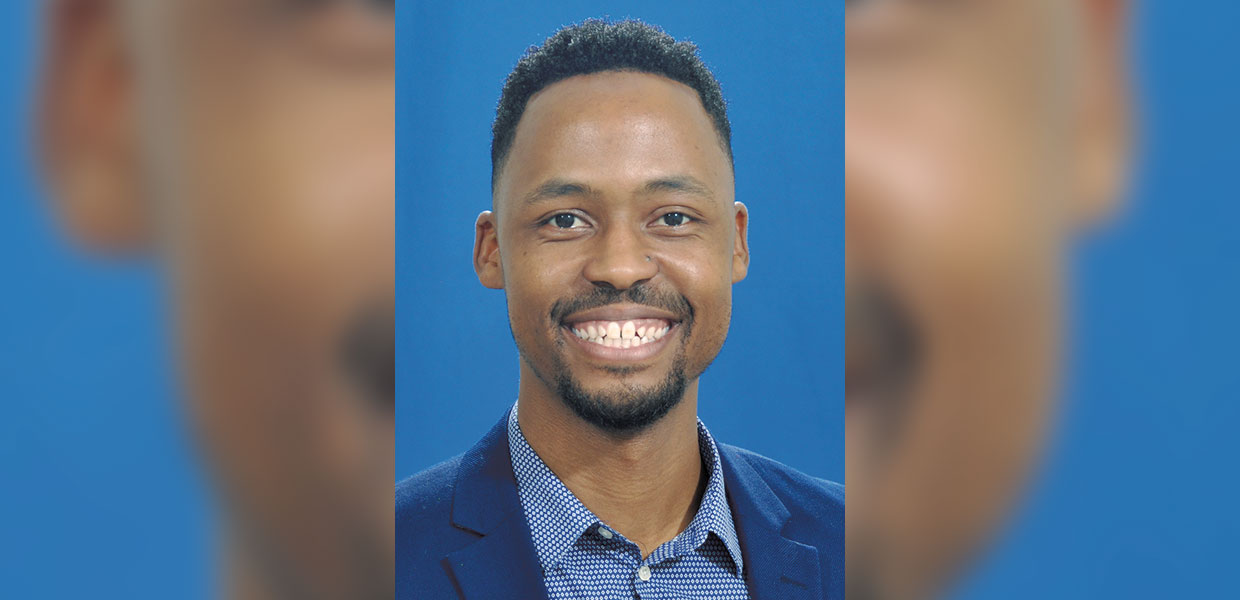 CLAUDIO DIAZ
December 14, 2019 — Ordained
Westchester Church — Associate Pastor
Born in Cordoba, Argentina, Claudio Diaz emigrated to the United States in 2000. In Orlando, Fla., a community of friends supported his spiritual growth, he was convicted to be a pastor, and he met Elivette Potter. They later married and have two children: Franco and Natasha.
During college, he worked as a Bible worker through the Hispanic ministry of Upper Columbia Conference. After graduating, he became pastor of the Yakima district in Washington, and focused on development of Hispanic youth ministries. He then received a master of divinity at Andrews University. He serves as associate pastor at Westchester Church
PEDRO R. FERNANDEZ
October 19, 2019 — Ordained
AdventHealth East Orlando — Senior Chaplain
Pedro Fernandez clearly heard God's call to ministry at 9 years old in Puerto Rico. His ministry experience includes pastoring in Puerto Rico and doing missionary work in the Philippines. While completing an M.Div. degree at Andrews University, he worked as a phone chaplain for Amazing Facts, Hope Channel, and It Is Written. After completing his clinical pastoral education, he joined the military serving as a chaplain, and he's currently serving in the Navy Reserves.
He is married to Silvia, and they have three children: Asher, Aziel, and Sofia. His desire is to serve others, whatever the calling or need might be.
FARZAD NOURIAN
August 30, 2019 — Ordained
AdventHealth Central Florida Division North — Executive Region Director
Born to a Persian family in Iran, Farzad Nourian was sent to America for an education. He began delving into his faith in Islam and began reading a Bible given to him by a Christian friend. He gave his heart to the Lord, and became the first in his family to leave Islam. He obtained a master of divinity in chaplaincy from Liberty University.
After teaching, preaching, and doing seminars, he was called into chaplaincy ministry at AdventHealth, where he currently works as the executive region director for Central Florida Division – North. He and his wife, Kimberly, have three sons: Anthony, Saxon, and Max.
DAVID RILO CASTRO
August 31, 2019 — Ordained
Avon Park Spanish and Sebring Spanish Churches — Pastor
David Castro grew up in the beautiful city of A Coruña, Spain. When he was 10 years old, his mother met Jesus in the Adventist Church. This was a turning point in his experience with God. During an evangelistic campaign in the Dominican Republic, he met Angie, the person God chose for him. They have a son, Daian, and a daughter, Laia.
After completing a master of pastoral care at Sagunto Seminary in Spain, he received a call to pastor two Hispanic churches in Columbus, Ohio. He feels God's continual leading as he pastors Hispanic churches in Avon Park and Sebring.
JOCELYN SHAW
August 16, 2019 — Commissioned
AdventHealth for Children — Senior Chaplain for Children
Jocelyn Shaw completed a B.A. in pastoral care at Southern Adventist University, a chaplain residency in 2013 at AdventHealth, and further clinical pastoral education. At Andrews University, she earned a master of divinity alongside her husband, Martin Shaw. They have one son, Arthur.
She has a passion for working in the cross section of healthcare and spirituality. Providing psychosocial, emotional, and spiritual support to patients, families, and staff members are top priorities for Shaw, and what brings the greatest meaning to her work. She serves as a senior chaplain for AdventHealth for Children.
CHRISTIAN TAYLOR
August 28, 2019 — Ordained
AdventHealth — Chaplain
The first 12 years of Christian Taylor's life were ideal in Huntsville, Ala., but then life brought him back to his birthplace in Cleveland, Ohio, where distressed neighborhoods squeezed out his youthful curiosity. At 16, he dropped out of school and began searching for God's purpose in his life. His life turned around when he met Rachel. He began to glimpse God's plan for his life: to heal and help heal. They have two children: Elias and Charlotte.
After an M.Div./CPE residency at then Florida Hospital, he studied at Andrews University's Theological Seminary. He serves as a chaplain with AdventHealth.
Florida | March 2020