BY AUDREY FOLKENBERG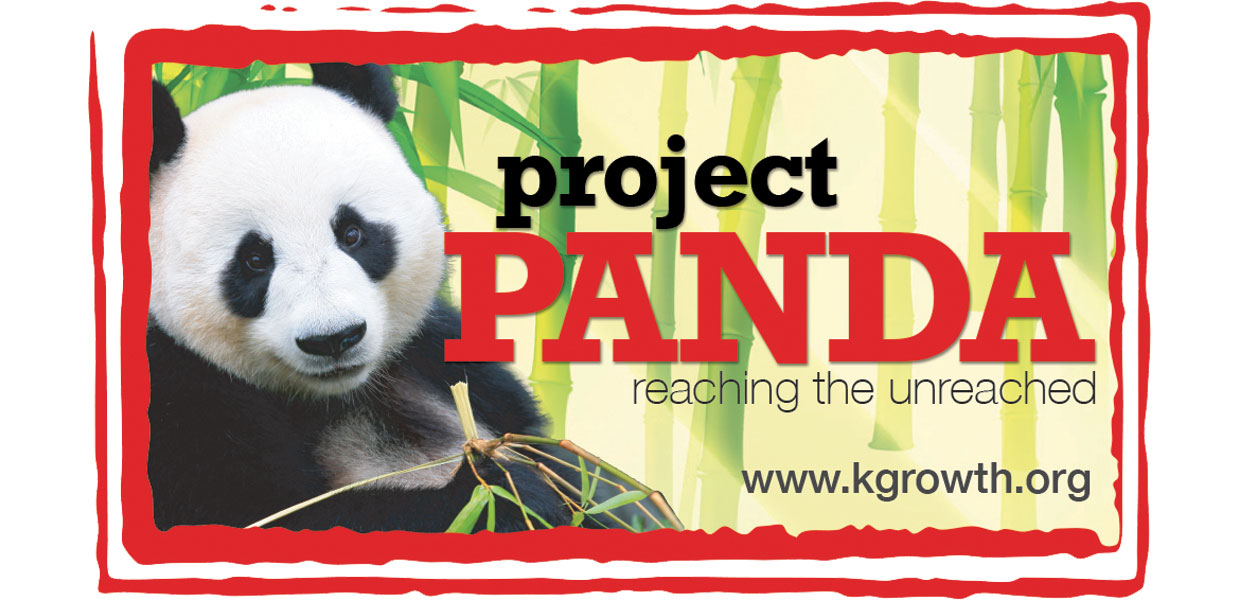 Florida Conference members are partnering with Chinese Union Mission's Project Panda in support of 36 indigenous two-person church-planting teams. These pioneer teams share the love of Jesus in unreached areas of China.
According to recent reports, one of the teams welcomed more than 60 non-Christians to health seminars. Three families from the church invited their parents to participate. After attending the health programs and accepting Bible truth, two of the parents gave up their fortune-telling practices. They changed their diet and living habits, and decided to observe the Sabbath.
Another team reported they are sharing Jesus through social services. "We held health fairs on 30 different occasions in the streets. A total of 613 people were served. While waiting for health checkups, we spoke to people about Jesus as church members spread gospel tracts around our service area. Some gave us their contact information, and we continue to visit them, especially those near our house church."
Thank you, Florida Conference members, for your financial and prayerful support of pioneer teams who are sharing Christ in China. Please pray that seeds which are sown by these teams will bring about a great harvest.
For updates about the Chinese church-planting teams, contact Project Panda staff at kgrowth.org.
Florida Conference | December 2015