BY Isabel Torres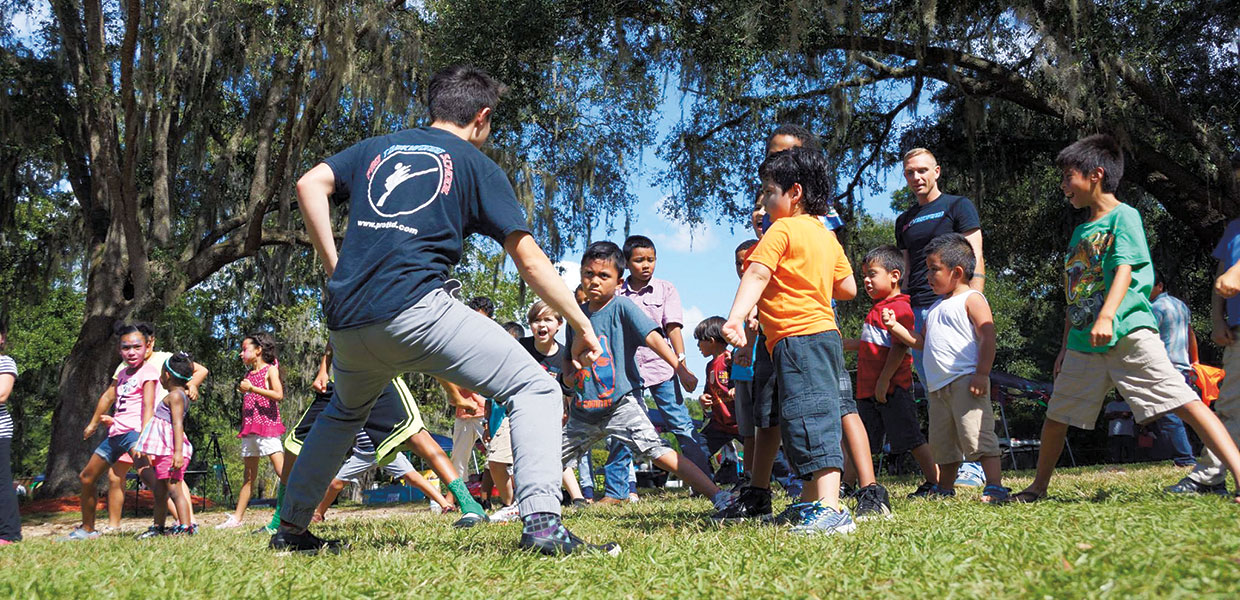 Children were given an introductory martial arts lesson.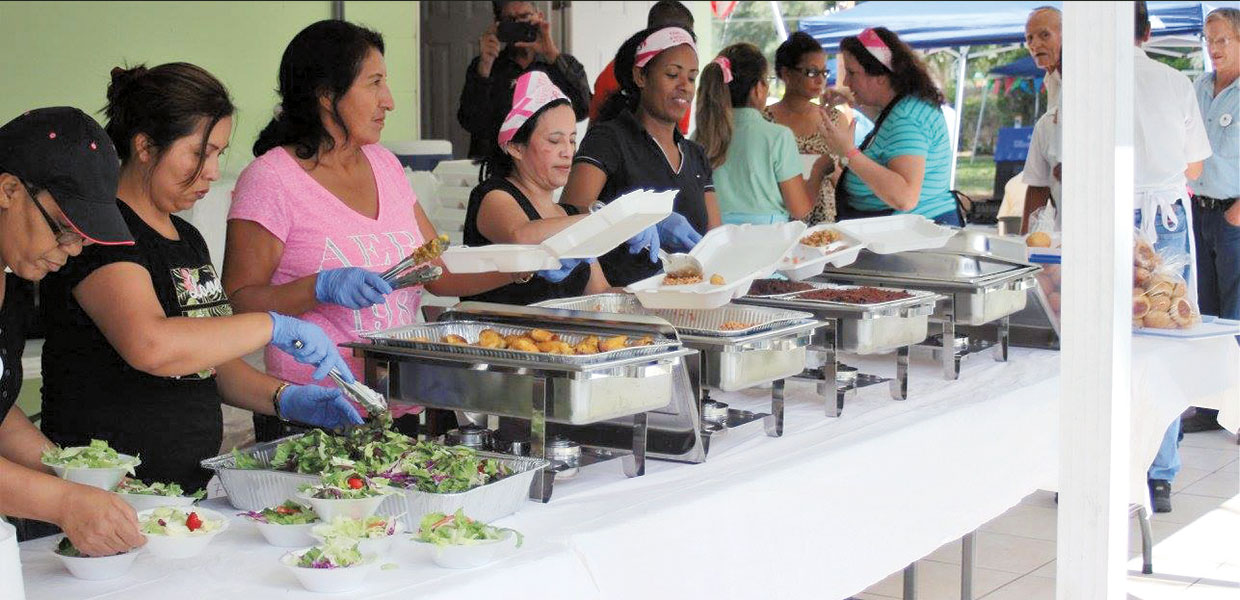 More than 200 health fair attendees learned about healthy eating and enjoyed a free meal of tasty Spanish food.
Gainesville Spanish Church held its eighth International Health Fair, October 16, as more than 20 businesses participated with time and gifts for the community.
More than 200 participants learned about health, better eating, and how to make exercise part of their daily life. In addition, various free services were offered: tests for glucose levels and blood pressure, haircuts, eye exams, HIV testing, flu shots, and medical exams by the University of Florida.
A place of prayer was also provided where visitors could pray or ask for prayer. Bounce houses and a face-painting station were available for children, and a free, healthy meal of Spanish food was served to participants.
Florida | February 2017