BY Tina Heinlein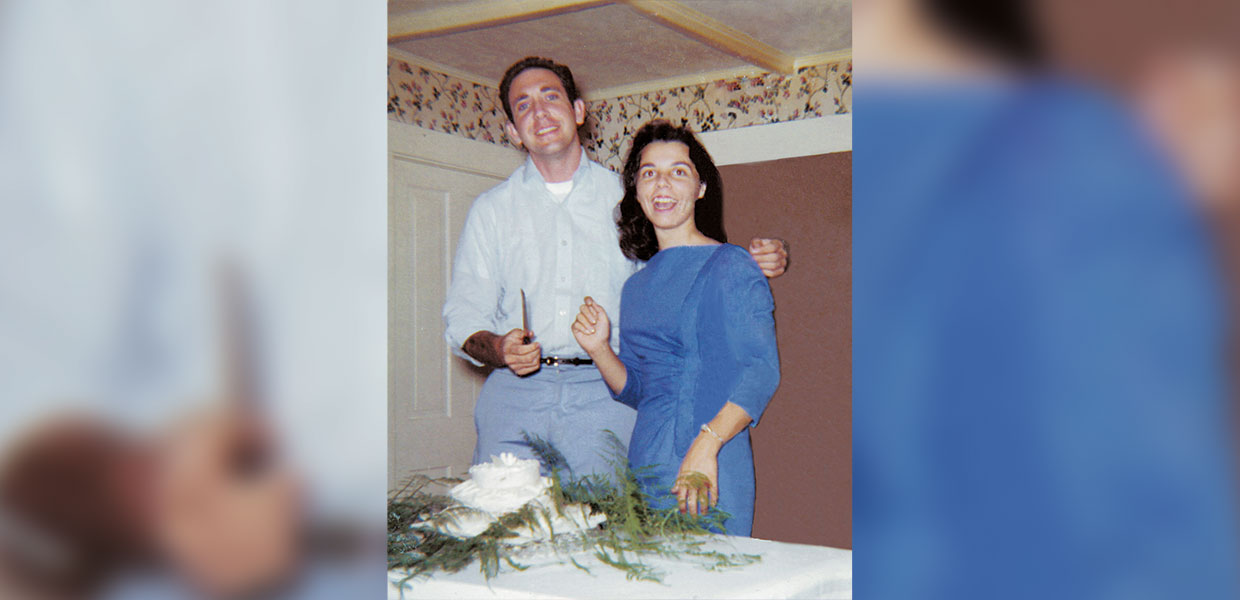 David and Glenda Bates
David Bates served in the U.S. Air Force and was stationed at March Air Reserve Base in Riverside, Calif. It was in that town that he met Glenda in the summer of 1959. The couple married on September 16, 1959, in Twin Falls, Idaho.
Soon after their marriage they moved to Georgia. Glenda worked in clerical positions until the birth of their daughter, Tina. Later, Glenda was employed by an Atlanta-area insurance company where she worked in the accounting department for approximately 24 years. David was employed in retail management.
One of the highlights of their marriage was David's baptism. Upon retirement, they moved to Florida and are active members at the Dunnellon, Fla., Church.
Florida | December 2019