Becky Carpenter
Courtney Herod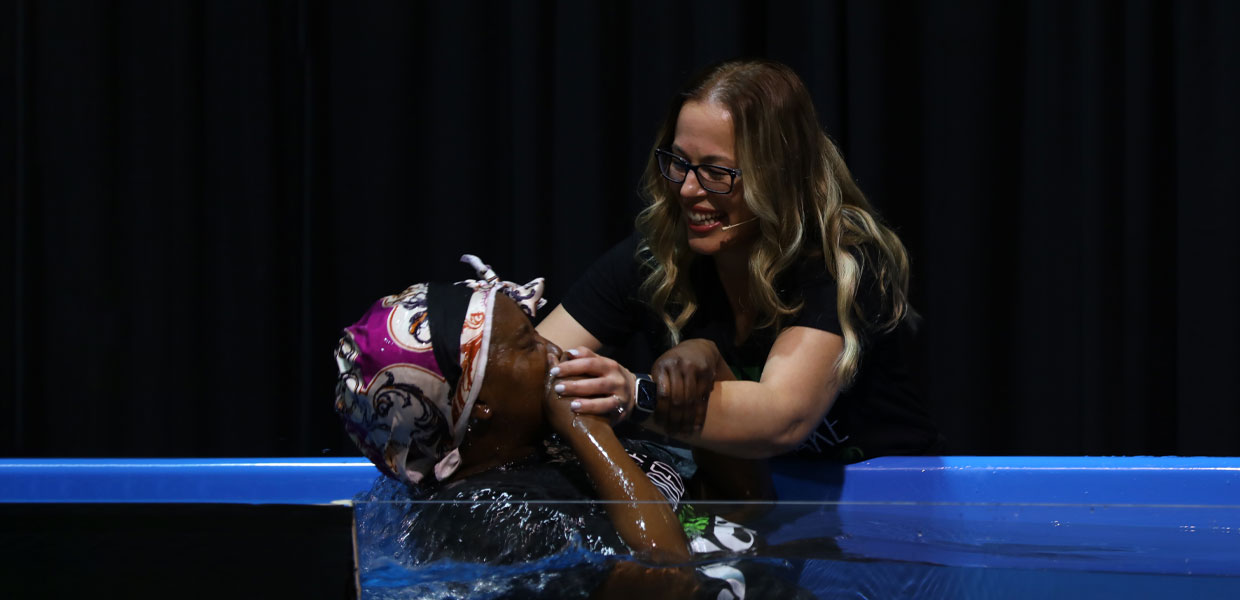 Courtney Herod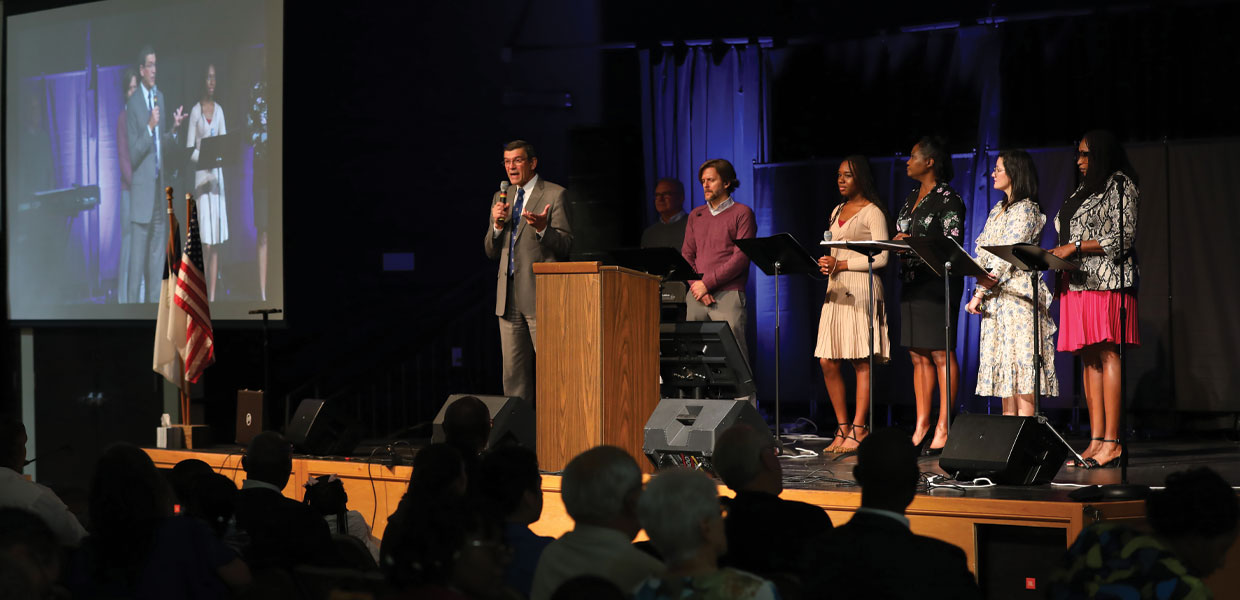 Courtney Herod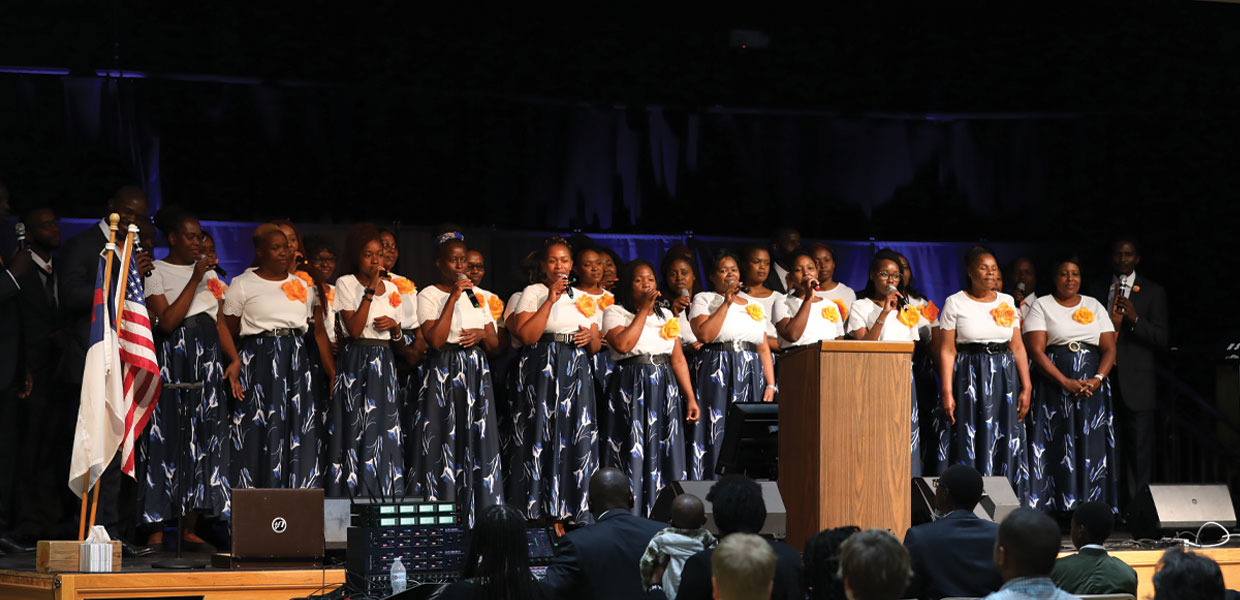 Courtney Herod
Harvest Impact Conference Leaves Attendees Feeling United, Ready to Spread Gospel
The first Harvest Impact Conference, hosted by the Carolina Conference, was held October 7-8, 2022, in Raleigh, N.C. This event was created to share and offer praise for all that God has been doing in the Carolinas throughout the year in the areas of outreach and evangelism. Attendance was expected to be around 600, but due to the overwhelming response, extra chairs had to be brought in to accommodate more attendees.
The speaker for the weekend was Glen Altermatt, evangelism director for the Carolina Conference. He shared powerful messages about the importance of spreading the Gospel and the transformative power of Jesus. The event started on Friday night and continued through Sabbath. It was live streamed on the Conference website, Facebook page, and on Roku and Apple TV channels, allowing those who were unable to attend in person to still be a part of the experience.
Throughout the day on Sabbath, there were numerous testimonies of changed lives, baptisms, and musical performances. One highlight of the event was the Umoja Central Church Choir, who performed a variety of songs in both English and their native language of Swahili. The choir's beautiful harmonies and powerful messages moved many in the audience to tears. In addition to live performances, there were also video testimonies shared, giving attendees a chance to hear about the impact that the Gospel has had on people from all walks of life.
Lunch was served by the members of the Raleigh First Church. Despite the long day, no one seemed to notice because they were so caught up in the blessing of being in the presence of God and fellow believers. The conference ended with a sense of unity and purpose, as attendees left feeling inspired and ready to take the message of Jesus out into the world.
The first Harvest Impact Conference was a resounding success. It was an opportunity for believers to come together and celebrate all that God has done, and to be reminded of the vital role that each person plays in spreading the Gospel. The Carolina Conference is dedicated to advancing the Kingdom of God, and events like this will no doubt continue to inspire and encourage attendees for years to come.
Carolina | February 2023