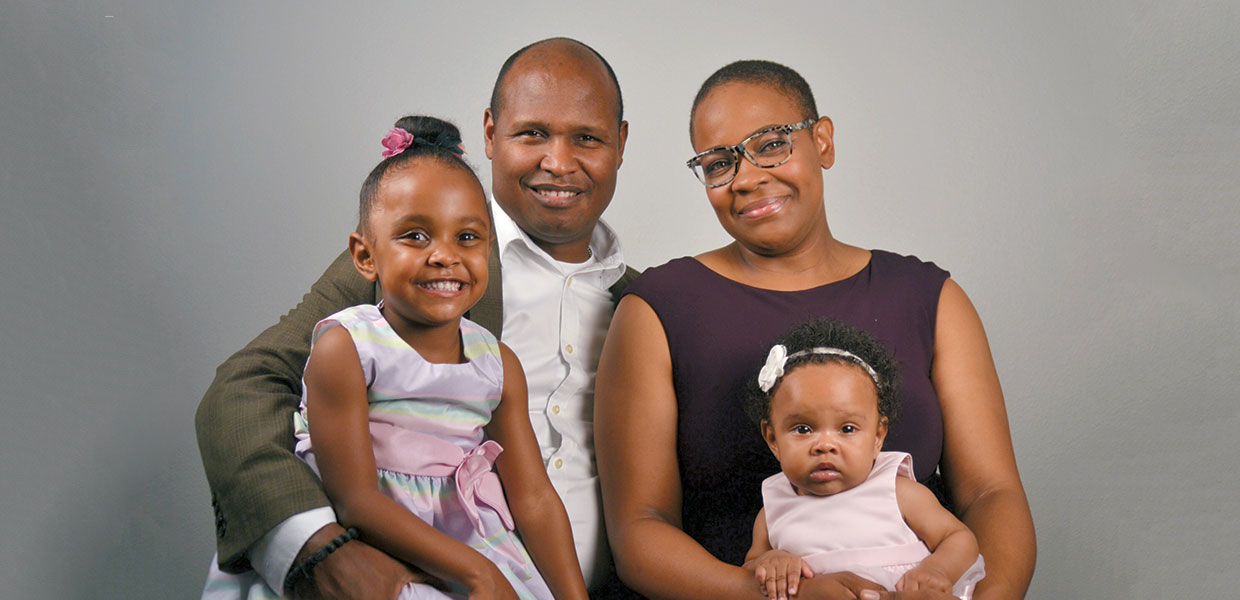 Jason O'Rourke was ordained to the Gospel ministry on May 26, 2018, at the Mount Olive Church in Apopka, Fla. He has served for 10 years as a chaplain within the Neurological Intensive Care Unit and the Emergency Department at Florida Hospital.
After serving in the United States Army for 12 years, he transitioned to ministry by attending and graduating from Oakwood University, Huntsville, Ala., with a B.A. in theology, and Andrews University, Berrien Springs, Mich., with a master of divinity degree. He is currently working on a doctor of ministry degree with Claremont School of Theology in California.
O'Rourke served during the Ebola crisis, participating in the planning of the Florida Hospital response, and supported families in the wake of the PULSE crisis in Orlando. He has spoken in multiple countries, and has written a book, Sex-U-Ology: God, Gender, Marriage, and Intimacy.
O'Rourke met Melissa Gail at Andrews University, and they were married September 9, 2011. They have two daughters, Abrielle Joy and Myla Grace. The O'Rourke family is currently moving to the Netherlands Union, where Jason will serve as pastor for the Bethani Church in Almer.
It is O'Rourke's hope for his ministry to positively influence all with whom he comes in contact with the love of Jesus.
Florida | August 2018