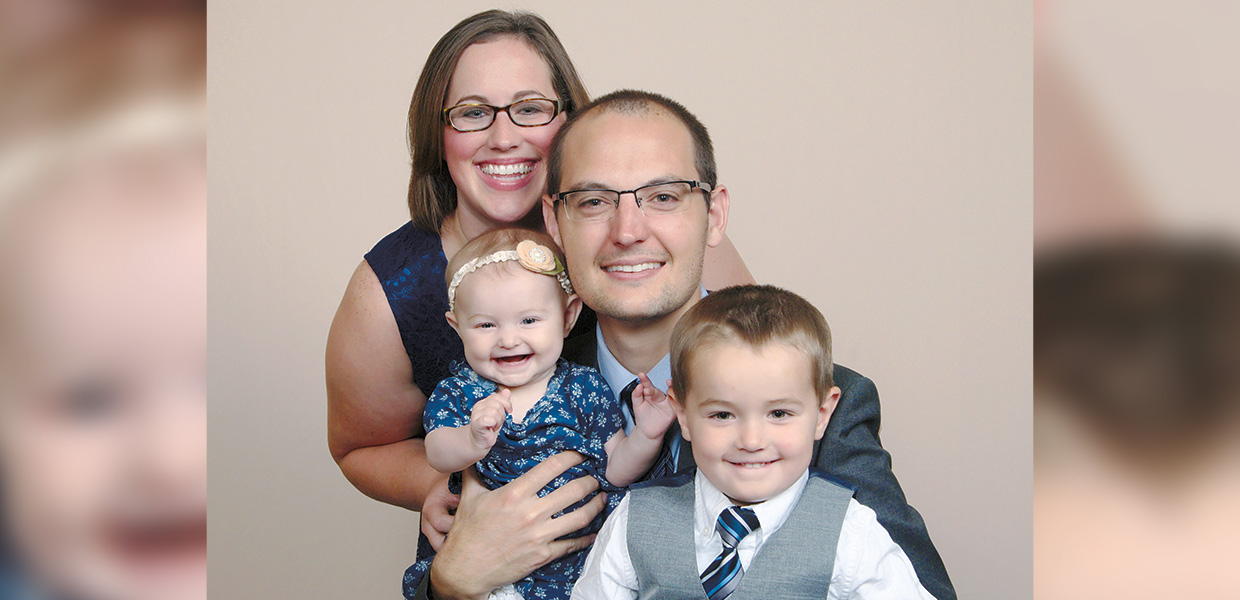 Jonathon M. Cobb was ordained to the Gospel ministry, September 22, 2018, at Spring Meadows Church in Sanford, Fla., where he has served as youth and young adult pastor since 2014, and recently became associate pastor for children's ministries and media arts.
Cobb was born March 16, 1989, in Kettering, Ohio, to Daniel and Beverly Cobb. He was raised with two older siblings, Janelle and Jeremy. Throughout his life, he lived in the greater Miami Valley of Ohio and attended Kettering Church and Spring Valley Academy.
He had a strong and positive pastoral influence on his life starting with his grandfather, Al Brendel. He always kept ministry in mind for where God was calling him in life, even though he made a decision in high school to pursue a path in aeronautical engineering, and attended Andrews University in Berrien Springs, Mich.
During his second year of college, Cobb felt God leading his heart in another direction, and he transitioned into a degree in theology/pastoral leadership. He then completed his M.Div. with a church leadership emphasis at the seminary.
Jon and Kate Cobb were married May 27, 2012. During their tenure at Spring Meadows Church, they have been blessed with two beautiful children, Isaiah and Evelyn.
When Jon looks back on his life, he wants to be known for serving well the calling God has given him; playing hard with his fellow men; knowing Kate, Isaiah, and Evelyn are proud to call him husband/father; and believing his leadership is God inspired.
Florida | December 2018