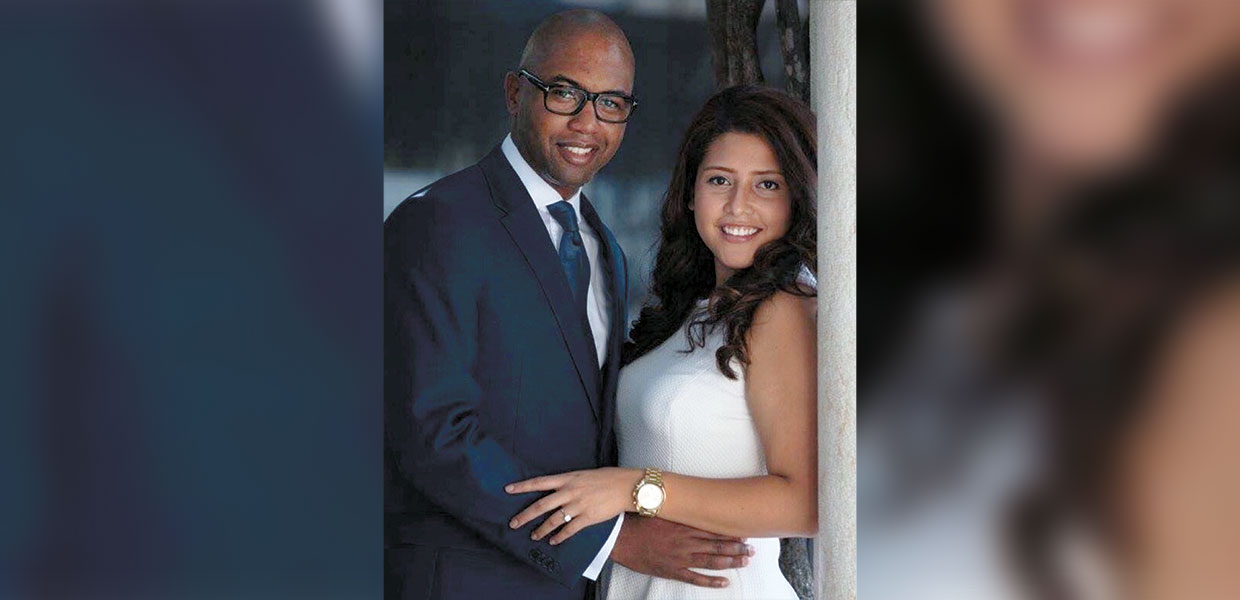 Laton and Itzel Smith
Laton Smith was ordained to the Gospel ministry on May 13, 2017, at Plantation, Fla., Church, where he serves as associate pastor.
Born in Jamaica, Smith began his journey into ministry at the age of eight when he preached his first sermon after the death of his pastor father. He later moved to the United States with his mother, Lametta, and his sister, Donella.
While at Greater Miami Adventist Academy, Smith realized the seriousness of his calling to ministry. Upon graduation he enrolled at Southern Adventist University where he received a B.A. degree in theology in 2008. With a sponsorship from Florida Conference, he then earned a master of divinity degree from Andrews University.
From 2011 until 2014 he was youth pastor at Miami Temple Church in Miami, Fla. In July 2014 he began serving as associate pastor at Plantation Church.
Smith joined his life with his wife, Itzel, in August 2016. They are still celebrating the fact that when people let God choose, he chooses the best.
Smith's hope for his ministry is to inspire people to see in everyone the potential to achieve their God-given purpose, and help them realize it is harder to be lost than it is to be saved.
Florida | October 2017