Leo Ranzolin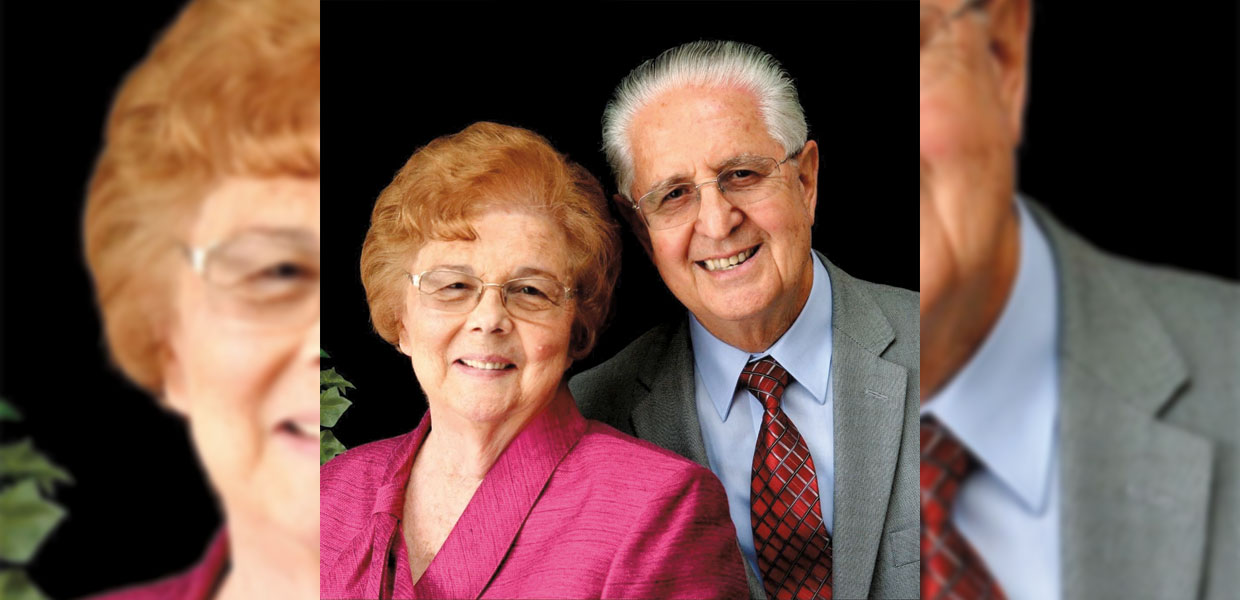 Lucila and Leo Ranzolin
Cynthia Ranzolin
Leo and Lucila Ranzolin met at Brazil College in the 1950s. Leo graduated from the college in 1954 with a degree in theology and Lucila from the normal school.
They got married on February 20, 1956, at the Voice of Prophecy headquarters in Rio de Janeiro, Brazil. Lucila's father, R.M. Rabello, was the pioneer of Voice of Prophecy in that country. The couple came to America for further education, and Leo earned a master of divinity from Andrews University in Berrien Springs, Mich.
They returned to Brazil in 1965 and served in youth ministry in Paraná Conference and South Brazil Union. In 1970, Leo was called to serve in the General Conference youth ministries, secretariat, and vice president's offices for 33 years. Lucila was a special teacher for dyslexic students at Sligo School in Takoma Park, Md., for 20 years.
The Ranzolins have three sons, four grandchildren, and one great-grandchild. They retired in Florida and joined the Fort Myers Church, where Leo has served as one of the elders since 2004. Leo helped with different entities through the years, including Christian Record Services where he served as board chairman for 13 years and as a member for 30 years.
Florida | March 2021