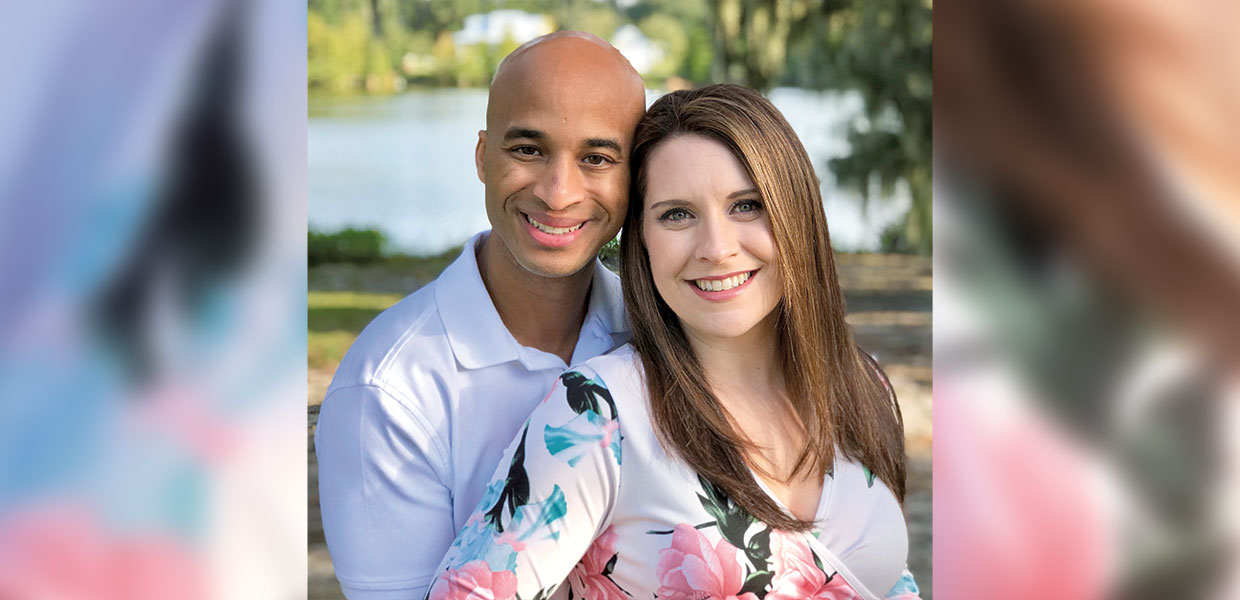 Michelle Louise Gordon was commissioned on November 10, 2018, at Spring Meadows Church, Sanford, Fla., where she is a member. Since 2012 she serves as a hospital chaplain at Florida Hospital.
She was raised nondenominational by her parents, Jon and Janice Itschner. Her family was involved in their church, and she and her brother attended the attached Christian school. At the age of 10, Gordon had an experience at church where she felt God's calling on her life, and a distinct presence of peace in her heart.
Shortly after, her mom was diagnosed with cancer, and after four years of illness, she passed away. Knowing God was in control, Gordon chose to live her life in service to Him.
Eventually, her dad married Beverly, through whom Michelle got to know the Seventh-day Adventist Church. God led her to Auburn Adventist Academy for her last two years of high school, where her Bible teacher, Darchelle Worley, mentored her and led her in Bible studies. She was baptized into the Adventist Church at the end of her senior year, and during that year she was called by God to ministry. She completed a theology degree at Walla Walla College, now Walla Walla University, in Walla Walla, Wash.
Gordon accepted a position in the M.Div./CPE Program at Florida Hospital in 2008. Since then she has completed an M.Div. degree at Andrews University, and completed a residency in clinical pastoral education at Kettering Medical Center. She has a passion for serving those in crisis.
She is married to Dwayne Gordon, and they are expecting an addition to their family in the spring.
Florida | February 2019