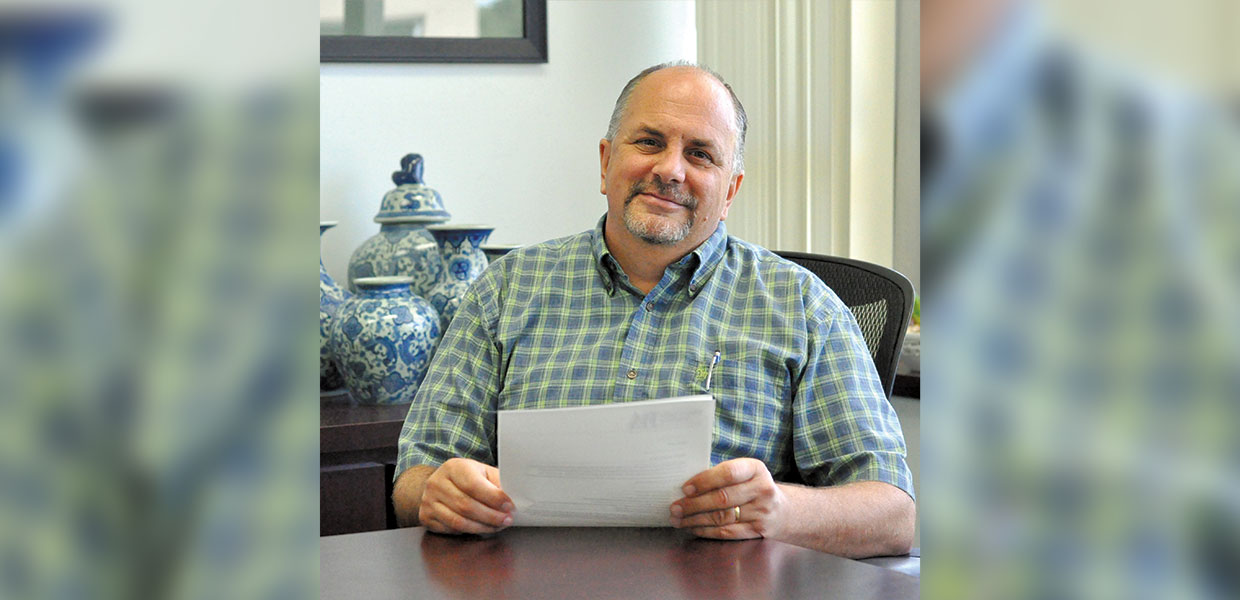 Chris Juhl, head of school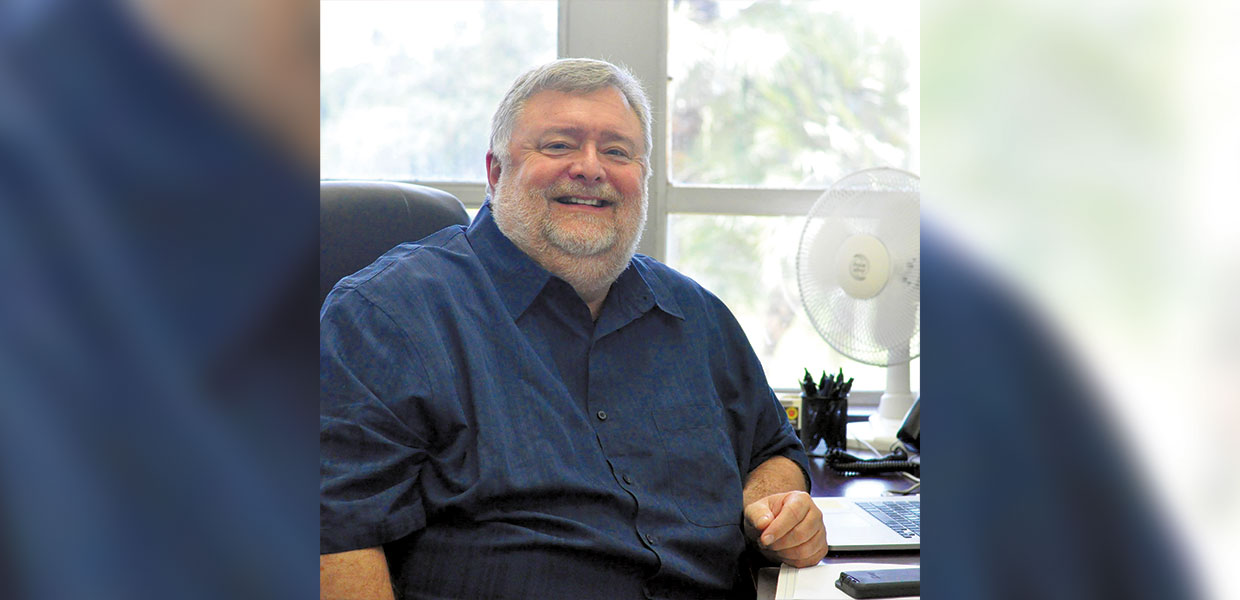 Glen Baker, FLA principal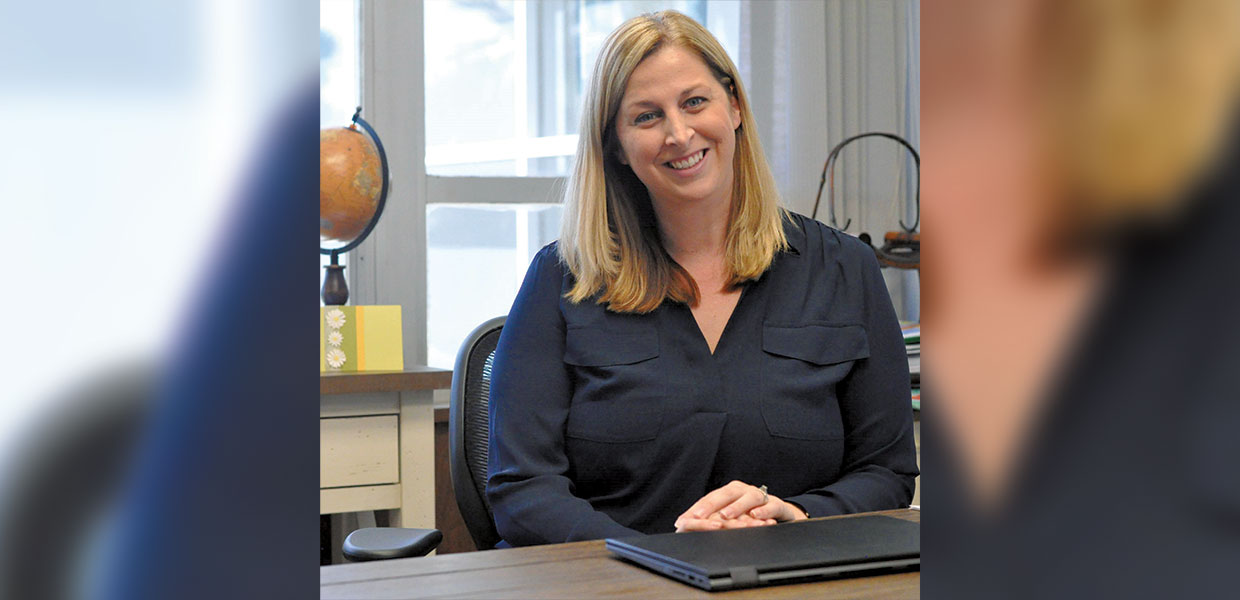 Susan Becker, vice president for humanities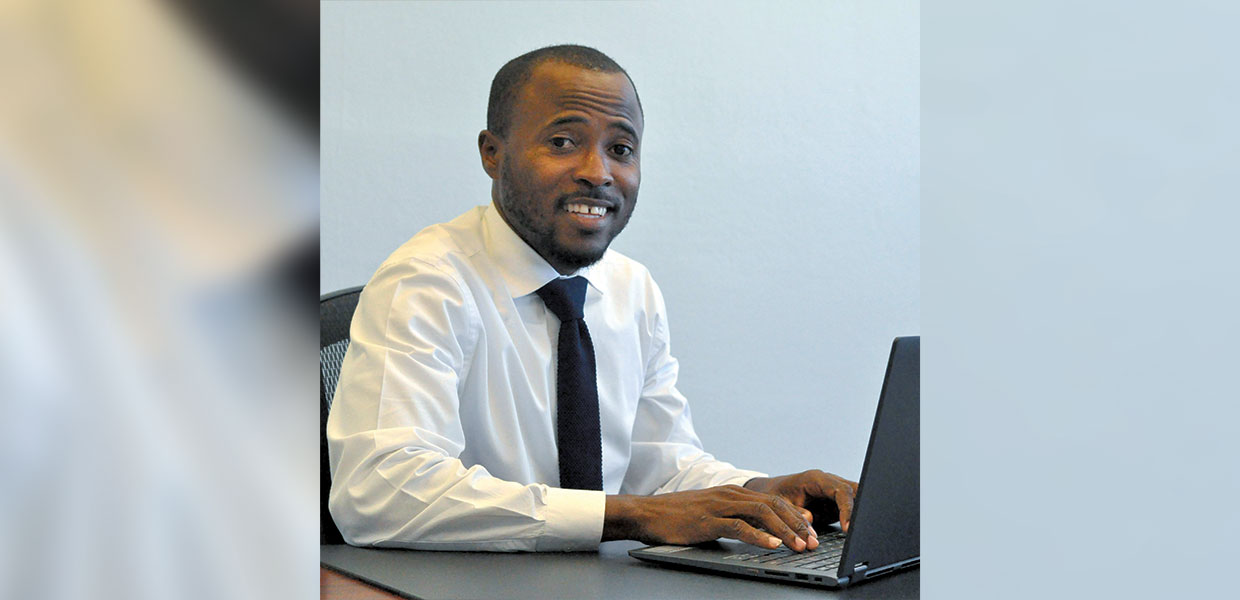 Jaymie Pottinger, vice president for math, IT, athletics, and student discipline
This school year of 2019-2020 has brought innovative changes to the administrative structure of Forest Lake Academy (FLA), Apopka, Fla. After much study and foresight in providing cutting edge Christian education for the young people, the various oversight committees and boards chose to begin the process of combining FLA and Forest Lake Education Center (FLEC) to provide the best education possible.
"We have started the process of creating a unified campus that will facilitate a plan to broaden the impact on our students, families, and community," relates Allan Machado, Florida Conference president. "It is our hope that this will highlight collaboration, improve outcomes, and refine a seamless educational flow for all students."
Chris Juhl was chosen as the new head of school. In this position, he will lead out with strategic initiatives and efforts to bring the two school divisions together in a seamless fashion, providing excellent education for pre-K to 12th-grade students. Juhl comes to this position from being the principal of FLEC after 34 years of denominational educational employment on the elementary, secondary, and college levels.
The new FLA administrative team for this school year includes the following:
Glen Baker, principal, comes to FLA from the principalship of Maplewood Academy. His educational background of 30 years includes 25 years as an administrator. "I have a passion for young people," says Baker, and "I am committed to providing them with challenging and engaging educational opportunities within a framework of a strong spiritual environment."
Susan Becker, vice principal, will oversee humanities classes. She has taught for the past 13 years at FLA. She is active in many groups, and has helped develop the U.S. Study Tour. "I am looking forward to continuing the mission of helping students learn and develop a lifelong relationship with Jesus," says Becker.
Jaymie Pottinger, vice principal, oversees math, IT, and athletic classes, and also handles student discipline. He has more than 14 years of professional experience.
"Pray with us as we look forward to the future of being a channel to show God's grace and advance the work of the Kingdom through education," says Frank Runnels, Florida Conference vice president for education.
Florida | November 2019