BY Karey Messina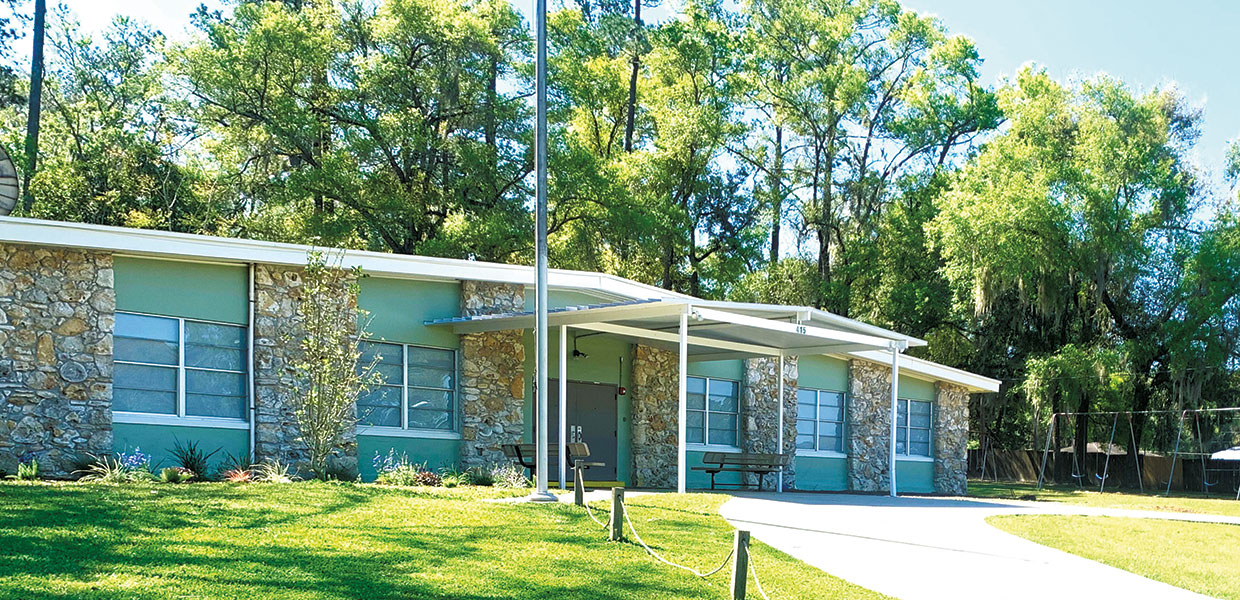 Ocala Adventist Academy
Ocala Fla., Church is happy to announce the opening of Ocala Adventist Academy (OAA) for the 2020-2021 school year. Much prayer and hard work have gone into this effort, and the members feel blessed by how God has worked through the Ocala Church and community to make this possible.
A small Adventist church school first opened its doors in 1927 in Ocala. Like some other Adventist schools scattered across the country, this school closed in the early 2000s. However, this story now has a happy ending — or, rather, a new beginning.
For its first year of operation, OAA will be serving children in grades K-9, with plans to add grades 10-12 in the 2021-2022 academic year. The integrated curriculum as shown on their web page, ocalaadventistacademy.org, promotes educational wholeness through:
outdoor education,
spiritual growth and maturity, and
STEAM (science, technology, engineering, arts, and math).
The school places a strong emphasis on Christ-centered values, outdoor education, project-based learning, and an open- concept classroom atmosphere, while maintaining high academic standards.
Florida | June 2020