Stephanie AND Elias Acevedo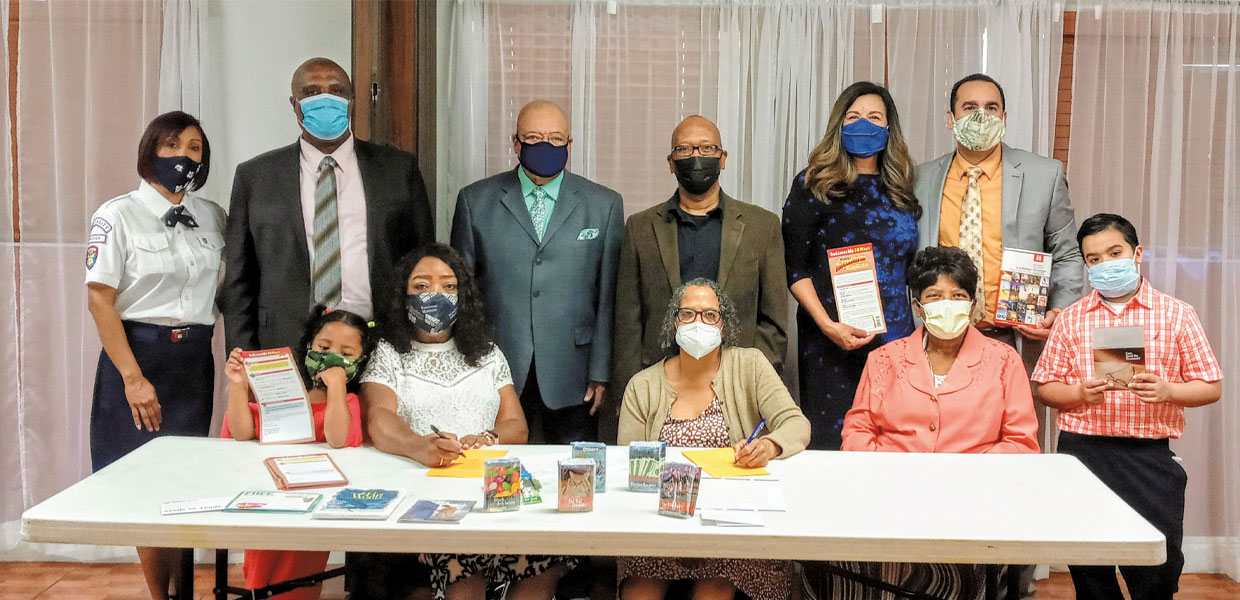 Members of the University Church outreach team have mailed 7,000 copies of Steps to Christ to residents in the church community.
Great things have happened at University Church in Orlando, Fla. Directed and guided by the Holy Spirit, Newton King, pastor, encouraged the outreach team to participate in a Steps to Christ project.
Before and during the pandemic, 7,000 copies of Steps to Christ books were mailed to community residents around the church. Due to this distribution, 62 people have requested Bible studies. The team is also giving virtual Bible studies. Preparation is underway to mail the third round of Steps to Christ books to the remaining homes around the church radius.
University Church has planned for new construction. When the church opens its doors, the members would love for neighbors in the community to be part of this home church.
There is great excitement in spreading the Good News of salvation! Please pray for University Church and its ongoing outreach project.
Florida | June 2021