BY Josie Brown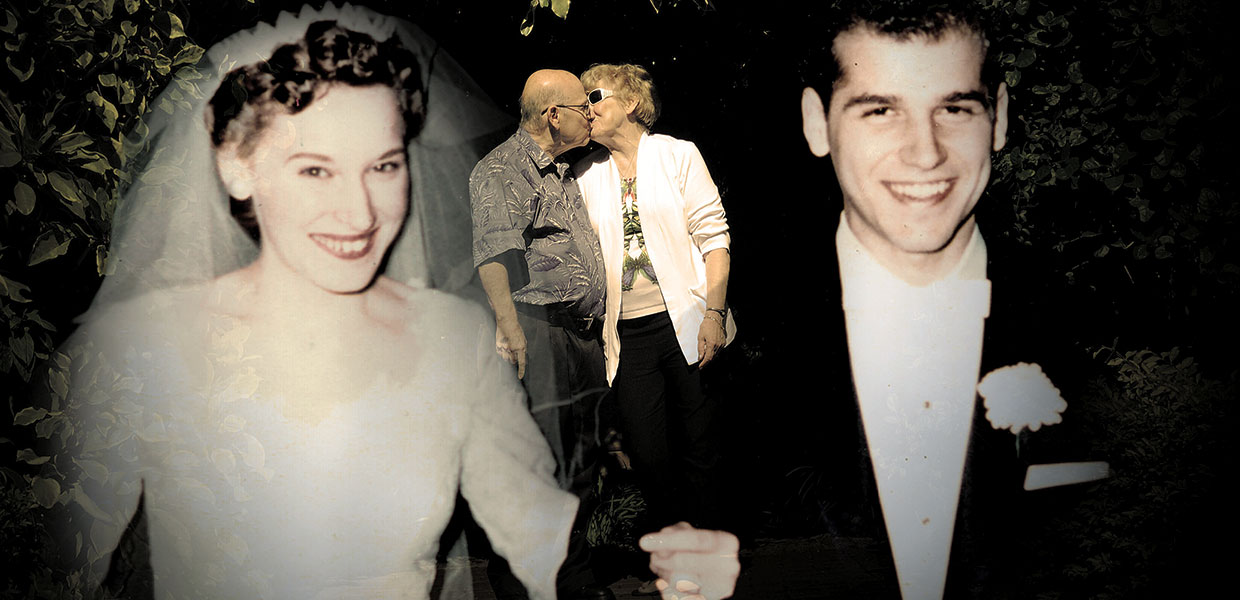 Ron and Elaine Brown
Ron and Elaine Brown were married February 23, 1957, at St. Bernadine Catholic Church in Forest Park, Ill. They were blessed with four children: Glen, Denise, Ron Jr., and Diane.
Their move to Hoffman Estates, Ill., brought them to Ron's father's church, Elmhurst Seventh-day Adventist Italian Church, where they found what had been missing in their former church. The pastor instructed the Brown family, and all were baptized in 1976.
Ron and Elaine Brown retired from the gas utility and computer industry, respectively, in 1993. They moved to Spring Hill, Fla., in August 2012 and joined New Port Richey Church. In 2016, they transferred their membership to Brooksville Church.
Of the children, Ron Jr. died at birth, and Glen died due to an accident in 1977. Diane died in 2010 due to complications from pneumonia.
God has blessed the Browns with five beautiful granddaughters. Their daughter, Denise, with her husband, Dave Rivers, and children, moved to Florida in 2016, which brought the Browns great joy.
Ron Brown sums up their 60 years together by saying, "God has watched over us through the good and the bad times, giving us the ability to forgive, overlook, and love one another."
Florida | July 2017