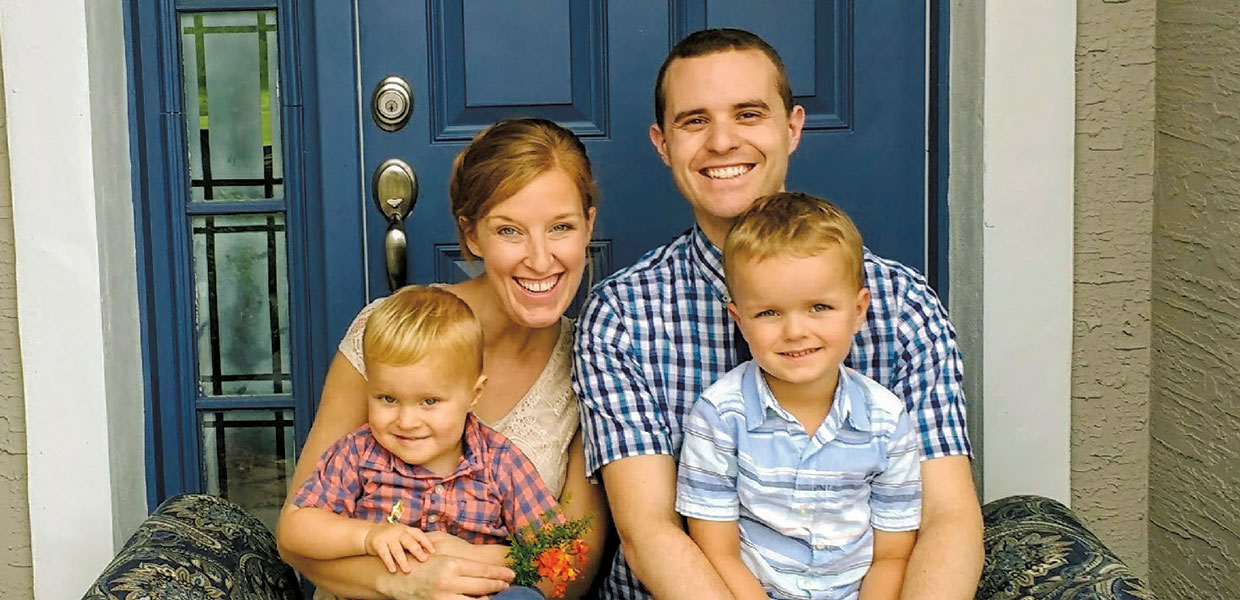 Scott Cronin was ordained in Florida at Daytona Beach Church on August 11, 2018. He serves as chaplain at Florida Hospital New Smyrna Beach.
He grew up in the mountains of Western North Carolina with his mother, Marlys, and grandmother, Judy. Through his grandmother, God brought Cronin to the Mount Pisgah Academy Church, Candler, N.C. After Bible studies with Don Dronen, associate pastor, Cronin dedicated his life to God through baptism on April 2, 2005.
Sometime later, Dronen asked Cronin what he wanted to do with his life, to which he replied that he hadn't decided. Dronen then asked, "Don't you think God's calling you to the ministry?" This was the beginning of a journey which ended, through much prayer and searching, in Cronin accepting God's call and beginning his theology studies at Southern Adventist University, Collgedale, Tenn. Cronin continued his training for ministry at the Theological Seminary at Andrews University, Berrien Springs, Mich.
After finishing the Seminary, Cronin moved to Florida where he pastored churches in Tallahassee, Crawfordville, and Celebration. During his ministry in Celebration, God led him into hospital chaplaincy, and he completed his clinical pastoral education.
Cronin and his wife, Summer, have two boys, Mikael and Kaden. They are currently expecting their third son. "I am excited to see how God will lead our family," he says.
Cronin is grateful for God's leading in his life and how God has worked through many friends, family members, teachers, leaders, and acquaintances to bless his life.
Florida | October 2018