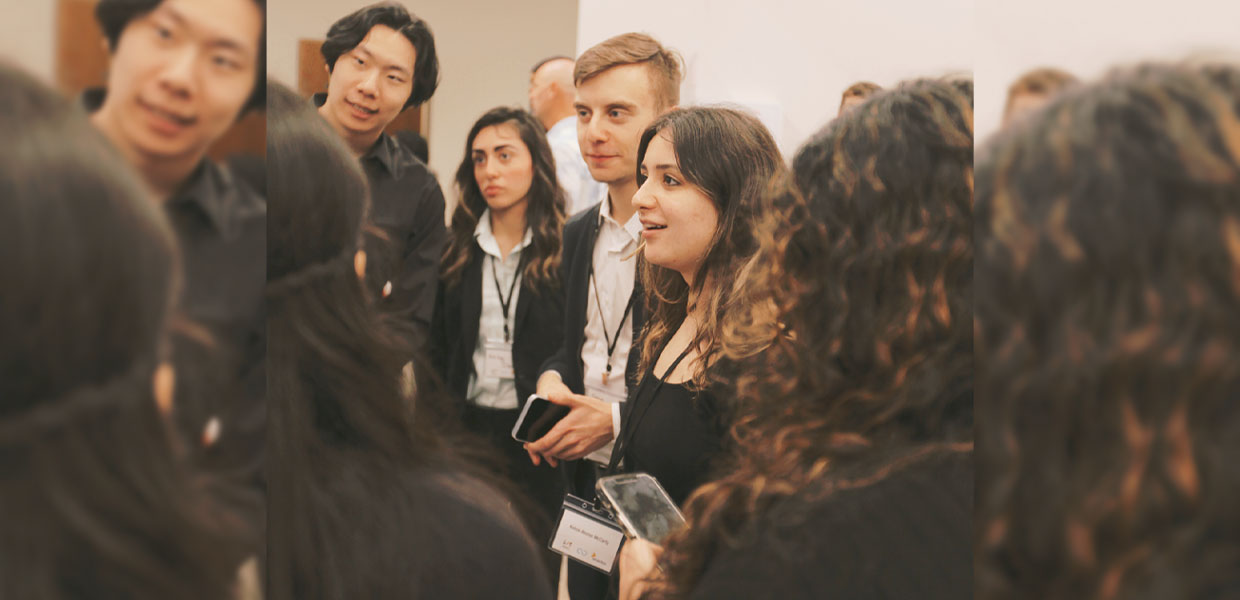 Participants enjoyed networking during the Hyve Creators 2023 event on Southern's campus.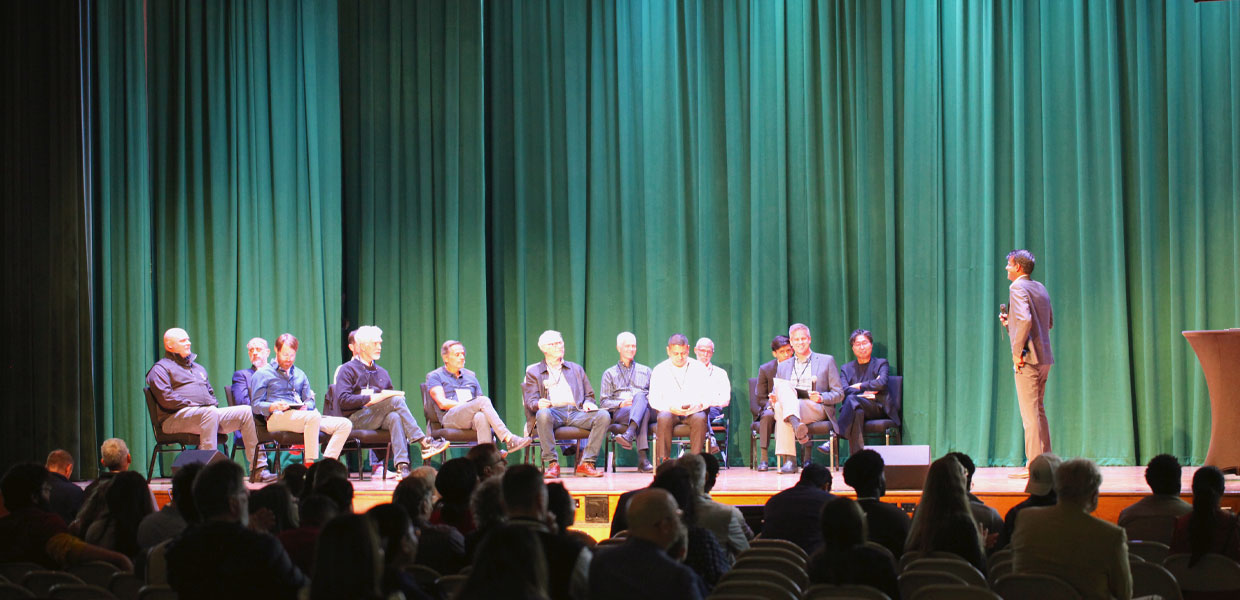 The event included a pitch competition for young entrepreneurs to share their initiatives with a panel of experienced business leaders.
This spring, the School of Business at Southern Adventist University partnered with nonprofit Hyve International to host "Hyve Creators 2023," an entrepreneurship event with a Seventh-day Adventist perspective.
More than 800 participants learned about combining mission, innovation, and entrepreneurship from a group of experienced and successful Christian inventors and business professionals affiliated with Hyve International, which provides community and support on the ground floor for Adventist-run missional businesses around the world. Held on Southern's campus, the weekend included powerful stories, testimonies, workshops, and an innovative startup pitch competition.
"This kind of event builds a bridge between inspirational and practical, mission and business," said Michelle Doucoumes, associate professor in Southern's School of Business and a co-coordinator of the event. "The value of connecting with leaders and experts who share the same principles and goals is immeasurable for our students and others."
Under the umbrella of the School of Business, the University's student-led Enactus chapter spearheaded the event. Lauryn Daniels, senior business major, and Kelsie McCarty, sophomore management major, served as project managers and led their team in organizing everything from logistics to programming.
"I strongly believe that everyone who attended both virtually and physically was meant to be there," said Daniels. "I'm beyond grateful to God for the opportunity to lead, connect, and serve!"
Southern Adventist University | June 2023