BY Wanda Jenkins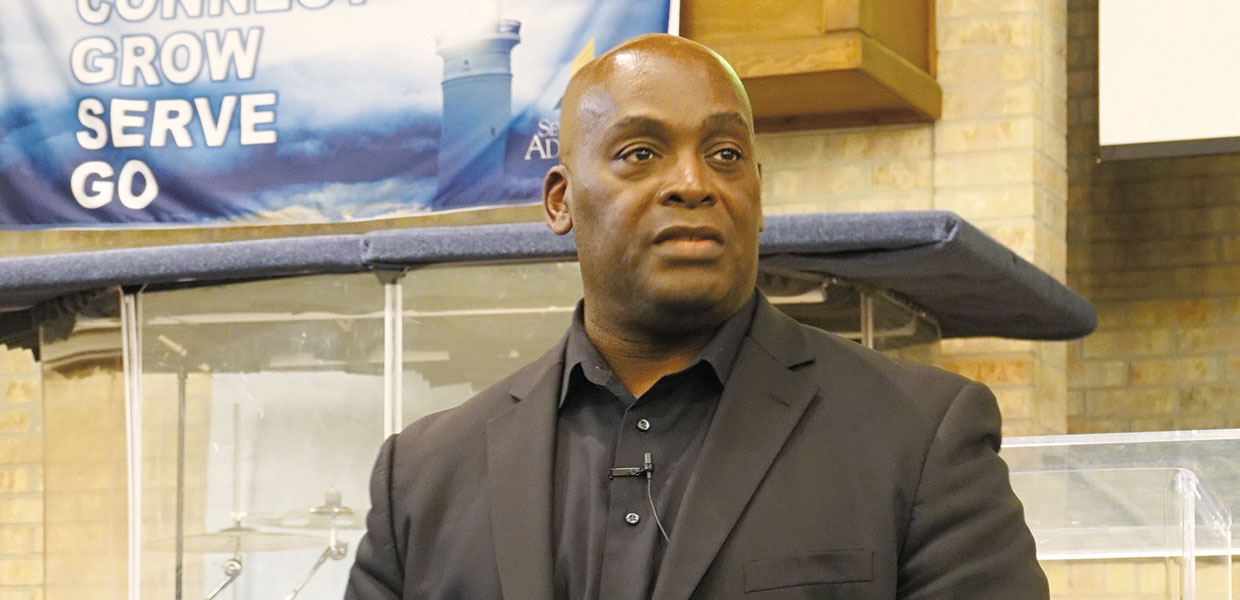 Certified master anti-terrorism specialist Jeffery Johnson conducted a security awareness workshop at Southpoint Church in Jacksonville.
Thomas Rohtsalu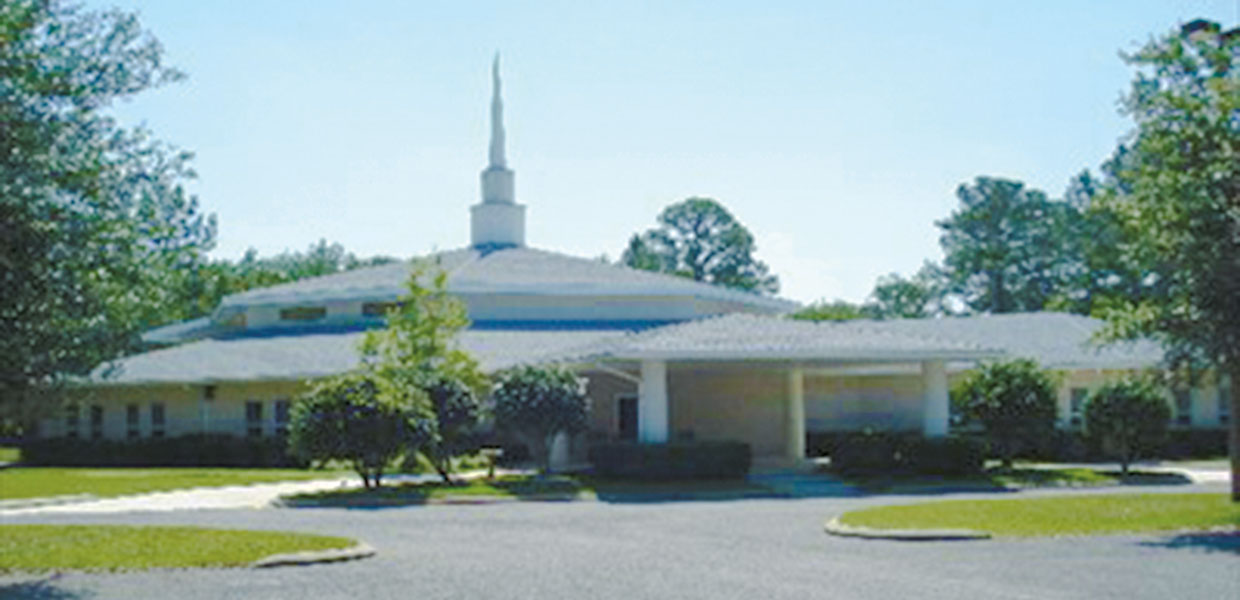 Jacksonville Southpoint Church
Wanda Jenkins
In light of the rise of church shootings in the United States, the Jacksonville, Fla., Southpoint Church, under the direction of Eddie McDaniels, security team leader, hosted a security awareness workshop on November 10, 2018, for churches in north Florida. This workshop provided security awareness knowledge and tools for overall safety for members and the community.
In 2017 there were 174 church shootings in the United States, and in most of these situations, the assailants knew their targets. According to Adventist Risk Management, "Statistics indicate that the trend for violence against houses of worship has increased over the years, and shows no sign of decreasing." This is evidenced by the deadly mass shooting at the Tree of Life Synagogue in Pittsburgh, Pa., which occurred as they, too, were worshipping on the Sabbath day.
Southpoint's security team invited certified master anti-terrorism specialist Jeffery Johnson, president of True North Strategic Consultants from Billings, Mont., to come and share his 20 years of experience as a high-risk protection specialist, and to provide church safety awareness training. Area churches and the community at large were invited to take advantage of this interactive, 21st century, specialized training. Johnson, an ordained Adventist elder, spoke at the Sabbath morning worship service, and presented a Church Safety and Security Awareness workshop in the afternoon, "When Guns Are NOT Enough."
Johnson's experience as part of the security details for two former United States Presidents and Vice Presidents provided insight on his expertise in the field and God's mighty protection of his life. He shared best practice measures all churches can take to be more proactive in keeping the doors open while protecting members and guests inside.
Johnson spent nearly two hours in a closed-door session with the security team and select church officers from four Jacksonville churches, including two Southeastern Conference churches.
The very next Sabbath, Ryan Amos, pastor, reported that an unknown individual carrying a 9ʺ knife in a holster had visited Southpoint Church. Thankfully, leaders were able to detect and resolve the situation following the protocol learned in the church safety training.
Florida | March 2019