By Rolando Morgado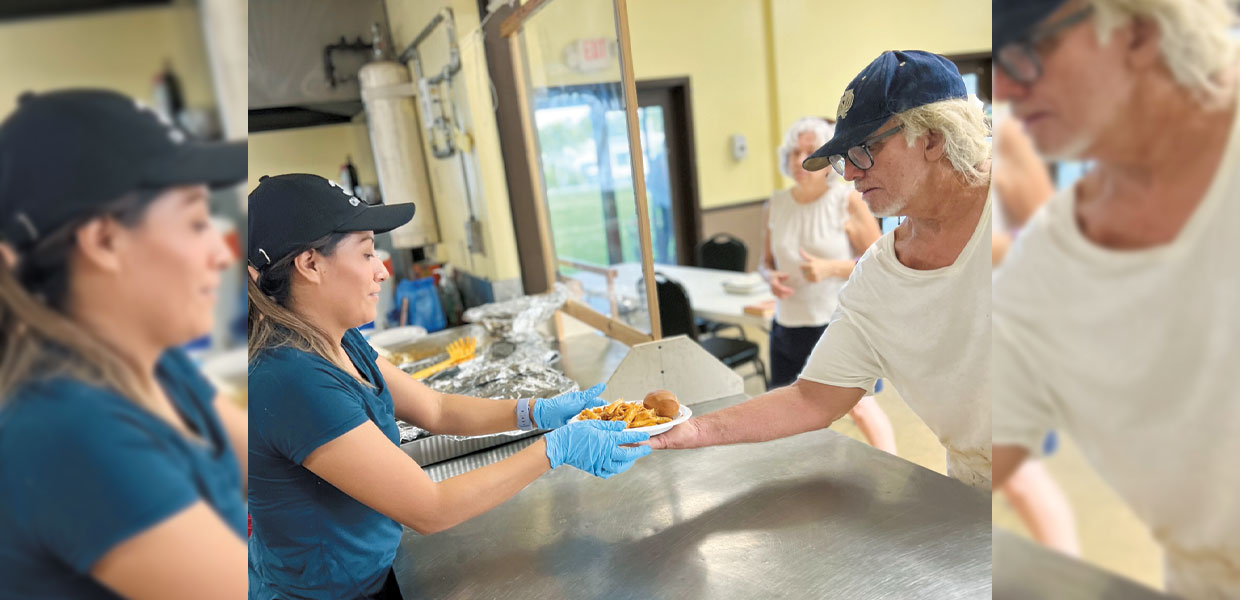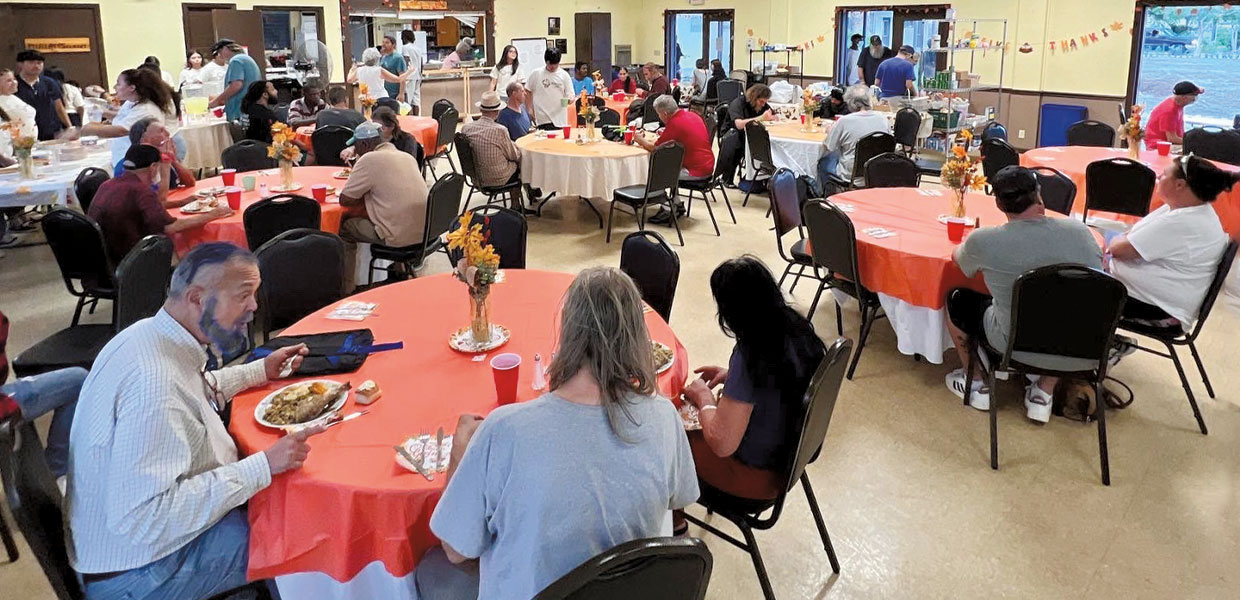 Lake Worth Spanish Church Uses Tuesday Afternoons to Serve Community.
Lake Worth Spanish Church (Iglesia Adventista Hispana de Lake Worth) in Florida, has chosen to use Tuesday afternoons to serve the community. The church family comes together and cooks a hot meal for the homeless and people in need in the community. Church members are involved in many ways, such as bringing food, cooking delicious recipes, serving, and showing the love of Jesus to whoever attends.
Clothes and personal use items such as toothpaste and wipes are made available. Also provided are a shower trailer, a laundry trailer, and hair cutting facilities. "We do this together with First Congregational Church of Lake Worth," said Rolando Morgado, pastor for Lake Worth. "The First Congregational Church in our community is a church that loves to serve the community and has been doing it for many years with the special assistance of Dare 2 Care, a group of people that provide the trailers for the showers and laundry."
Lake Worth Spanish became part of this initiative two years ago. Not only has the ministry blessed the persons in need who attend on Tuesdays, but it is a blessing for the church members themselves in so many ways:
Church children and youth come to help.
Families get together through helping.
Many testimonies are given about how serving others makes a difference to those served.
Blessings are experienced by church members as they serve each week.
Florida | May 2023