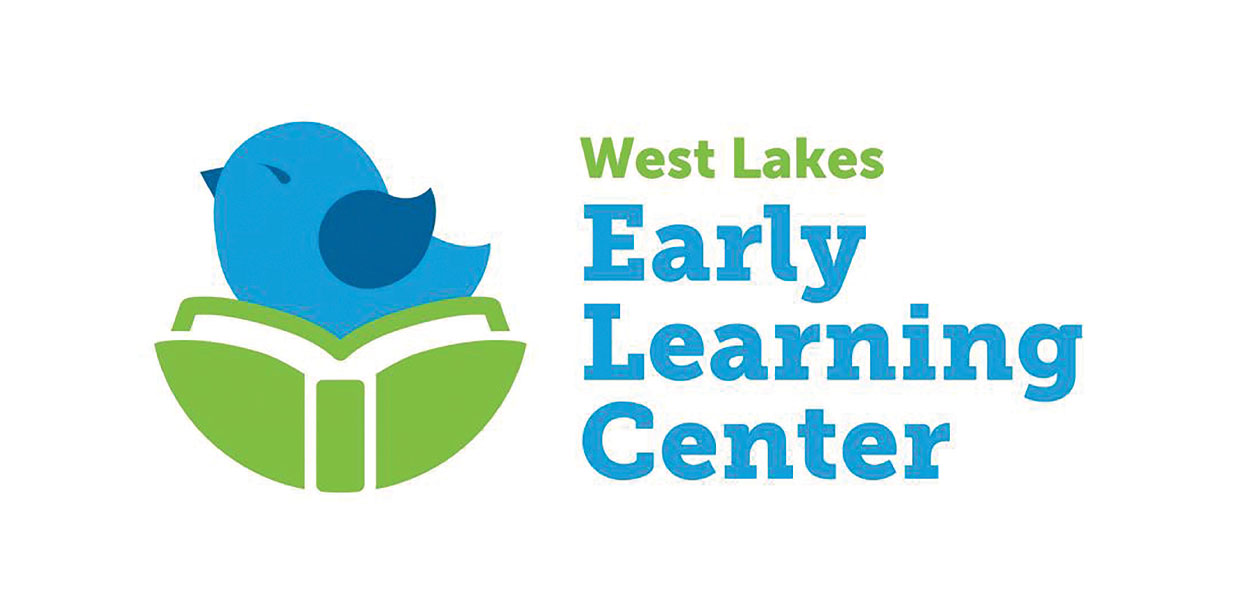 In-house health center to offer pediatric medical care to students and neighbors
AdventHealth for Children's West Lakes Early Learning Center (ELC) has opened its own in-house clinic for children and local families in the historic community near downtown Orlando's Camping World Stadium to provide easy access to health care for children in the West Lakes community.
The clinic will serve up to 150 students at the ELC and throughout the immediate West Lakes community, and will be operated by Community Health Centers, a longtime AdventHealth partner.
Operated by AdventHealth for Children, the West Lakes ELC provides high-quality and affordable early childhood education and comprehensive health, wellness, and social services for children 6 weeks to 5 years of age, and their families. Offering a blended curriculum based on Primrose Schools' research-based Balanced Learning® curriculum and AdventHealth's CREATION Kids curriculum, the ELC empowers children to thrive physically, mentally, and spiritually. The ELC is made possible through a generous gift from the Bainum Family Foundation.
"Convenience of community access to quality health care will lead to better, healthier outcomes," said Rajan Wadhawan, M.D., senior executive officer for AdventHealth for Children. "By encouraging and providing access to medical care in this innovative model, including regular wellness checks and proper nutrition and preventive guidance, we will be able to improve the overall health of the West Lakes community, beginning with its youngest residents."
The ELC is part of a multipronged effort supported by the nonprofit Lift Orlando — bringing together government, the private sector, residents and nonprofits — to drive investments that strengthen the historic West Lakes community near Camping World Stadium.
"The Community Health Centers team is excited to provide quality and compassionate primary health care services in the West Lakes community," said Debra Andree, M.D., president and CEO for Community Health Centers, Inc. "We look forward to serving the pediatric patients and families in a patient-centered medical home embedded within the preschool setting."


AdventHealth | December 2021